As I write this blog there is a sweet aroma of vanilla wafting through my kitchen as I make a white velvet cake covered with white chocolate ganache. I have been planning on making a white chocolate cake in celebration of "White Chocolate Day" for some time so when I learnt that my workplace would be hosting our traditional fundraising "comelona" (or feast) in support of the victims of the recent earthquake in Morocco I decided that it was the perfect time to try out something new.
Amazon Associates
As an Amazon Associate, we earn a commission from qualifying purchases.  Some of the links on this post are affiliate links.  This means that if you click on the link and make a purchase we may earn a commission at no extra cost to you.  Learn more

here.
Inspiration
Before you first start blogging you can feel that you won't have enough to have interesting content to post regularly. When we first started writing we looked at social calendar days for inspiration. It was a very interesting exercise and you may be surprised to learn that there are literally "celebration days" for practically everything you can think of. In the US especially there are tons of such "holidays" – especially food holidays! National Day of Popcorn, Peanut Butter, Pizza. The list goes on and on and we added many of these days onto our own writing calendars for those times where we need a little more inspiration.
National White Chocolate Day
National White Chocolate Day, which happens to fall on the 22nd September, is one of those themes we've been thinking of writing about for some time since white chocolate does not tend to be the most popular choice when thinking about chocolate. In fact, white chocolate sales amount to only 10% of the overall chocolate sale market. It certainly isn't my top choice when I think of baking a cake but this month is the time to change that.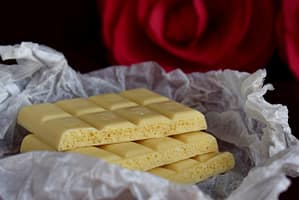 White Velvet Cake
While many of you may be familiar with the iconic red velvet cake, the lesser-known yet equally delectable white velvet cake deserves its own moment in the spotlight. Our white velvet and white chocolate ganache cake will certainly give your other chocolate cakes a run for their money and may well become a new family favourite.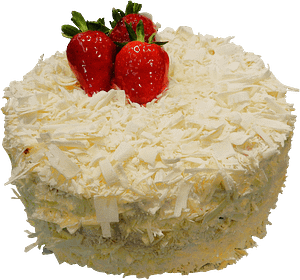 Ingredients
300g plain flour
400g granulated sugar
225g unsalted butter (softened)
240 ml buttermilk
6 large egg whites (180 ml)
1 tsp almond extract
2 tsp vanilla extract
1 tsp baking powder
½ tsp baking soda
½ tsp salt
225g white chocolate
120 ml double cream
Cooking Instructions
Preheat your oven to 175℃ (350℉).
Grease and flour 3 8-inch round cake tins
Whisk together the flour, baking powder, baking soda and salt in a medium-sized bowl
In a separate bowl, cream together the butter and sugar until light and fluffy
Add the egg whites one at a time, beating well after each addition
Stir in the vanilla and almond extracts.
Gradually add the dry ingredients and buttermilk to the butter mixtures, alternating between the two. Mix until they have all fully combined
Bake for 25-30 minutes or until a toothpick inserted into the centre of the cake comes out clean
Allow the cakes to cool on a wire rack whilst you make the ganache. Heat the double cream in a saucepan until it starts to simmer. Remove from the heat and add the chopped white chocolate. Stir until the ganache is smooth and glossy
Allow the ganache to cool slightly (around 15 minutes) and then use it to cover the cakes making sure you add a good layer of ganache in between the cake layers.
Converted?
I hope that this blog gives you inspiration to try something new. Let us know if you have given this recipe a go and whether it now forms part of your baking repertoire.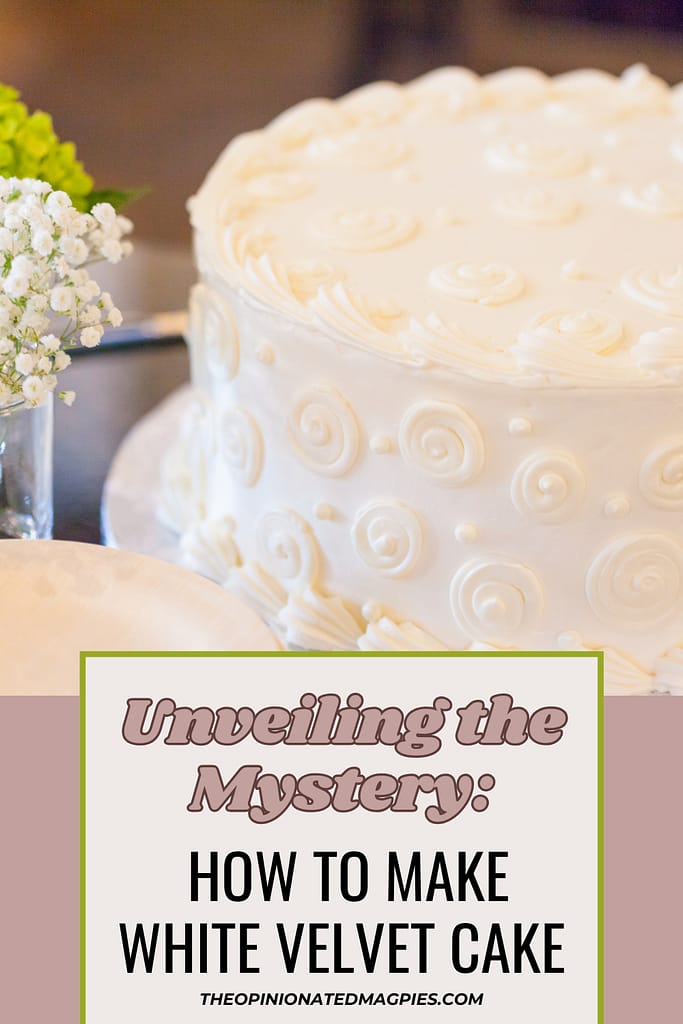 Donate
If you would like to make a donation to the Morocco earthquake appeal click here.
Sharing Is Caring:
Related Articles You Might Enjoy:
Every year on the 30th November, Scotland, and Scots around the world, celebrate St. Andrew's…