As Halloween approaches, why not immerse yourself in some of the best witch books out there? Ever since I was a child, reading about witches and their magic has been my favourite form of escape from the mundane. As an adult, not much has changed. To this day, if given the choice between contemporary fiction and a witch book, I will always opt for the latter. So, with that in mind, let us delve into my top 10 witch books.
Amazon Associates
As an Amazon Associate, we earn a commission from qualifying purchases.  Some of the links on this post are affiliate links.  This means that if you click on the link and make a purchase we may earn a commission at no extra cost to you.  Learn more

here.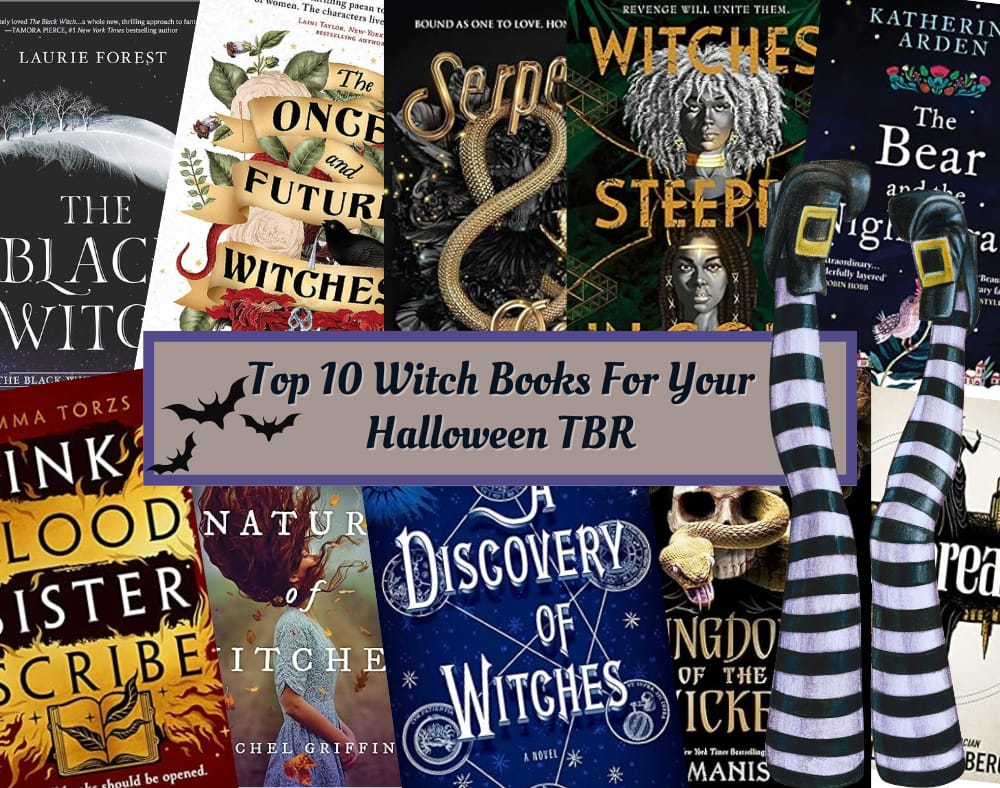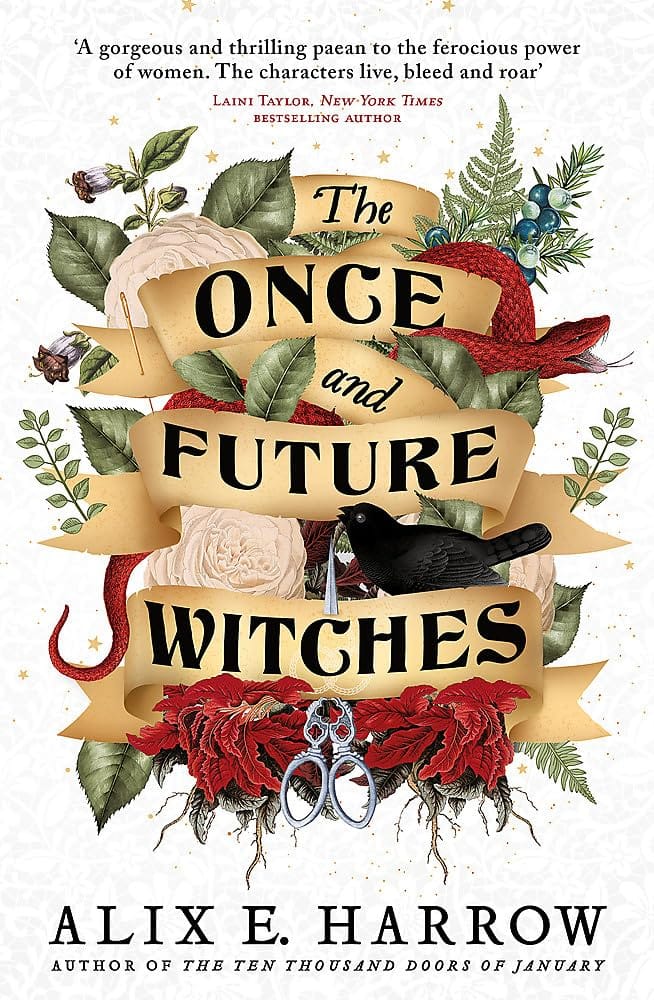 In the year 1893, witches are but a distant memory, their once-powerful ways reduced to mere superstitions. Women now seek influence at the ballot box, leaving behind the old arts of witchcraft.
However, when the Eastwood sisters, join the suffragists in New Salem, they embark on a path that rekindles the forgotten magic within them. As shadows close in and ominous forces threaten their very existence, the sisters must delve into ancient magics, form new alliances, and mend the bonds between them to survive.
Witches may have faded from memory, but in their quest for equality, these sisters may bring their magic back to life. There's no such thing as witches. But there will be.
Discover a captivating tale of feminism and witchcraft in this compelling historical novel.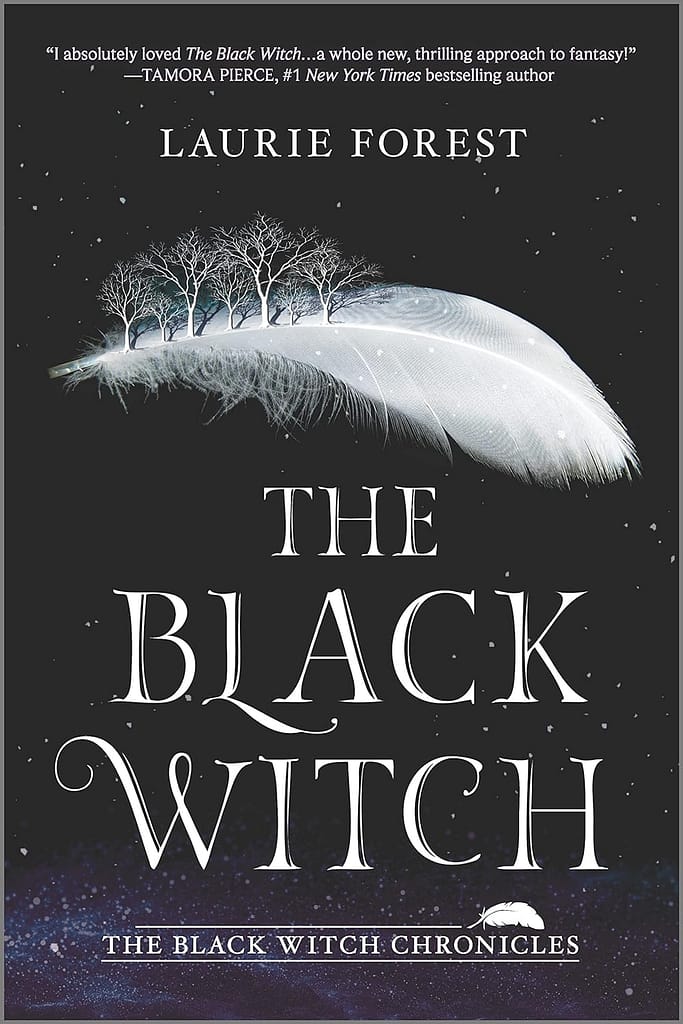 A new Black Witch will rise…her powers vast beyond imagining.
Elloren Gardner stands as the granddaughter and mirror image of the late Black Witch, revered as the most potent mage among her people, the Gardnerians. Yet, in a society that elevates magical prowess above all else, Elloren possesses no magical abilities of her own.
Amidst the weight of expectations to carry on Carnissa Gardner's formidable legacy, Elloren seizes a chance to pursue her lifelong dream of becoming an apothecary. She enrols at the esteemed Verpax University alongside her brothers, aiming to carve her destiny free from her grandmother's looming shadow. However, the university, admitting a diverse array of individuals, including the fire-wielding, winged Icarals—the sworn enemies of Gardnerians—proves to be perilous ground for the Black Witch's granddaughter.
As darkness gathers on the horizon and the pressure to live up to her heritage intensifies, everything Elloren thought she knew will be challenged and torn away. Her best chance of survival might lie within an unlikely group of outsiders, but only if she can summon the courage to trust those she has been raised to despise and fear
In a chilling tale of two sisters, a gruesome murder, and an unrelenting quest for revenge, Hell itself will be unleashed…
Emilia and her twin sister Vittoria are streghe, witches concealed within the human world, always cautious to evade notice and persecution. However, one fateful evening, Vittoria fails to appear for the family's celebrated Sicilian restaurant's dinner service. Emilia's world shatters when she discovers her beloved twin's mutilated body, an unimaginable desecration. Consumed by grief, Emilia embarks on a relentless mission to track down her sister's murderer and exact vengeance, even if it means delving into the forbidden realms of dark magic.
It's during this journey that Emilia crosses paths with Wrath, one of the Wicked princes of Hell, the very beings she's been cautioned about since childhood. Wrath professes allegiance to Emilia's cause, assigned by his master to solve the series of gruesome women's murders plaguing the island. But when it involves the enigmatic Wicked, appearances can be deceiving, and nothing is as it seems…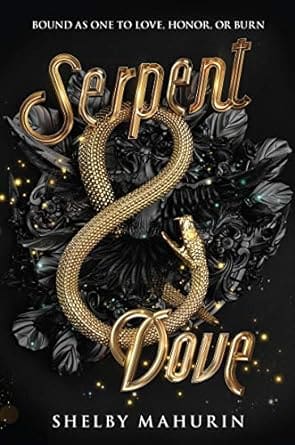 Bound as one, to love, honour, or burn.
Two years ago, Louise le Blanc escaped her coven's clutches, finding refuge in the bustling city of Cesarine. In her pursuit of freedom, she abandoned her magical heritage, relying on her wits and cunning to survive through pilfering. However, in a place where witches like Lou are relentlessly pursued, they live in constant fear of persecution and burning at the stake.
Reid Diggory, a devout huntsman of the Church, has devoted his life to one sacred principle: 'Thou shalt not suffer a witch to live.' Yet, when Lou orchestrates a daring escapade, their fates collide in an utterly improbable manner—forcing them into a marriage neither desires.
As their hearts betray them, and their emotions intensify, Lou faces an agonizing decision. Love, they say, has the power to render even the wisest of us foolish.
5. Spellbreaker – Charlie N. Holmberg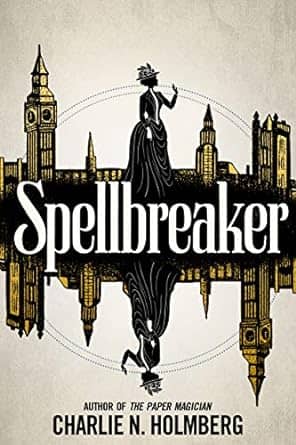 As a girl, orphaned Elsie Camden learned that there were two kinds of wizards in the world: buyers of magic and gifted rule-breakers like her. Her unlicensed gift is a crime. The Cowls, an underground group, enlist her to defy aristocrats, channelling her love for Robin Hood.
Elite magic user Bacchus Kelsey, close to mastership, catches Elsie breaking an enchantment. To safeguard her secret, she strikes a deal—fix his unruly spells, and he won't betray her. Trust and affection bloom as they work together. Yet, as murders of wizards surge, Elsie's unease about stolen spellbooks grows.
For a rogue spellbreaker like Elsie, much remains to be learned about her powers, her family, Bacchus, and the lurking dangers on her destined journey. Can she unveil the mystery before losing all she cherishes?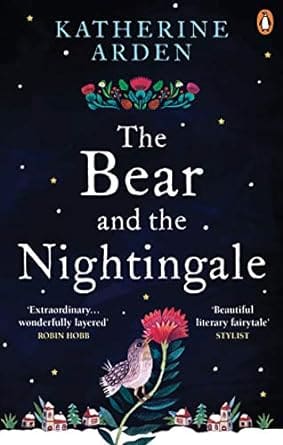 Nestled in a remote village on the fringes of the untamed northern Russian wilderness, where the icy winds howl relentlessly and snow blankets the land for the majority of the year, an elderly servant weaves enchanting narratives for the family's children. Tales of sorcery, folklore, and the enigmatic Winter King. An ancient magic that the church frowns upon.
Yet, for the spirited and untamed Vasya, these stories are not mere fables. She possesses a unique ability to perceive the protective house spirits that watch over her home and to discern the rapid increase of malevolent magic forces lurking within the forest.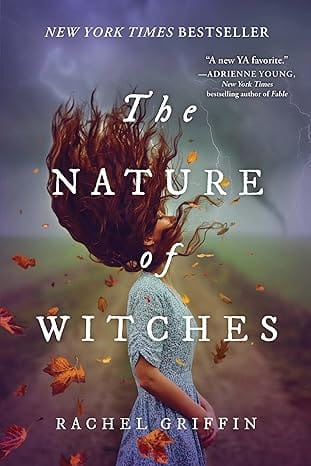 In a world where witches wield control over the climate, facing its unravelling, only one witch holds the key to Earth's salvation. Yet, as her powers grow, they inflict pain on those she holds dear. When she falls in love with her training partner, she's compelled to make a heart-wrenching choice: her power, her love, or Earth's rescue.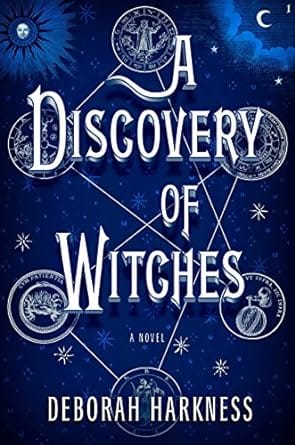 In this enthralling narrative of passion and obsession, we meet Diana Bishop, a young scholar and a descendant of witches. Her journey begins when she stumbles upon the long-lost and enchanted alchemical manuscript, Ashmole 782, hidden deep within Oxford's Bodleian Library. The discovery of this ancient tome triggers the emergence of a fantastical underworld, one that Diana bravely explores alongside her partner-in-adventure, vampire geneticist Matthew Clairmont.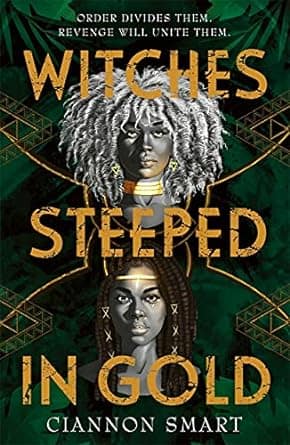 Trust no witch……..
Iraya Adair, held captive for a lifetime, is the heir of a toppled, magically-gifted dynasty. As a child, she was exiled from her homeland in Aiyca. With each passing day, her quest for liberation and justice intensifies.
Meanwhile, Jazmyne Cariot, dressed in gold and wielding stolen magic, is the daughter of a self-crowned doyenne. Her existence is a potent threat to her mother's rule. But unlike her sister, Jazmyne refuses to meet her end to bolster her mother's power.
These sworn enemies forge a treacherous alliance in their shared determination to dismantle the woman who endangers their worlds.
Yet, revenge is a brutal endeavour, and nothing remains certain—except for the unwavering resolve of Iraya and Jazmyne. They are ready to go to any lengths to emerge victorious in this perilous game.
Two witches, united by a common motive. Embark on an alliance fraught with mistrust, promising a spellbinding journey of twists and turns.
Nestled in the Vermont woods, Joanna Kalotay resides alone, safeguarding a precious assortment of rare books Each one possessing the power to defy the ordinary. Like the power to stride through solid walls or transform water into wine. These are no ordinary books; they are books of magic.
Meanwhile, Joanna's estranged elder sister, Esther, leads a nomadic life. Darting between countries and professions, never anchored in one place for more than a year. Determined to avoid the lethal magic that claimed their mother's life. Currently stationed at a research base in Antarctica, Esther discovers love and a semblance of contentment.
Yet, when ominous traces of blood appear on the mirrors within the research base, Esther senses a sinister presence closing in on her. She realizes that not only her life but also Joanna's and her book collection are in danger.
If they are to survive, the sisters must embark on a journey of revelation. They must unravel the secrets their parents kept secret from them. Secrets that span centuries and continents, and that could cost them the ultimate price: their lives.
For more autumn-feel books check out our blog post: Get Cosy With These 15 Autumn Reads
If you enjoyed this blog post, please share!
Related Articles You Might Enjoy: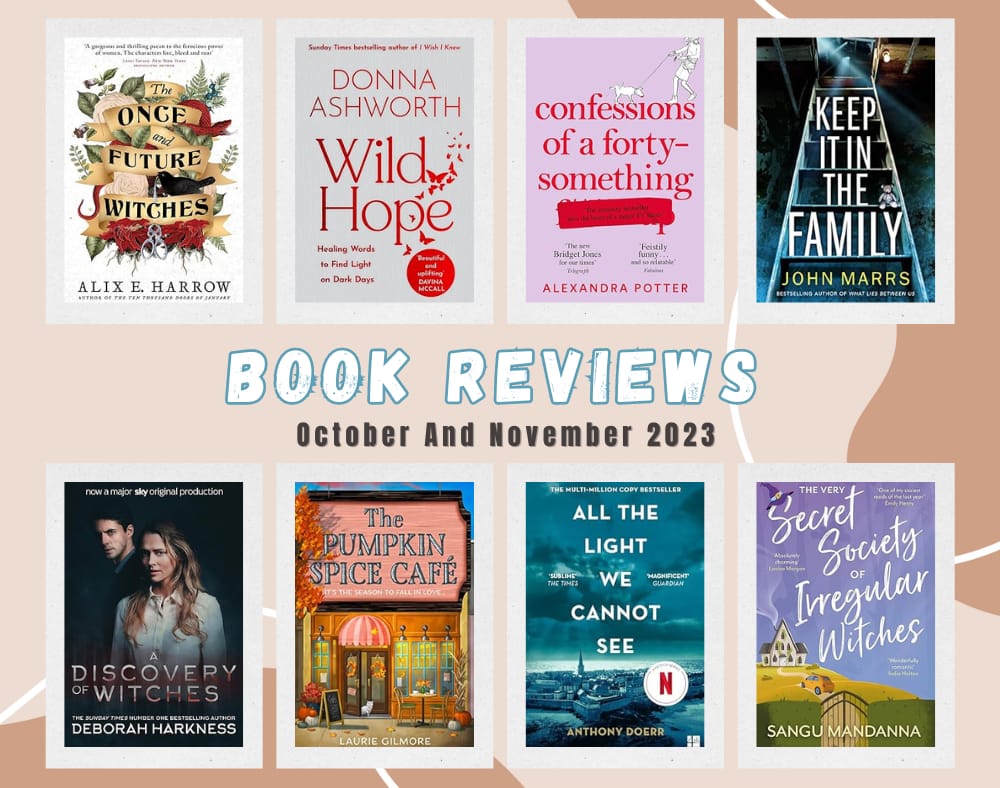 October was exceptionally busy, leaving me with minimal time for reading—only two books, to be…