In just three Sunday's time, the UK and Gibraltar will be celebrating Mother's Day. This is a special occasion in which to honour the women in our lives who have nurtured and cared for us.  Our mums. Grans. Stepmums. Aunties.  Any mother figure.  Sunday March 19th is the day to say a big THANK YOU for everything they do for us.
If you are planning a little celebratory tea and want something quick and easy but special we've got you covered. This honey and walnut loaf is the perfect way to show your appreciation for all the love that our mothers and mother figures provide.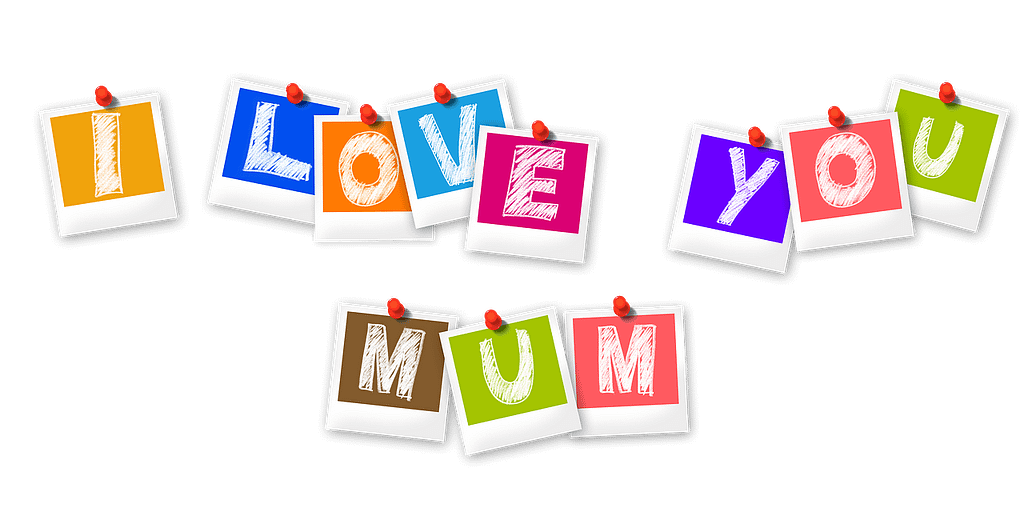 This honey and walnut loaf is moist and tender with a little crunch from the nuts. The honey adds a touch of sweetness which is perfectly completed with the nuts.
Ingredients
190g unsalted butter, plus extra for greasing
190g plain flour, plus extra for dusting
190g caster sugar
3 eggs
1 tsp baking powder
¼ tsp salt
25g plain yoghurt
1 tsp vanilla extract
2 tbsp runny honey
60 g walnuts
Instructions
Preheat the oven to 170℃ and grease a loaf pan with butter. Add a slight dusting of flour.
Cream together the butter and sugar until pale and fluffy. A free-standing electric mixer or hand-held whisk will make quick work of this.
Sift the flour, baking powder and salt and add to the batter. Mix on a low speed until just incorporated. Add the yoghurt, vanilla extract and half the honey then add the walnuts and mix by hand.
Pour into the loaf pan and bake for around 50-60 minutes or until the sponge is firm and a skewer inserted into the centre of the cake comes out clean.
Whilst you are waiting for the cake to cook it is time to prepare the honey topping. Bring the remaining honey and 50ml (2 tbsp) of water to the boil in a small pan. Allow the syrup to reduce by half and then pour over the cake once it comes out of the oven.
Leave to cool in the tin slightly and then turn out onto a wire rack to cool completely.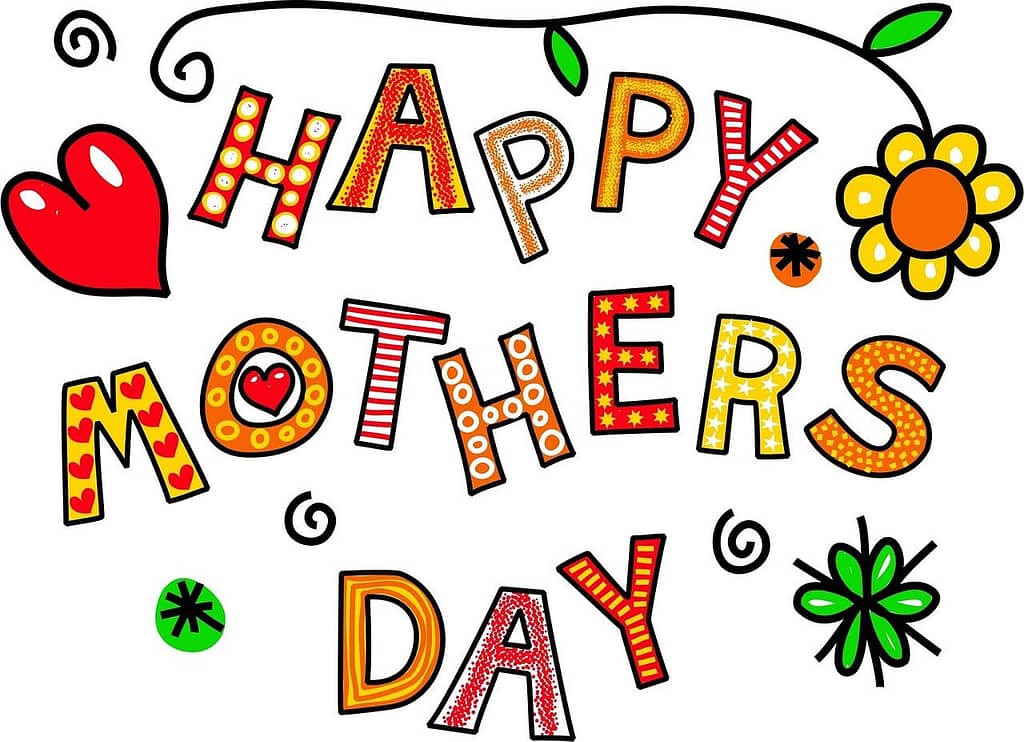 To all of you exceptional ladies celebrating this special day, however, you celebrate it we wish you a very Happy Mother's day and thank you for everything you do. Check out our Pancakes and Banana Bread for other sweet and easy treats for Mother's Day.
Related ARTICLES you might enjoy: