With summer just around the corner, many of us are eagerly awaiting some fun at the beach or pool. Summertime offers endless opportunities for adventure and fun. However, it is crucial to prioritise safety to make sure that we remember summer for all the right reasons. In this summer safety blog, we will explore some essential tips for a safe and enjoyable summer.
Be Water Aware
Water awareness is the foundation for summer safety in any aquatic environment. It is important to understand the potential risks and educate yourself, and especially your children, about water safety.
All too often swimmers get themselves into difficulties by not adhering to warning signs and flags. Understanding currents and tides and being aware of potential dangers such as rocks and marine life is also important.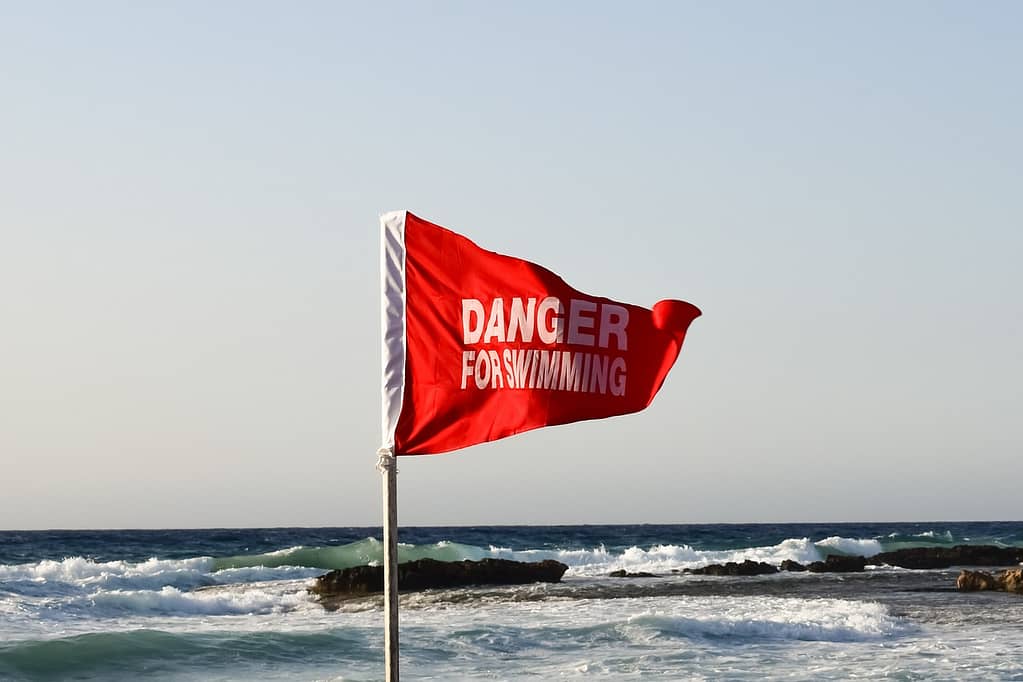 Swim In Designated Areas
Following on from adhering to warning signs, always be sure that you swim within designated swimming areas where lifeguards are present.
Avoid swimming out to deep waters or areas with strong currents especially around rocks.
Partner Up
Always swim with a partner to keep an eye out for each other should you get into difficulties. Even experienced swimmers can get into trouble so it's best not to swim alone.
Sun Protection
Protecting your skin from the harmful effects of the sun is another crucial summer safety consideration. And, using sunscreen is one of the most effective ways to do so. Choose a broad-spectrum sunscreen with an SPF of at least 30, and apply it liberally to all exposed areas of the skin. Reapply every two hours, or more frequently if you're sweating or swimming.
With children, apply sunscreen before leaving the house. Your skin takes half an hour to absorb sunscreen meaning that by applying sunscreen upon arrival at the beach your little ones are exposed to the harmful effects of the sun for half an hour. Not only this, but, by applying sunscreen at home you avoid one of the first battles you face upon arrival at the beach. Check out these recommendations when deciding on which sunscreen to buy for your kids this year.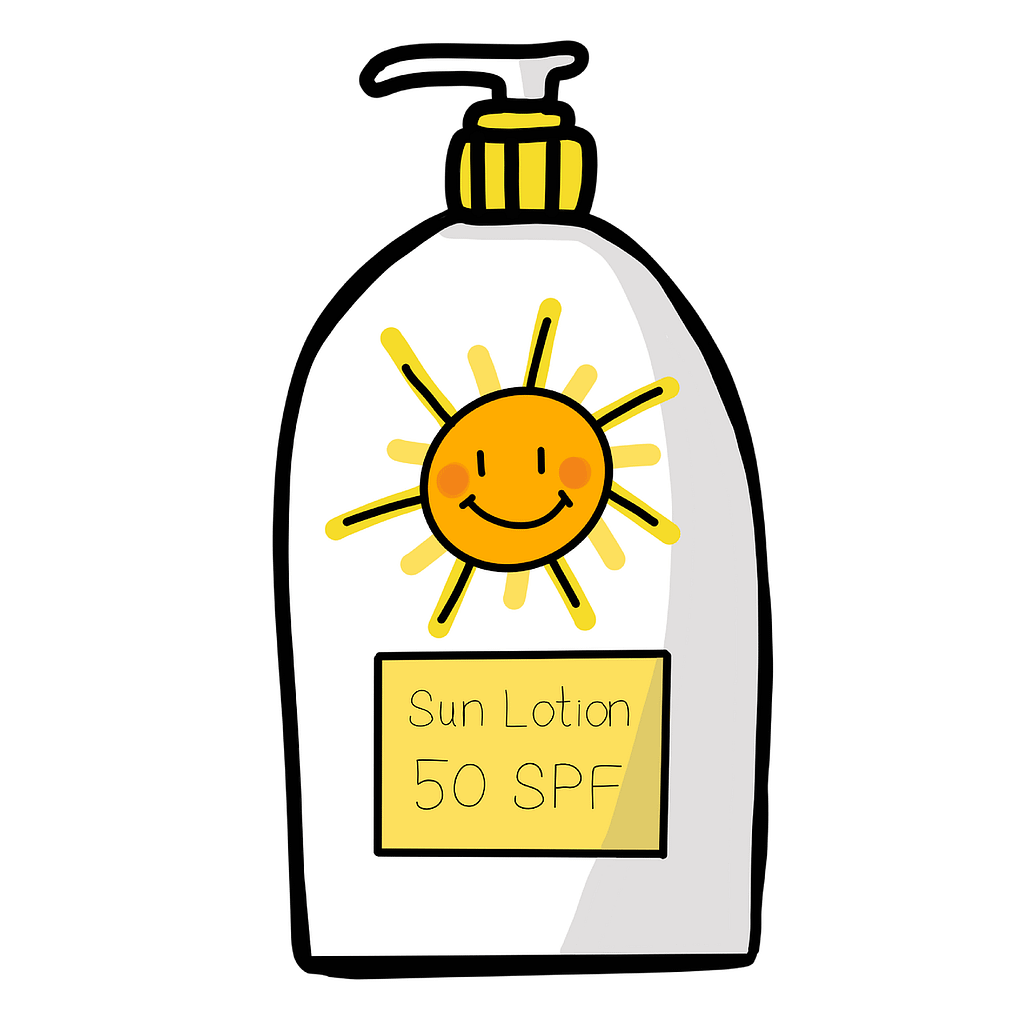 Cover up
Wearing protective clothing is another effective way to protect your skin from the sun. Opt for light, loose-fitting clothing that covers as much skin as possible, especially during the hottest parts of the day. UV tops are also a great way to protect little ones from both UV rays and skin rashes caused by hours of surfing.
Don't forget to wear hats and sunglasses too in order to protect your face and eyes from the sun. This type of sun hat is especially good for little ones as they shield their face and neck from the sun and has 50+ UPF. UPF stands for Ultraviolet Protection Factor and is the measure used to measure sunburn protection. Whilst we are all no doubt familiar with SPF which is the measure used to measure sunscreen protection, UPF is the equivalent measure for the protection offered by fabrics.
Stay Hydrated
With all the excitement that comes with the beach and pool, it is easy to become dehydrated. Keep a bottle of water handy and make sure to drink plenty of liquids throughout the day. Avoid caffeinated drinks and alcohol as they will make dehydration worse.
Supervise Children
Surely this one goes without saying but keeping a close eye on children is paramount when thinking of summer safety. Never leave children unattended near the water and designate an adult to supervise them at all times.
Make sure that your children know never to get into the water without telling you first.
Be Mindful Of Sea Life
Avoid touching any unfamiliar sea creatures as some can be dangerous or possess venomous stingers.
Follow The Pool Rules
If you are enjoying a pool day be sure to follow the rules. Do not dive into shallow areas as this can lead to serious injuries. Be sure to check signage for height restrictions or age restrictions, especially at water parks.
Be Prepared
As a former Brownie and Girl Guide (as well as mum to a Cub Scout and Scout), "Be prepared" is a motto we know well. Always be prepared. Do your research if visiting a new beach and look for beaches which are family-friendly. By being prepared and following these summer safety tips you will ensure that you have an amazing summer.
Check out our post for ideas on the perfect sandwiches to pack for your day at the beach or pool.
Related Articles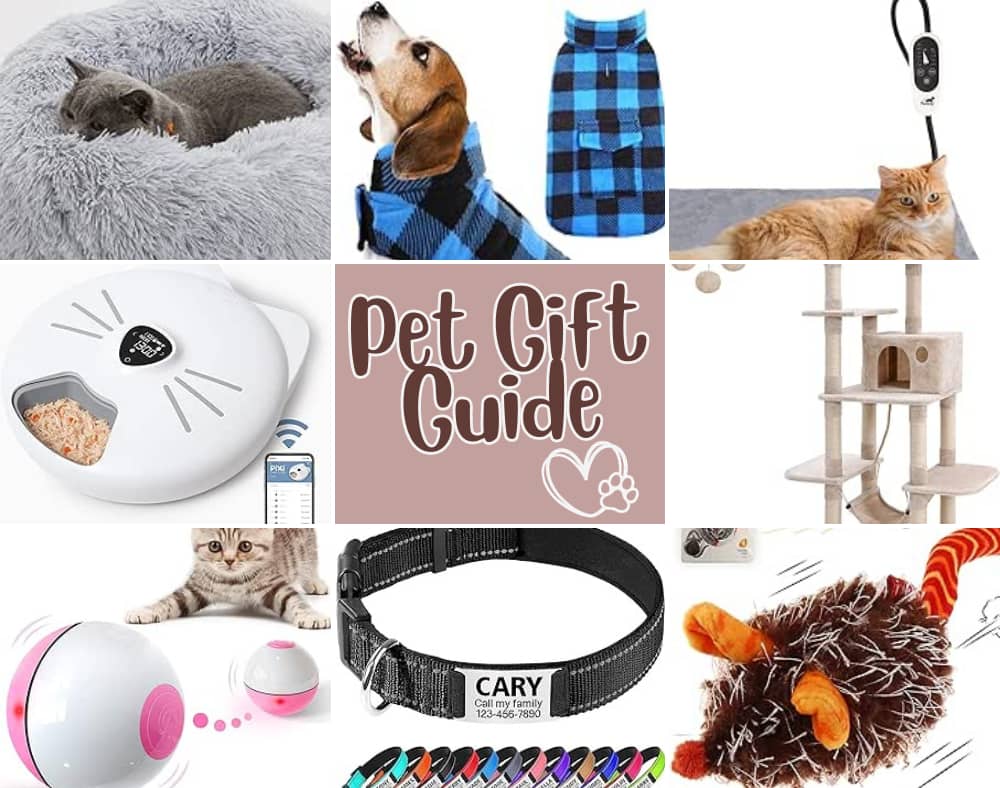 In the warm embrace of our homes, there are those with wagging tails and gentle…