'Tis the season to be jolly! And what better way to spread Christmas cheer than with thoughtful stocking fillers? In this blog, we will explore a delightful collection of goodies that won't break the bank but are sure to bring joy. Read on for our suggestions for stocking fillers for £10 and under.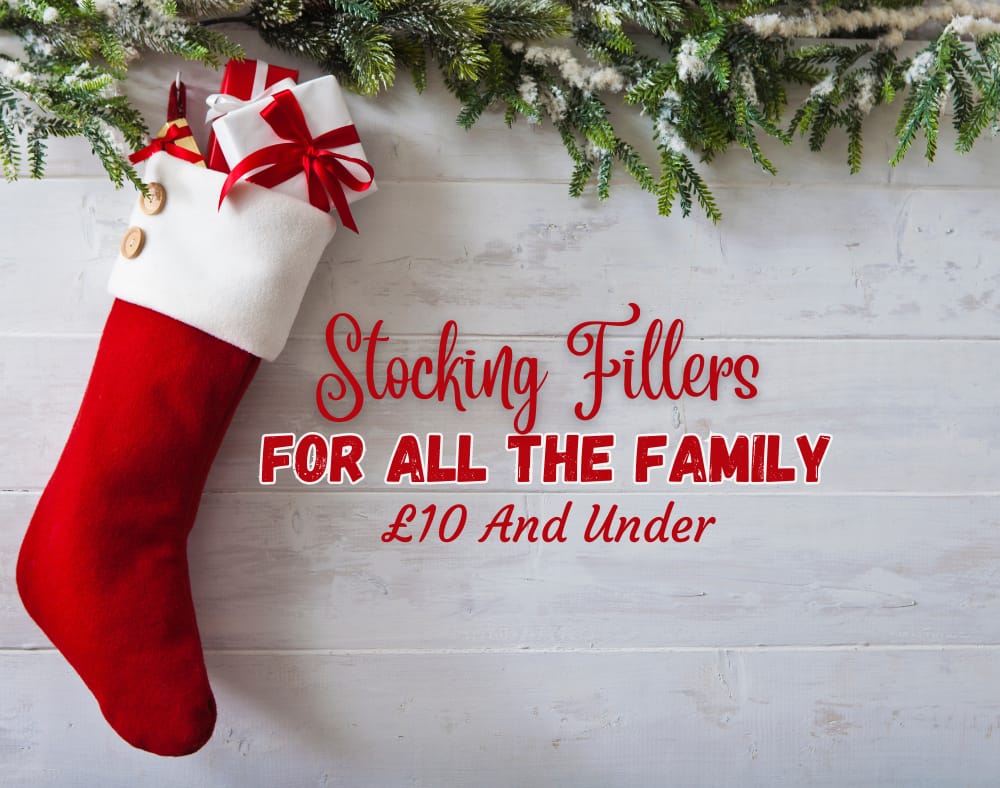 As an Amazon Associate, we earn a commission from qualifying purchases. Some of the links on this post are affiliate links. This means that if you click on the link and make a purchase we may earn a commission at no extra cost to you. Learn more here.
Stocking fillers for Dad
Sports/DIY Gifts
Food/Drinks Gifts
Book gifts
16. Commando Pocket Book – Pocket-sized training manual for new dads.
17. Leather Notebook – Personalised leather notebook measuring 7.9 "x 4.7" with 120 lined pages and additional card and cellphone slot.
Games and Tech Gifts
18. Phone Holder – Fully collapsible and adjustable phone holder. Perfect desk accessory for watching videos, playing games, making phone calls, viewing recipes, etc.
19. Travel Texas Hold 'em Poker Gift Set – This poker set includes everything you need to play in a great little metal storage tin.
20. Power Bank – This power bank easily fits in any pocket without feeling bulky. Enough to charge iPhone and Samsung 2-3 times.
Toiletry Gifts
21. Skincare and Beard Oil – This fast-absorbing & softening beard oil contains aloe vera, camelina oil and green tea. It has been specially formulated to soften, tame and condition the beard, improving shine without greasiness.
22. LYNX Washbag Deodorant Gift Set – The LYNX Africa Washbag Gift Set includes Body Wash, Deodorant, and Anti-Perspirant, all tucked in a handy wash bag.
23. Nivea Sensitive Shower & Shave Kit Gift Set – NIVEA gift set including 250ml Shower Gel, 200ml Shave Foam and 100ml After Shave Balm.
Perfect presents for Mum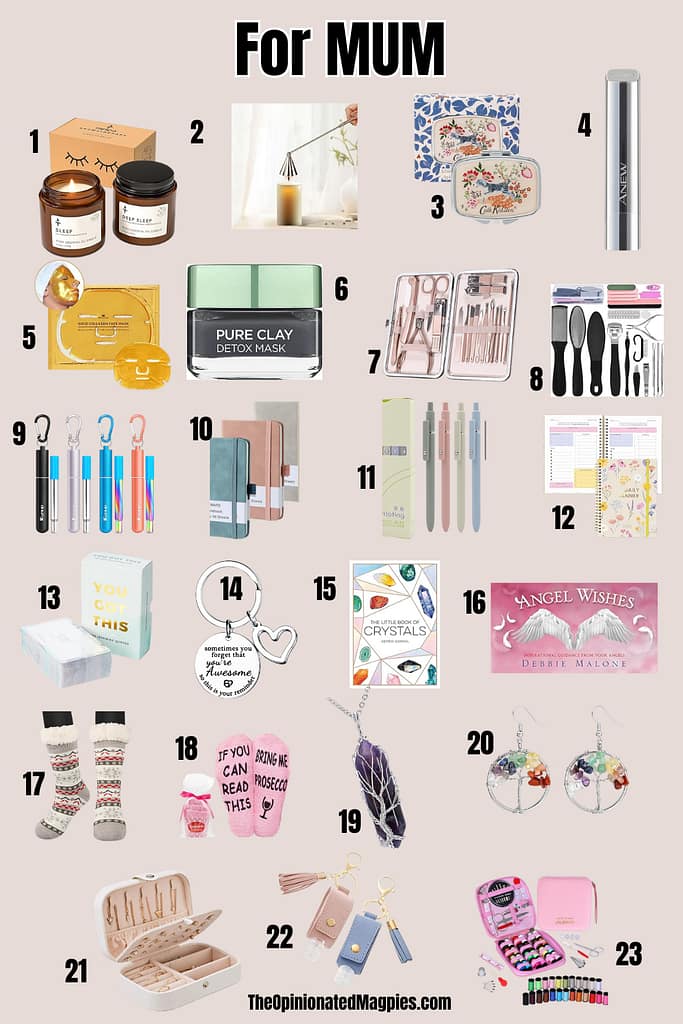 Candles, Beauty and Toiletry Gifts
Books and Inspirational Gifts
Misc Gifts
Stocking fillers for Teens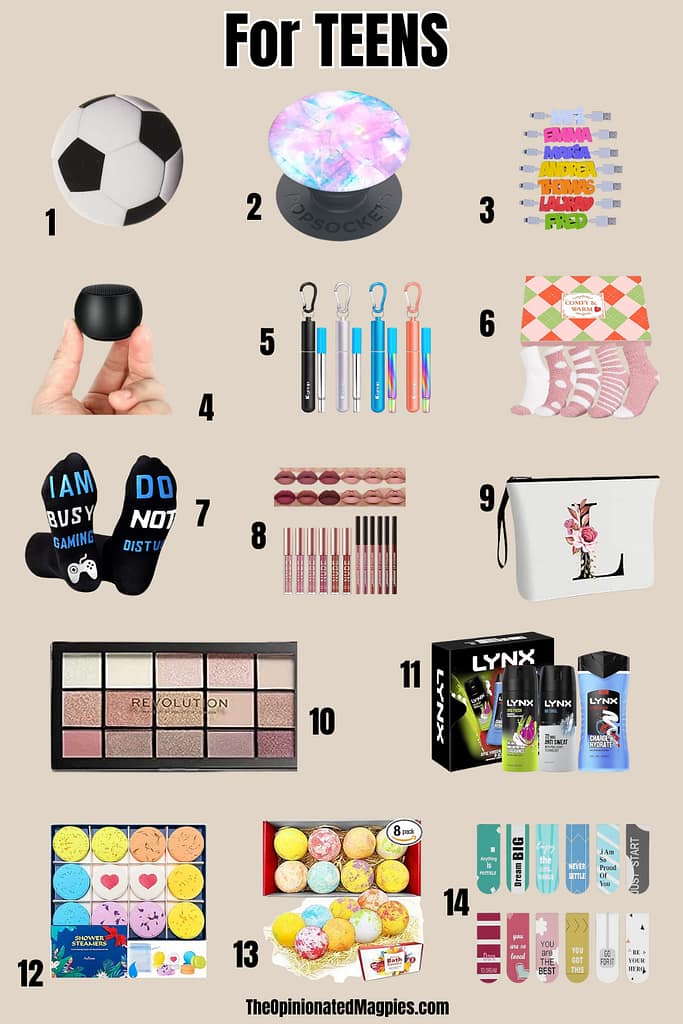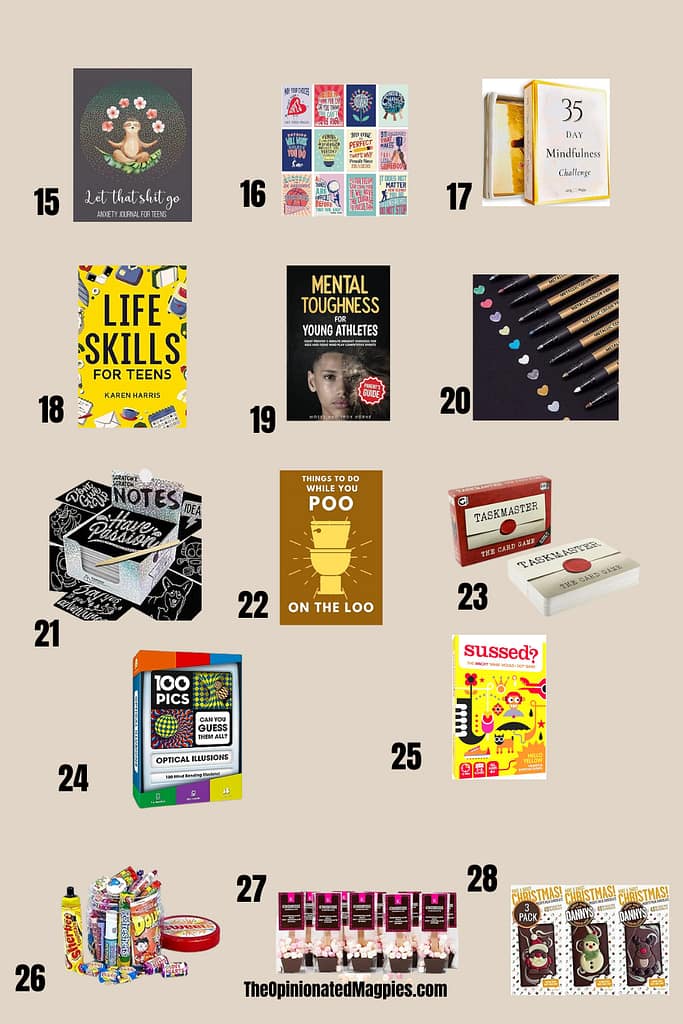 Tech and Useful Gifts
Beauty and Toiletry Gifts
Stationary and Books
Games
Sweet Treats
28. Retro Favourites Sweet Tub – Retro sweet tub containing 12 Flying Saucers, 1 Candy Necklace , 3 Anglo Bubblies,1 Dip Dab ,1 Double Dip, 2 Double Lolly, 2 Drumstick Lolly, 2 Fizzers, 3 Love Hearts, 1 Refresher Roll, 1 Sherbet Fountain, 2 Parma Violets and 1Candy Whistle.
Fun Gifts for Kids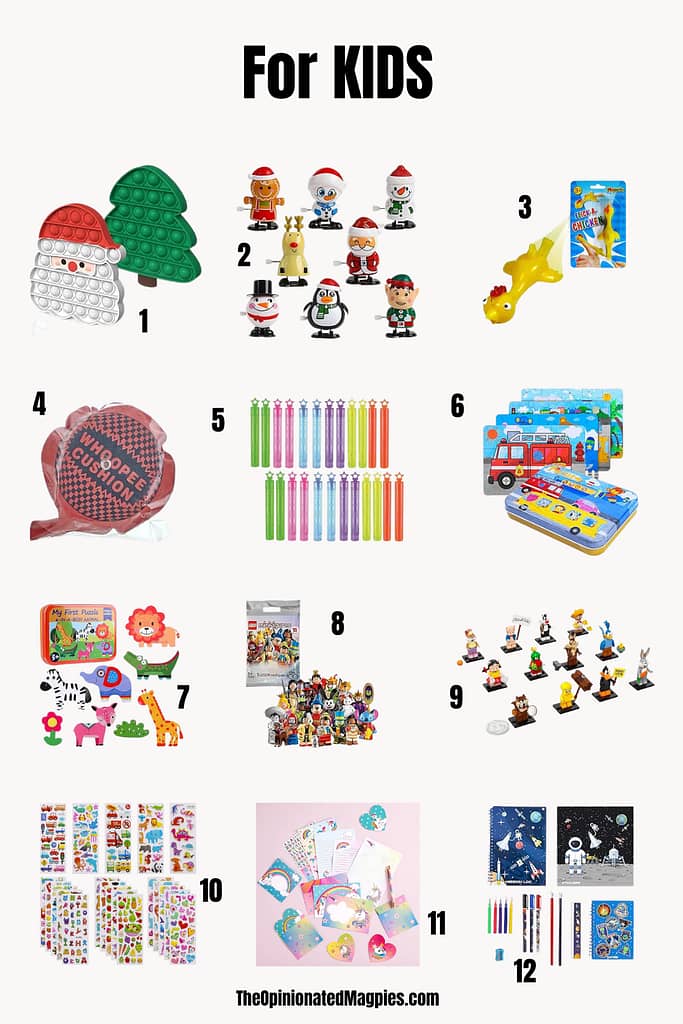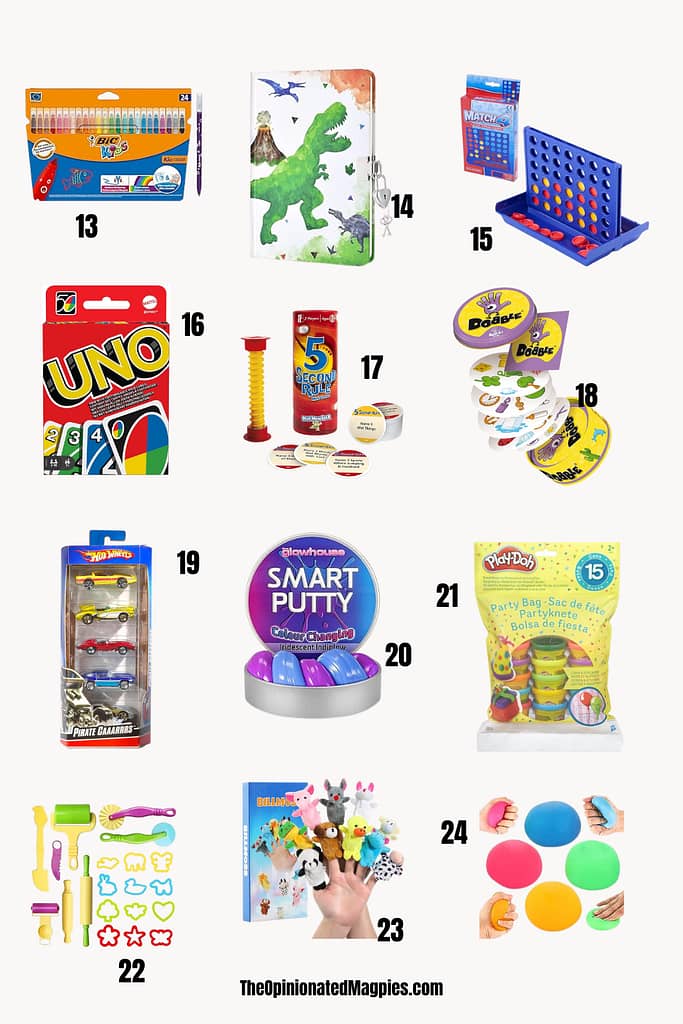 Novelty Games
Puzzles and LEGO
Stationary
Games
Misc Gifts
Gifts for Babies and Toddlers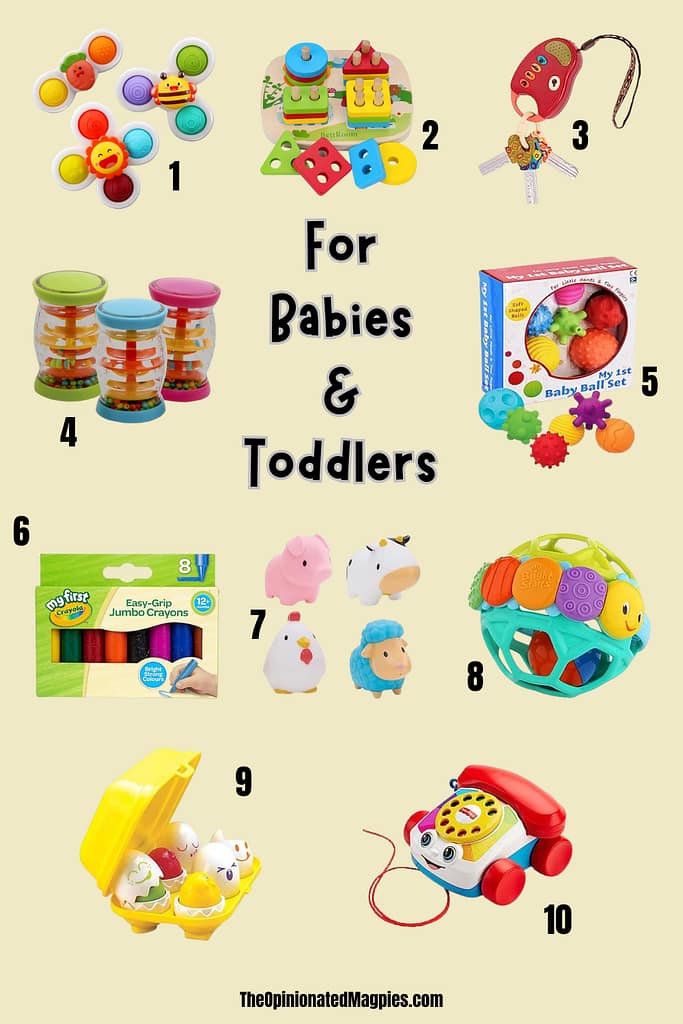 Happy Shopping
With a little forward thinking and planning, we can find affordable gifts which the whole family will enjoy. We hope that these suggestions help you plough through your shopping list in a stress-free way!
Sharing Is Caring:
Related Articles You Might Enjoy: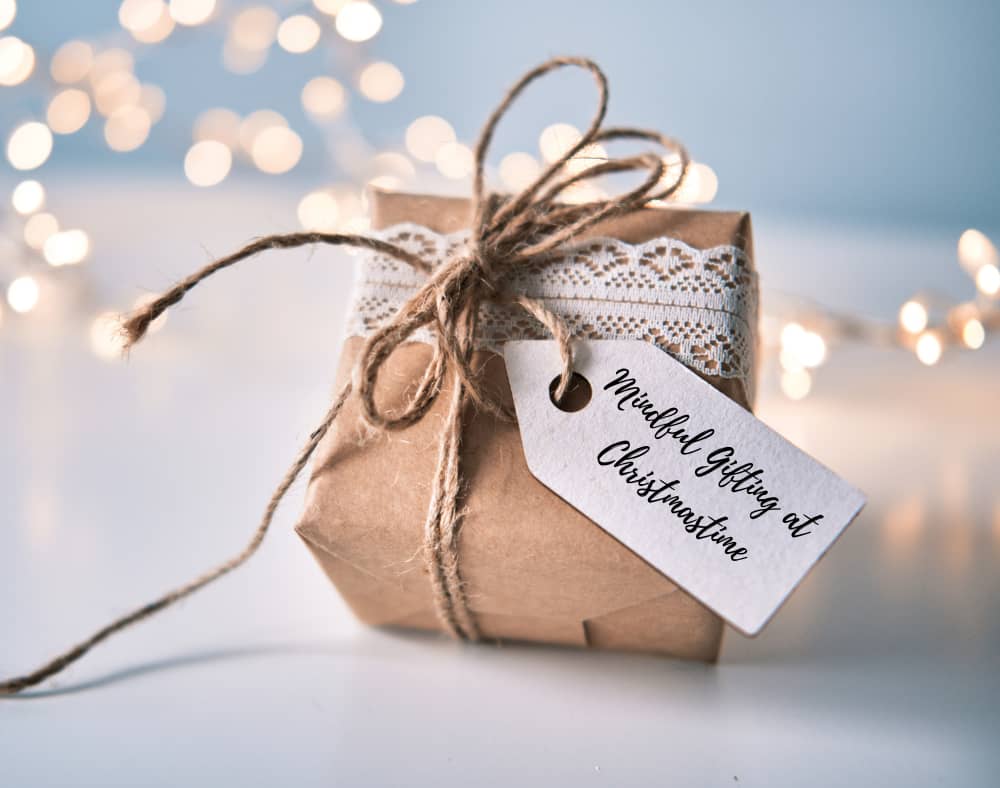 Christmas is now well and truly just around the corner. After weeks of non-stop toy…