This week, as is traditional every year, Scouts around the world celebrate Founders Day. On the 22nd February Scouts honour Lord Baden-Powell and his wife, Olave who was the first Chief Girl Guide.
Who Is Robert Baden-Powell
The then Boy Scouts movement was born in England following a series of publications by Robert Baden-Powell. "Scouting for Boys" and "Aids to Scouting" became popular with young boys who loved the idea of tracking. Soon boys were soon organising games to put into practice Powell's writing.
Origins of Scouting
Upon learning about this, Powell proceeded to write a further manual which emphasizing morals and good acts for teenagers. By 1907, Powell started what would subsequently become a much loved scouting tradition, that of camping, by leading a diverse group of teenage scouts to Dorsetshire's Brownsea Island for a two week camp.
Development of Scouting
Scouting has since developed into a worldwide movement that offers young people (note, no longer just the Boy Scouts!) an opportunity to develop their physical, mental, and social skills. It is a program designed to help young people grow into responsible and active citizens, who are prepared to make a positive contribution to their communities.
What Do Scouts Do?
Upon joining the Scouting movement, youngsters enjoy a diverse programme of activities. These range from camping, hiking, and other outdoor pursuits, as well as community service projects, team-building exercises, and leadership training.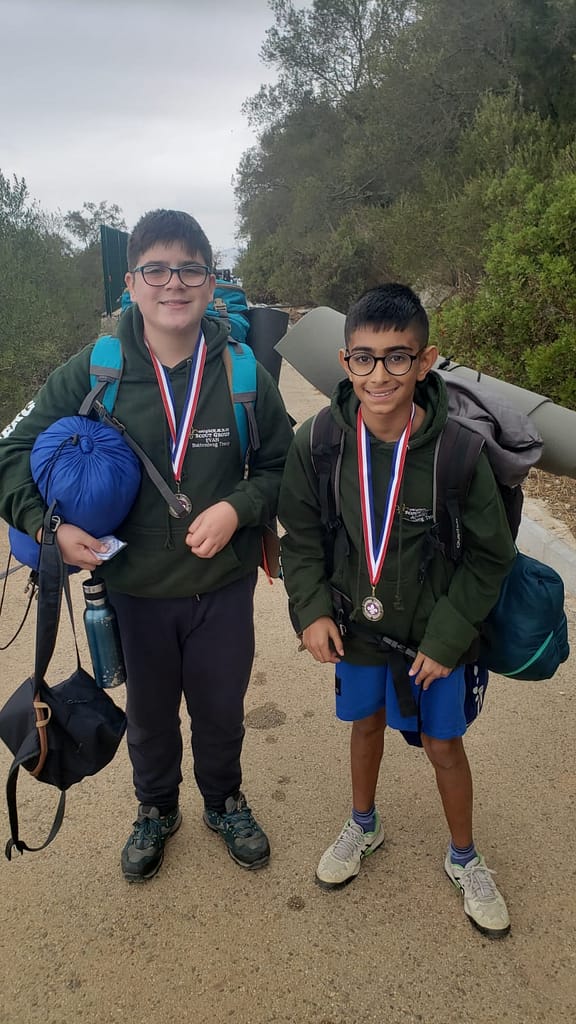 Scouting Values
The core values of scouting are based on a set of principles that emphasise respect, responsibility, and service to others. These values are taught through the activities and programs offered by the movement, and they help young people develop their personal and social skills, as well as their leadership abilities.
Empowerment Opportunities
Through scouting, young people can learn to work together, overcome challenges, and develop their confidence and self-esteem.
Scouting is also a great way for young people to get involved in their communities and to make a positive impact. Through community service projects and other initiatives, scouts learn about the needs of others and gain a sense of responsibility for helping to make the world a better place.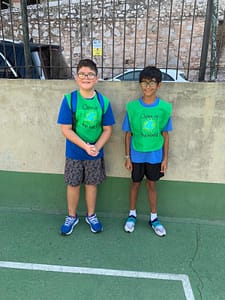 Progression Through Scouting
My eldest has been involved in scouting since the age of 7. Starting off as a Beaver then progressing onto Cubs and at present in the Scout group of the association. Today those involved in the Scouting movement will be marching along Main Street this morning (yes, in the rain!) in a tribute to Lord Baden Powell and the Scouting movement. A range of activities has been put together for a day of honouring the Scouting principles and values. I am sure that there will be lots of fun and laughter involved!
Fun And Diversity In A Safe Environment
The programmes offered by the Scout leaders offer these youngsters such diverse opportunities in a fun and safe environment. I am in awe of the dedication shown by the leaders. Givingup not only their Friday afternoons to offer the weekly sessions but also investing countless additional hours to plan events and support and develop the Scouts' generally.
When I was a teenager I enjoyed being a Girl Guide. But, as with many things when we are teenagers, at some point it wasn't a cool thing to do. I dropped out of the Girl Guiding movement which looking back now I regret. I think that, had mixed Scouting been available at the time, I, along with many more girls would have remained within the movement.
Highly Recommended Activity
Scouting nowadays is a truly inclusive movement which is open to everyone. If you are looking for an activity which offers your child amazing learning opportunities whilst having fun, this is one movement I can highly recommend. My boys are part of the 1st/4th group. For more information check out Gibraltar Scouts.
To all those celebrating Founder's Day today, I hope you have a wonderful day.
Related Articles: