Happy Coronation Weekend Bank Holiday! What have you been up to this weekend? Did you enjoy the coronation celebrations and have your own party at home? Or did you make the most of the long weekend and head off somewhere for a bit of R&R?
At TOM we've had a bit of both. Milly enjoyed a mini break away, relaxing in the beautiful beaches of Chiclana. I on the other hand stayed home. Catching up with housework, boring I know. But, we also enjoyed a lovely coronation lunch and tea whilst watching all the festivities. And that concert last night! Wow!!
Let's Stay Focused
After a long weekend filled with celebrations and relaxation, losing motivation and falling out of our routine can be easy. That's why today, we're sharing some motivational Monday mantras to help you stay focused and inspired throughout the weekend and into the week ahead.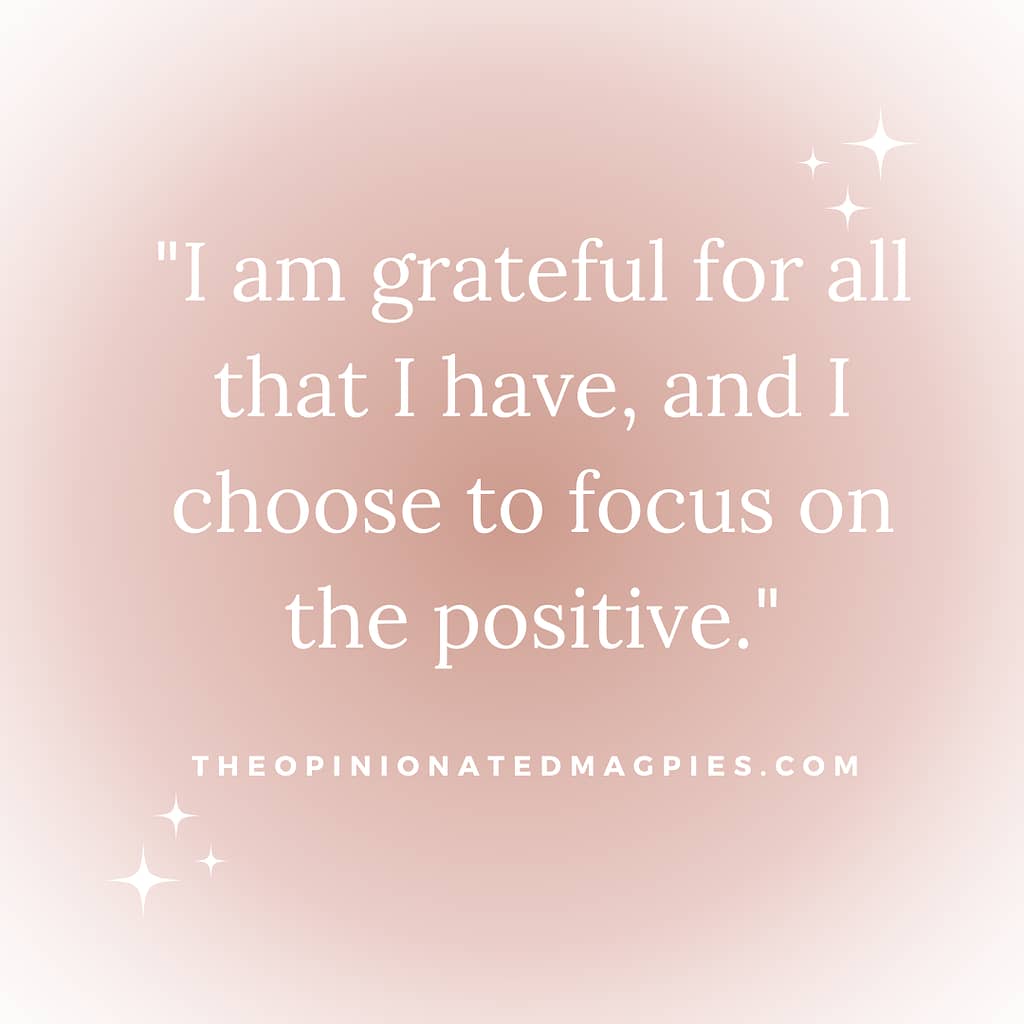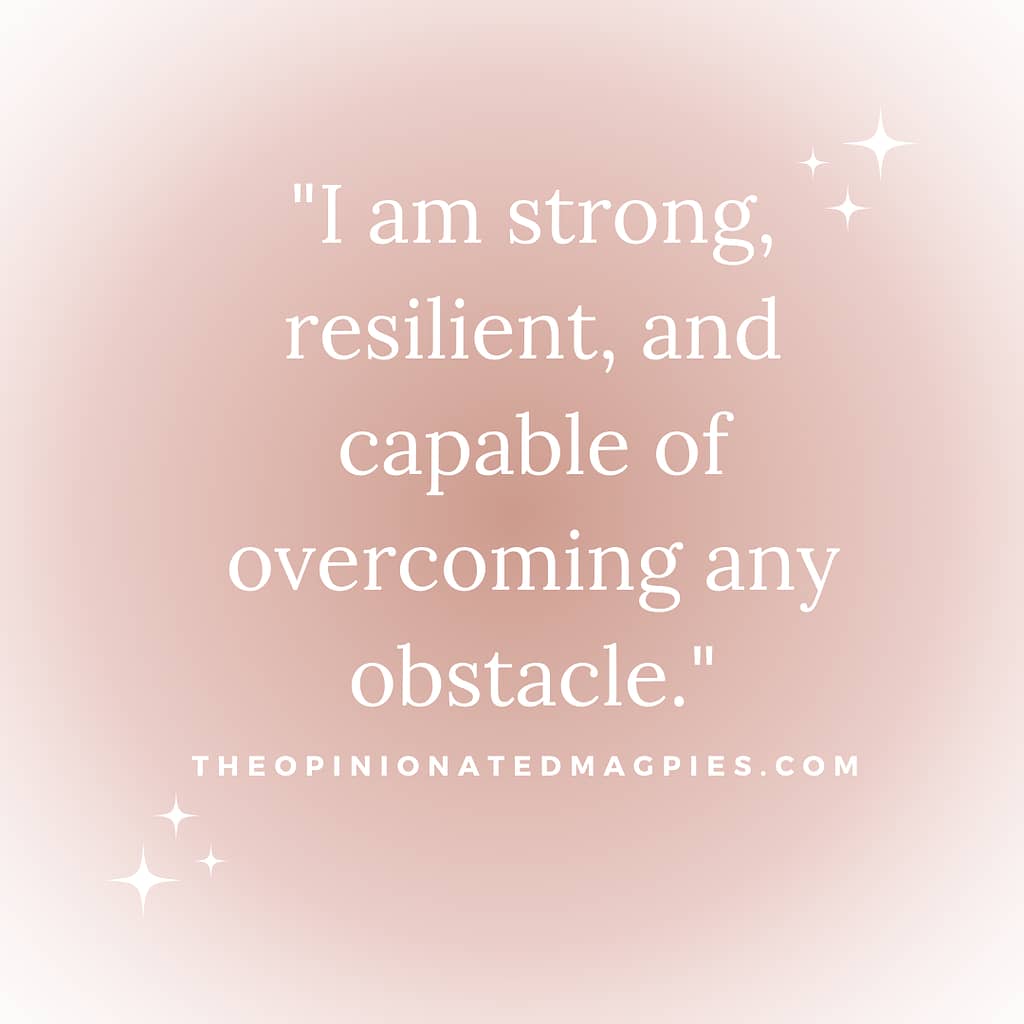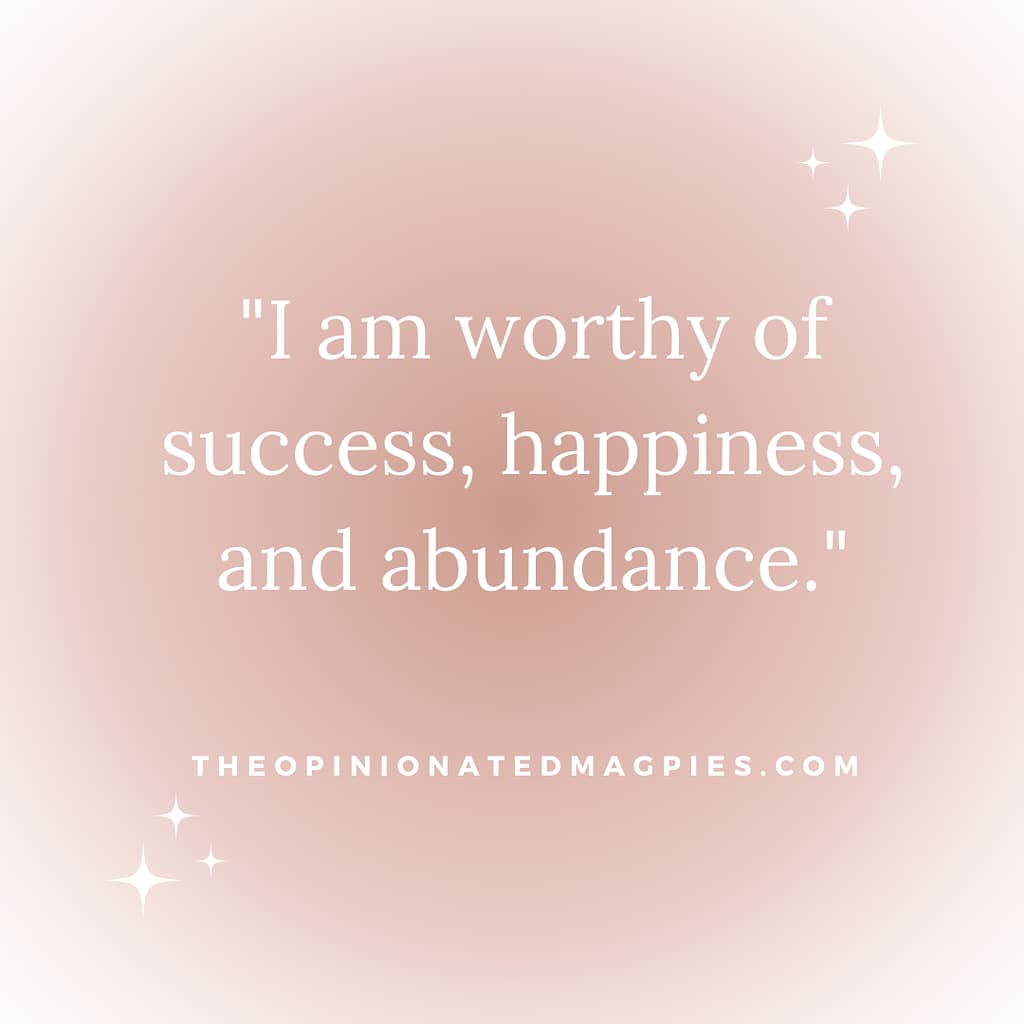 Why Use Mantras?
Incorporating motivational Monday mantras into your routine can help to keep you focused, inspired, and motivated throughout the weekend and into the week ahead. Be sure to read about different techniques such as journalling and havening which can also help keep you relaxed and focused.
Whether celebrating the long weekend or tackling your goals, remember to take care of yourself and stay positive. Happy Coronation Weekend Bank Holiday!
Check out these articles on wellness: