In Gibraltar, we celebrate Mother's Day on the same day as in the UK and the Republic of Ireland, on the fourth Sunday of Lent. Traditionally known as Mothering Sunday, this day began with a religious purpose. Originally a day to honour and show gratitude to the Virgin Mary. The celebrations consisted of people visiting their 'mother' church, otherwise known as the church where they received the sacrament of baptism or the main church in the area, most often the nearest Cathedral. This year Mother's Day will be celebrated on the 19th March 2023, however, it's celebrated on different days all over the world.
In the USA for example, Mother's Day is on the second Sunday in May, as proclaimed by President Woodrow Wilson in 1914, who marked the day as a result of a campaign run by Anna Jarvis (1864-1948). Jarvis was an American activist who founded Mother's Day to honour her mother as well as all mothers.
Having said that, even though Jarvis is considered the founder, a large push for Mother's Day celebrations took place in 1872 when writer Julia Ward organised a rally in honour of mothers that had lost children in the American Civil War.
In Spain, our neighbouring country, Mother's Day (El Dia De La Madre) is celebrated on the first Sunday in May, chosen for religious reasons as May is the month of the Virgin Mary.
MOTHER'S DAY TODAY
Despite its origins, whether religious or not, Mother's Day has become a commercialised event. Long gone are the days of visiting the 'mother' church. Nowadays it's more about treating our mothers to days out, lunch at their favourite restaurant, a spa day, personalized gifts, and let's not forget the ever-popular greeting cards. (According to statistics, around 30 million cards get sent each year.)
Personally, I can't help but feel like this day, which in essence is all about showing appreciation to the women who gave us life, or in some cases didn't but still raised us, has become a competition of sorts. And social media is to blame. It seems as if everyone is competing to prove who has the best mum or who can perform the grandest most expensive gestures. From messages on social media (most of which will never be read by their mothers seeing as they don't have social media) to photos of expensive restaurants or over-the-top gifts.
INEXPENSIVE WAYS TO CELEBRATE MOTHER'S DAY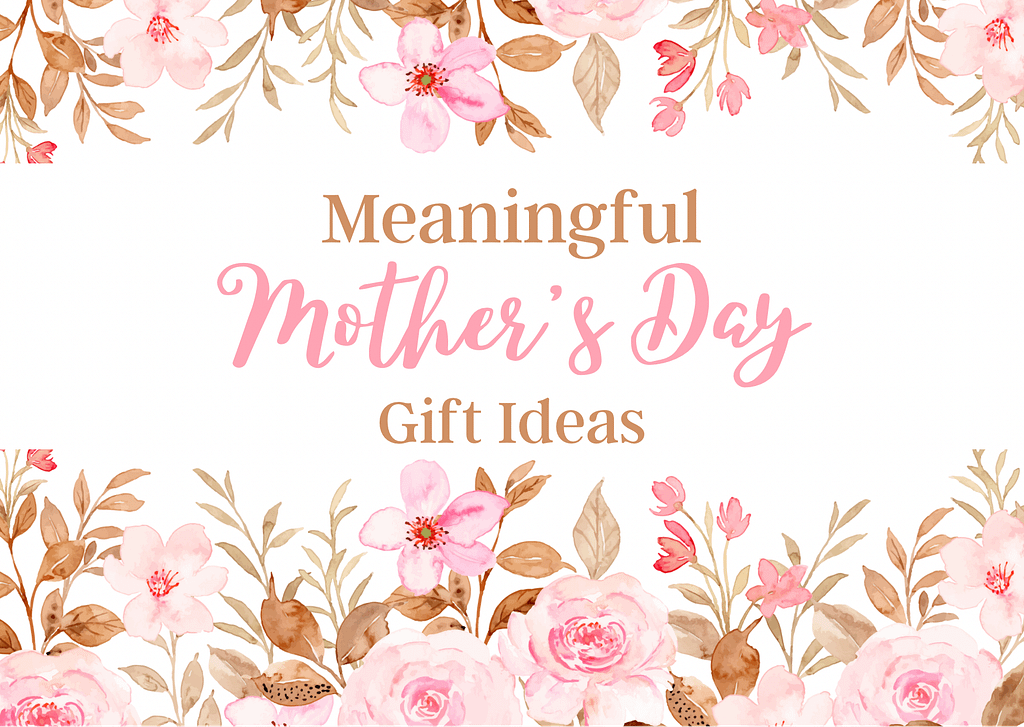 Let's explore some inexpensive ways to celebrate with our mums, biological or not (or wives if you are a daddy searching for ideas)
PERSONALIZED GIFTS
1. Handwritten Letter
This is such a special gift for any mum and a great memory keepsake. Instead of posting on social media, write a letter to your mum. It carries more of a personal touch than posting it on Facebook. Let your mum know how very special she is to you and what a difference she makes in your life.
I myself have a few scraps of paper stored away in a box, doodles from when my kids were little, and they are the best kind of treasures.
2. Make A Scrapbook
A scrapbook full of photos of the kids and grandkids will most probably (high probability) bring a tear to any mum. It is such a personal gift and one to be treasured throughout the years.
3. An Appreciation Jar
I love this idea. Get the kids to decorate a plain glass jar and then get them to write little notes of happy memories with mum or things they love about their mum. It will surely put a smile on mum's face.
4. A Memory Jar
Similar to the appreciation jar, this one caters for the older mum with grown-up kids. Grab some post-its and write down all those memories and funny anecdotes with mum. You will be surprised how quickly that jar fills up.
5. Handmade Card
I can guarantee you that there isn't a mum out there who hasn't got a folder or a drawer full of handmade cards. I know I do. They are my all-time favourite. Get the kids involved. Hasn't got to be complicated or a piece of art…(although mum will definitely see it as a masterpiece)
6. A Mum Photo Frame
There are a plethora of personalized photo frames available and at very reasonable prices too. Complete the gift by including a photo of mum and kids or just the kids.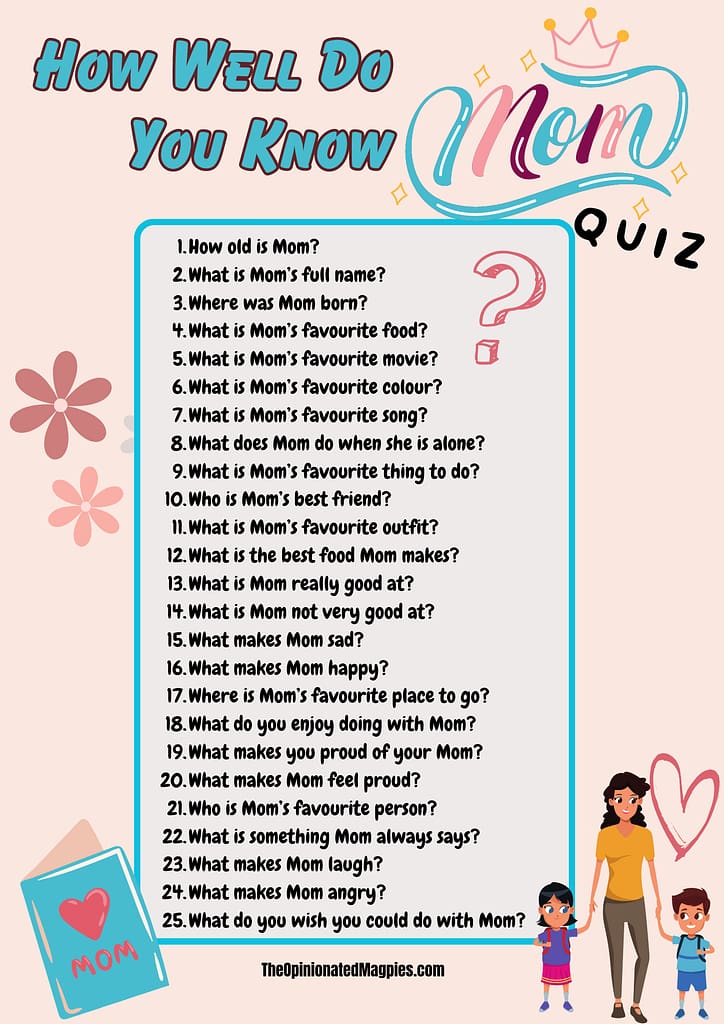 START A MOTHER'S DAY TRADITION
1. A Day Of Rest
I mean, find me a mum who doesn't want a day of total, and by total, I mean total rest. Mothers do so much, the list is endless. Treat your mum (or wife) to a day where she doesn't lift a finger. No cooking, no ironing, not even the simple task of making the bed. She will be forever grateful.
3. Flowers And Chocolates
Without breaking the bank, you can still buy her a gift, or in this case two. Flowers are the perfect traditional gift (unless she is allergic to them like I am) and you can't go wrong with the chocolates, the perfect sweet gift.
This year I asked my husband to buy me a box of Lilly O'briens Chocolate Desserts. OMG, they are to die for.
4. Breakfast In Bed
Breakfast in bed relays a message – 'Mum thank you for all that you do, today we have you covered' It hasn't got to be a complex breakfast. No need to make it to french cuisine standards. Something as simple as toast, fruit, and a cuppa tea or coffee. Present it nicely on a tray and allow her to enjoy it in peace and quiet.
Now if you want to go all out, a good old English breakfast won't go amiss.
5. A Walk In Nature And A Picnic
There is nothing better than a walk in nature, followed by a picnic. Nothing fancy, just as long as it's prepared for her.
6. Bake Together
My kids used to love baking with me. I wasn't a fan of the mess, but on Mother's Day, they would do the cleaning up too (my husband helped though).
Here are some ideas for delicious baked goods;
Banana Bread: Our Anytime Recipe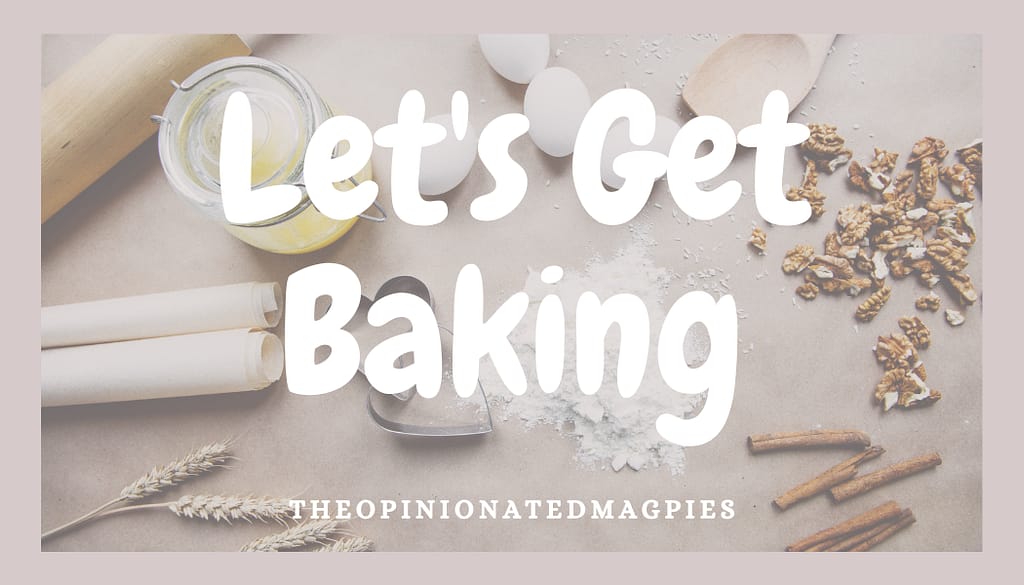 Of course, you could always buy a more generic gift. Some examples are:
Colouring book
Scented candles
Bath bombs
A book from her favourite author
P.S. – DON'T FORGET THE GREETING CARD
MY MOTHER'S DAY – PAST AND PRESENT
Mother's Day shouldn't necessarily involve grand expensive gestures. And, in all honesty, not everyone can afford to eat out or buy the latest iPhone. As a mother myself, all I want is to feel appreciated and possibly a day away from the kitchen. When my kids were little, they would gift me with chocolates and handmade greeting cards (I have a full drawer of them) and my husband would simply make sure I didn't lift a finger, all day (heaven).
My kids are grown now, but my husband still makes sure I get to chill and relax and I stay away from the kitchen. It doesn't necessarily mean we go out for a meal, more often than not he will cook himself, or pack a picnic if the weather is good.
I myself will buy my own mother a greeting card and a box of chocolates. We might meet up for breakfast or meet up for a cuppa tea and a piece of cake. My mum is very low maintenance, all she wants is my company and a laugh.
DIFFERENT KINDS OF MOTHERS
Mother's Day can be a difficult day for some. There are those who no longer have their mum or those who live far away from their kids. And the strongest mums of all, those whose children no longer walk the earth or those who don't know where their kids are.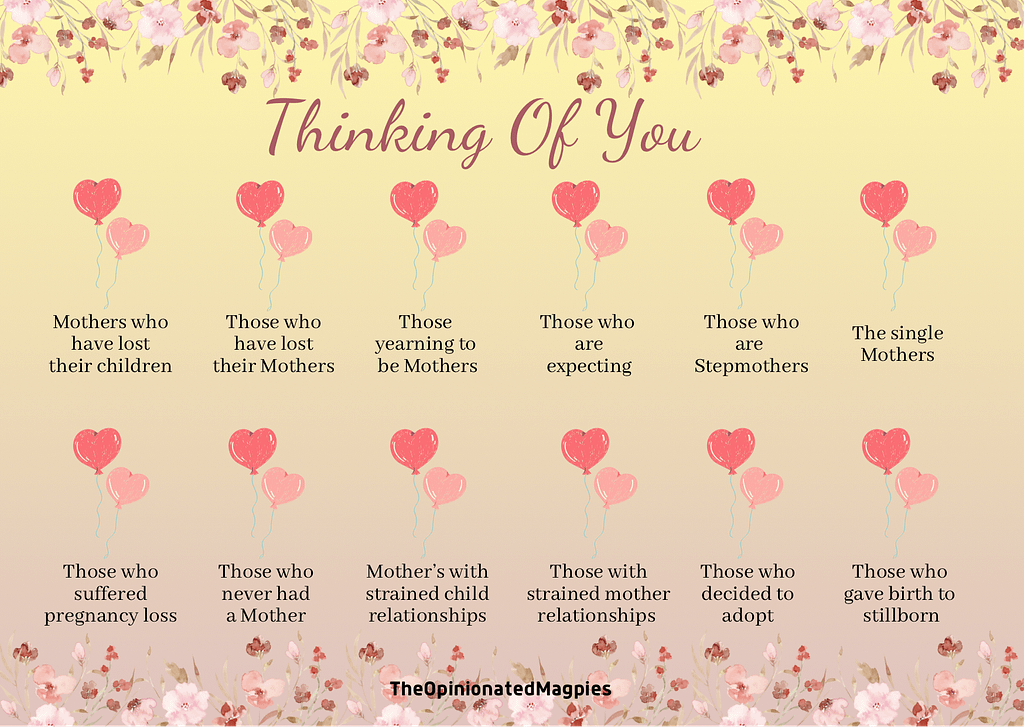 I AM THREE KINDS OF MOTHER
Read that again. Yes, that's me. Three kinds of mother.
THE TRADITIONAL KIND
Firstly I am the traditional kind of mother. The one lucky enough to have biological children. Happy, healthy, successful, the full enchilada. Don't get me wrong, the struggle was real, especially during my time as a single mum. But, regardless of the 'hard' seasons of motherhood, I have been blessed with healthy and good-hearted children.
THE STEP-MUM
Secondly, I am a stepmother. If there was ever a complicated role in my life it's that of step-mum. My relationship with my stepdaughter Joanna can be described as a swinging pendulum. There have been times of peace and contentment, full of laughter and joy. And then there are the times of turbulence, full of misunderstandings and judgement. Traversing the waters of parenting a child that is not biologically yours, loving her from afar, and worrying but not being allowed to have much say in their upbringing, is a whole new level of parenting.
Nevertheless, even though it hasn't been an easy road, it has definitely been worth the trip. And now, I can honestly say that our relationship has evolved to one of mutual respect and love for each other.
THE GRIEVING MUM
And lastly, I am a grieving mother. I have loved and carried a baby I never got to hold. I joined the one club no mother wants to join and embarked on an unwillingly lonely journey, misunderstood by many, and judged by others. Miscarriage is still to this day a taboo. Personally, it was one of the most heartbreaking and challenging seasons of my life. There is not a day that goes by that I don't wonder who my little boy Cian would have been. Who would he look like? Would he be like me? A bookworm or like his father, crazy about sports? I will never know and on Mother's Day, it hits especially hard.
When you suffer a miscarriage after having had two healthy children, you feel as if you are standing right bang in the middle of your own soul. One half of you is broken, bitter, wondering why me? And the other half of you is feeling grateful for the children you already have. Feeling the gratitude that comes from little hands around your neck and endless snuggles in bed with your babies.
FINAL THOUGHTS
Regardless of the kind of mother you are, the single mum, the grieving mum, the step-mum, the adoptive mum or the traditional mum, thank you for all that you do, we see you. Thank you for all the sacrifices, many of which go unnoticed.
Motherhood is a tough job. Simultaneously, the hardest and most rewarding job in the world.
And for those of you that still have mothers to celebrate this day with (myself included) shower them with love, appreciation and kindness. They are single-handedly the one person who loves us most in the world.
Happy Mother's Day friends xx
---
Related Articles You Might Enjoy: