Whilst in this heat it may still seem like autumn is some time away, the days are already growing shorter. Soon the air will become crisper and nature will begin its beautiful transformation. As summer surrenders to autumn, the trees begin to undergo a breathtaking metamorphosis. Their leaves will change from vibrant greens to a spectacular array of reds, oranges, yellows, and browns. The upcoming weeks are also the perfect time to start making our homes cosy for the colder nights to come. In this blog post, we'll explore creative home decoration ideas for autumn that will infuse your home with the rich essence of the season.
Amazon Associates
As an Amazon Associate, we earn a commission from qualifying purchases.  Some of the links on this post are affiliate links.  This means that if you click on the link and make a purchase we may earn a commission at no extra cost to you.  Learn more

here.
Is it Autumn or Fall?
Well of course there isn't a "correct" or "incorrect" way to refer to a season. The choice between "autumn" and "fall" will generally come down to cultural and historical contexts, as well as one's personal preference. Each term carries its own charm and significance.
In Britain, "autumn," stemming from the Latin word "autumnus," is the given name to the season. But this has not always been so. In the past both harvest (referring of course to the harvesting of fruit and vegetables which takes place during these months) and fall have also been used. It was not until the 1600s when British aristocracy and scholars began favouring the word "autumn." This choice was likely influenced by the classical languages and their lasting impact on education and literature.
On the other side of the Atlantic, in North America, the term "fall" took root. Unlike "autumn," "fall" does not have a direct classical origin. Instead, it is derived from the Old English word "feallan," which means "to fall." This name for the season directly alludes to the phenomenon of leaves falling from trees and the use of "fall" showcases language's tendency to describe aspects of the environment in a more direct and pragmatic manner.
A Kaleidoscope of Colours
Whilst the summer months call for light or bright colours and textures to either keep us cool or embrace the vibrancy of the season, autumn is the time for change.
Snuggle Time
As the temperature drops, introduce cosy textures to your living space. Swap lightweight linens for plush throws and replace summery cushions with soft, knitted ones. Earthy tones and warm fabrics create a snug atmosphere that encourages relaxation.
I absolutely love snuggling up under a cosy throw whilst watching my favourite TV shows or reading a good book. This burnt orange, rust coloured throw with a farmhouse style is perfect for adding both warmth and autumn tones.
Add comfort by changing your scatter cushions with a mix of colours and textures. I love adding some neutral-coloured cushion covers like these. I think these cushion covers are great from autumn all the way through to summer when you will want to move to some lighter materials. Mix it up with some coloured cushions or some fall text cushions like these.
Pumpkin Spice & Everything Nice: Coffee Table Decor
Just after lockdown we gave our living room a total makeover. Changing the look from traditional, dark Mexican pine to bright, white furniture with clean lines. I absolutely love this look and it is so easy to change the look further every season simply by changing the accessories. On our coffee table, I keep a silver tray like this one.
When styling a tray such as this one, be sure to keep to the rule of three. You should have no more than 3 other accessories on the tray and these should always be of differing heights. This will create a unified and appealing effect. I like adding a pumpkin spice candle, some textured pumpkins and finally a wooden plaque to bring it all together.
Come Christmas and other holidays or seasons we will change the look simply by changing accessories on the tray.
Gather 'Round The Dinner Table
Keep your dinner table decoration simple so that you don't need to faff about when you actually want to sit down to dinner, We love this simple table runner and bring it together with a vase and flowers like these.
Golden Glow
Your side board is the perfect place to add some light. We are absolutely loving the look of this beautiful fall LED. Finish the look and keep to the rule of three by adding these faux books and decorative pumpkin.
Candles, Blankets and Magic
Whilst there are still a few weeks of summer left, I am so looking forward to changing our living room look with these cosy autumn looks. Hermit mode here I come!
Sharing Is Caring:
Related Articles You Might Enjoy: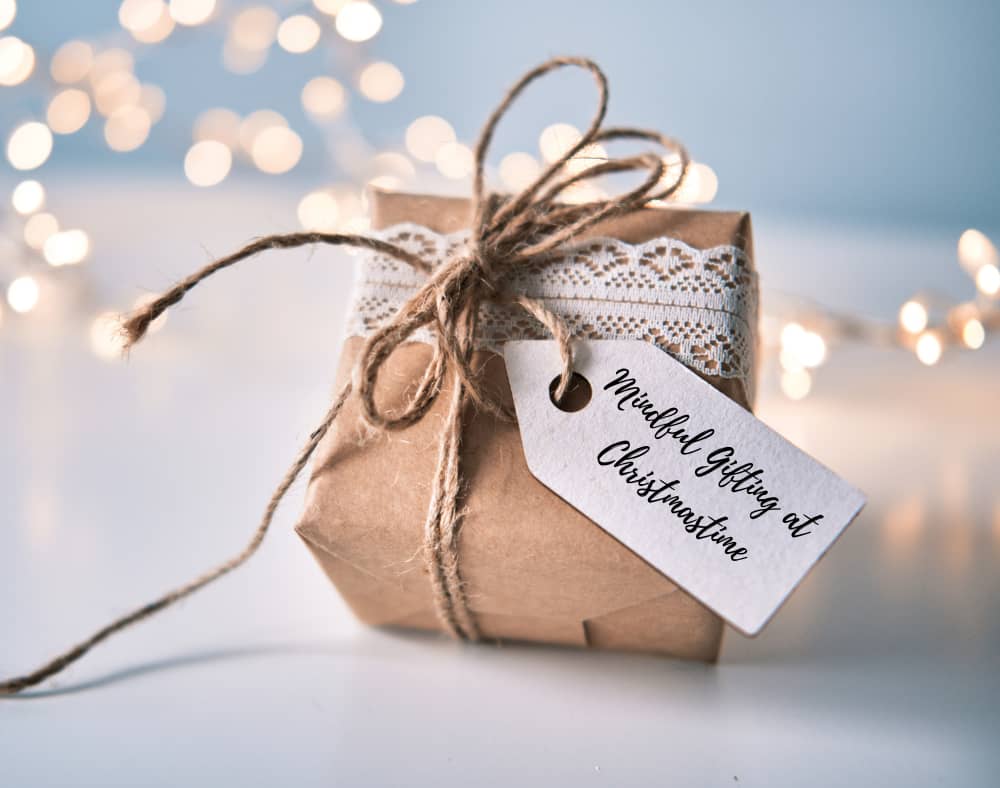 Christmas is now well and truly just around the corner. After weeks of non-stop toy…