Indulging in the world of baking is a delightful journey. It goes beyond simply mixing ingredients. It is an art form that creates joy, warmth and delicious memories. Whether you have a seasoned pastry chef in your life or someone who has just discovered the magic of baking, in this blog, we have curated a collection of perfect and practical ideas for gifts for bakers.
As an Amazon Associate, we earn a commission from qualifying purchases. Some of the links on this post are affiliate links. This means that if you click on the link and make a purchase we may earn a commission at no extra cost to you. Learn more here.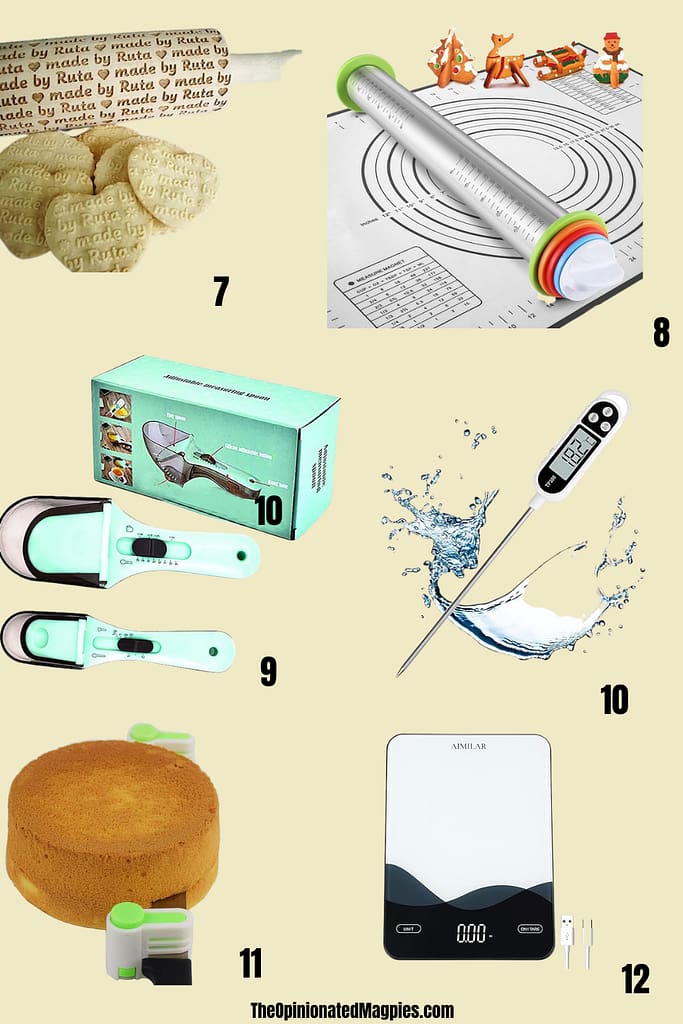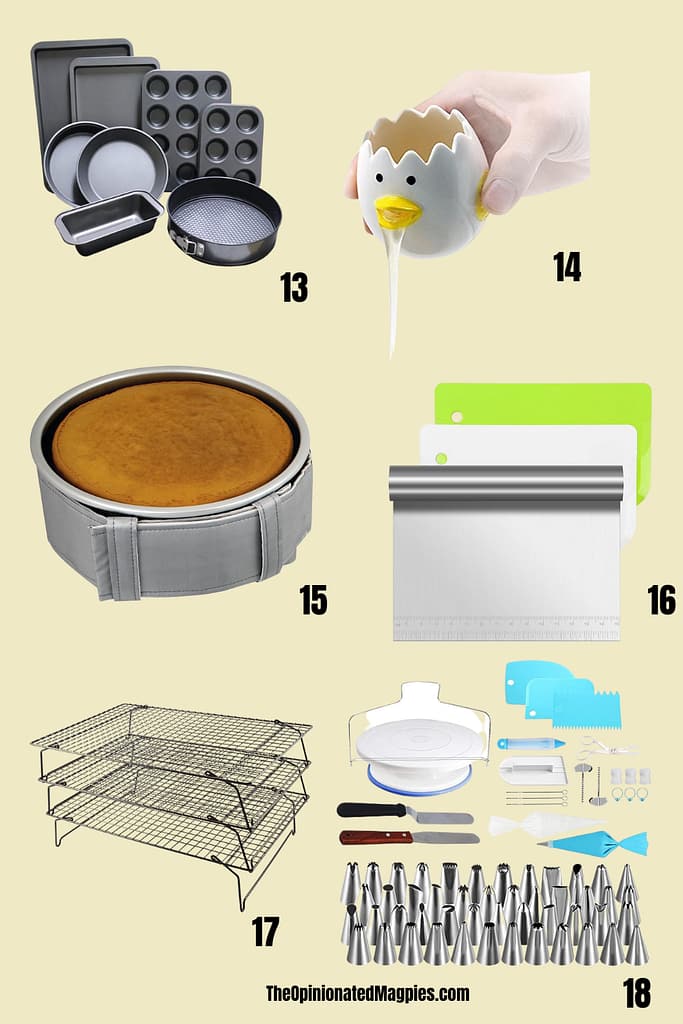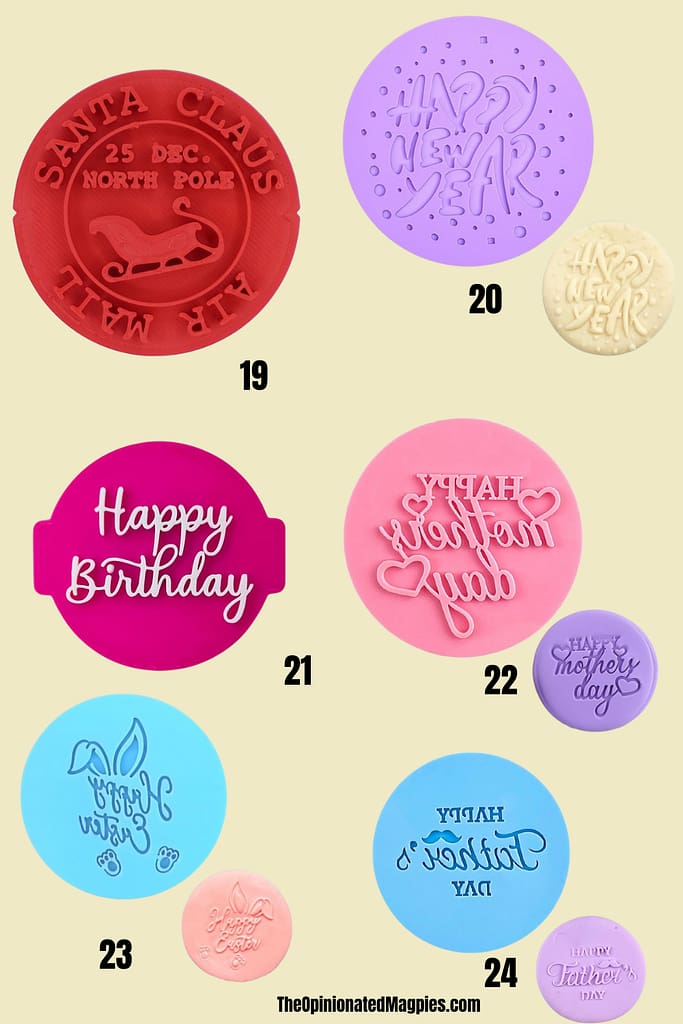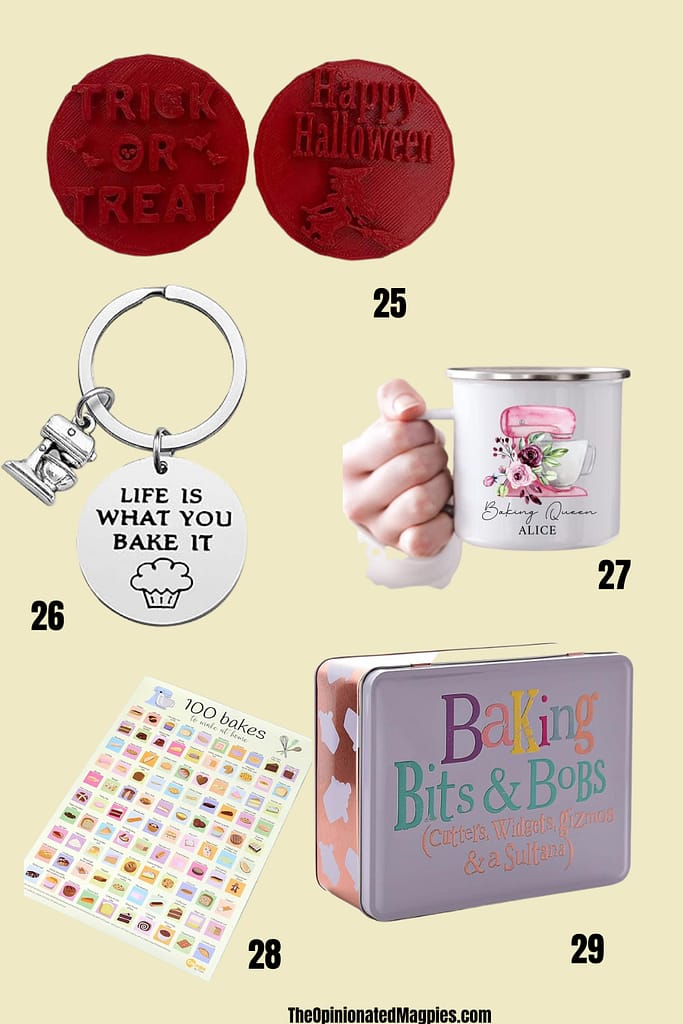 Gifts for Bakers guide
Happy Baking and Gifting
As we wrap up this gifts for bakers guide, remember that the essence of gifting lies in the thought and care put into selecting something meaningful. From innovative tools to inspiring recipe journals, each suggestion on this list is designed with the intention of enhancing the baking journey for your beloved baker.
Sharing Is Caring:
Related Articles You Might Enjoy: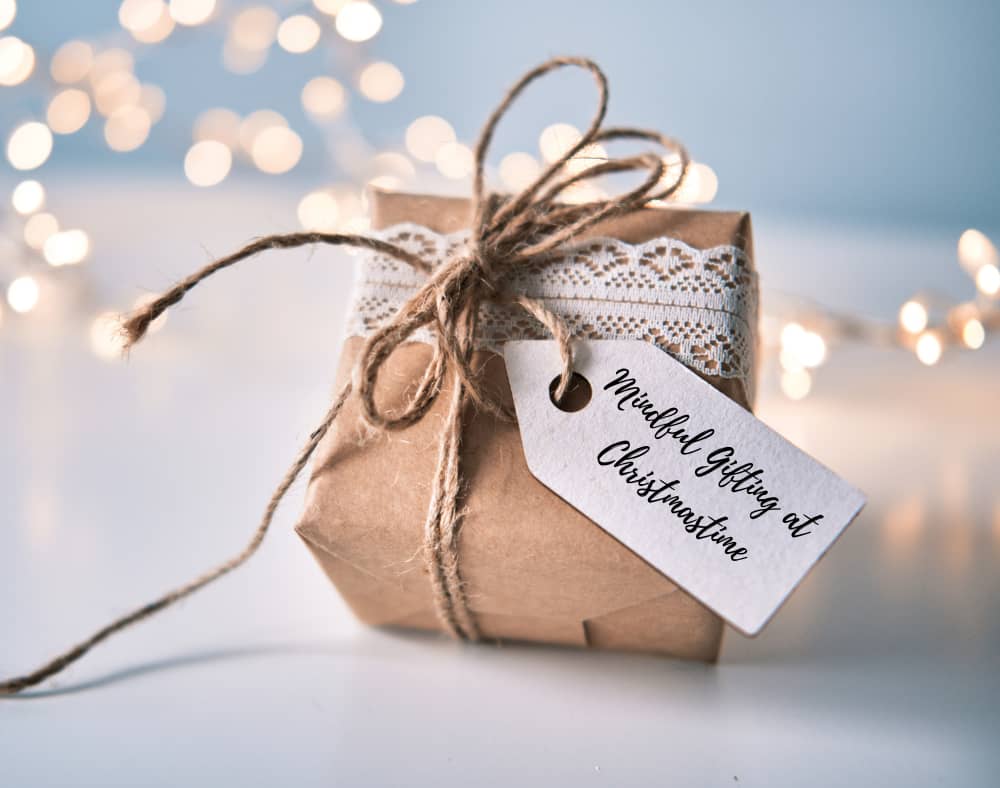 Christmas is now well and truly just around the corner. After weeks of non-stop toy…