From chips to jackets or mash to deliciously golden crispy roasties, potatoes are a versatile staple food in many households. Roast potatoes are certainly a favourite in our home especially since we started making these garlic parmesan roasties. When these are on the menu we know our kids will be stuffing their faces!
As an Amazon Associate, we earn a commission from qualifying purchases. Some of the links on this post are affiliate links. This means that if you click on the link and make a purchase we may earn a commission at no extra cost to you. Learn more here.
A couple of weeks ago we opened Sunday roast season at chez Wink. It was a miserable grey and rainy day and a comforting roast lunch was just what we all needed. It was the first time we had tried these garlic Parmesan roasties and they really went down a storm. Dani and I almost didn't get a look in as both Evan and Jamie went for seconds and thirds! And, those of you who follow our blog regularly will know just how much of a fussy eater Jamie is! Get his seal of approval and you know you are on to a winner.
These garlic Parmesan roasties are perfect for any occasion. From cosy family lunches to extravagant Thanksgiving, Christmas or Easter dinners With their crispy exterior and fluffy insides, rich garlicky and nutty cheesy taste, we guarantee that these will also become a firm favourite at your house!!
Garlic Parmesan Roasties
Ingredients
900g Russet potatoes


30g Parmesan cheese

2 tablespoons extra virgin olive oil


1 teaspoon garlic powder


1 teaspoon dried parsley


Salt and pepper to taste

Directions
Preheat your oven to 190℃ (375℉)

Cut the potatoes into one inch pieces and parboil them in chicken stock, for 10 minutes.  

Drain and add the potatoes to a large bowl and add the remaining ingredients.  Stir well to ensure that the potatoes are fully coated.

Add the potatoes to a large pyrex dish and bake for 35-40 minutes.

Whatever the occasion, we hope you enjoy these delicious garlic Parmesan roasties. If you are making them as part of your Thanksgiving or Christmas menus, be sure to check out our guide to perfect turkey.
Sharing Is Caring:
Related Articles You Might Enjoy: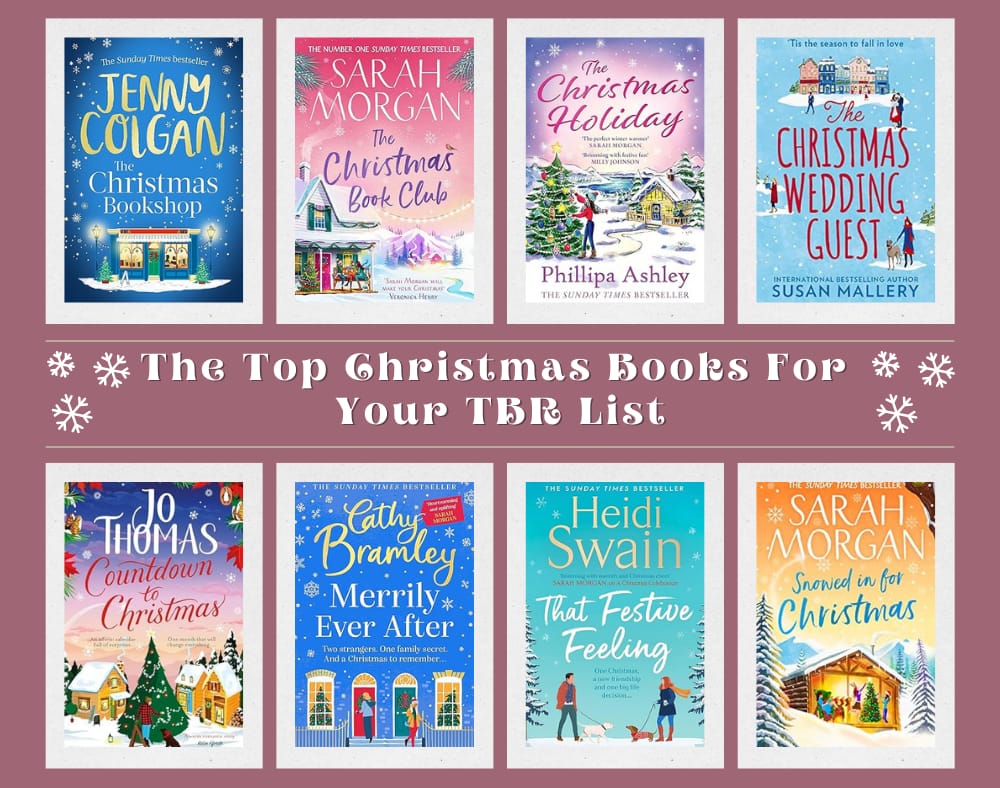 Christmas, the season of giving and receiving, making memories, family traditions, and eating tons of…