The temperature these last few weeks has been absolutely scorching. There's no denying that summer is in full swing. Summer is the season of gloriously long days, sandy beaches and enjoying refreshing delicious summery fruity cocktails. Whether spending time enjoying a BBQ with friends (be sure to check out our BBQ posts for amazing Starters Mains and Desserts) or unwinding after a long work week, summer calls for one thing above all else – the perfect refreshing cocktail. It's time to tantalize your taste buds with the symphony of fruity flavours that will make this summer unforgettable.
Sip, Savour, and Celebrate Summer
Summer fruits make for the perfect cocktails. From sweet succulent strawberries and watermelons to the zesty tang of lemons and limes, the possibilities are endless. A cocktail can really capture the essence of summer in a glass. I mean, who can smell mint or lime and not immediately fancy a mojito? It's impossible, right?
The Classics with a Twist
And whilst you can't go wrong with a classic cocktail, summer is the perfect time to elevate your game and experiment with new flavours.
A juicy strawberry or mango Mojito or a tangy pineapple Margarita both add a tropical spin to the classics.
Marvelous Mocktails
If you are a non-drinker but still want to enjoy the flavours of summer, mocktails offer a perfect solution. A Virgin Piña Colada, for example, makes for perfect non-alcoholic summer sips. Another delicious alternative for those non-alcoholic drinkers is infused water. Check out our Infused Water post for some great ideas.
On our recent cruise, Evan loved feeling like a grown-up with his mocktail in hand whilst Dani and I enjoyed the delicious alcohol versions. One of our favourites (both cocktail and mocktail) was the mango meltdown. I am determined to recreate this at home so watch this space for the recipe once I manage to perfect it. Believe me, it is totally worth it.
My Top Five Summer Cocktails
Whilst you are only as limited in your creations as your creativity, these are my favourite fruity cocktails for the perfect summer sips.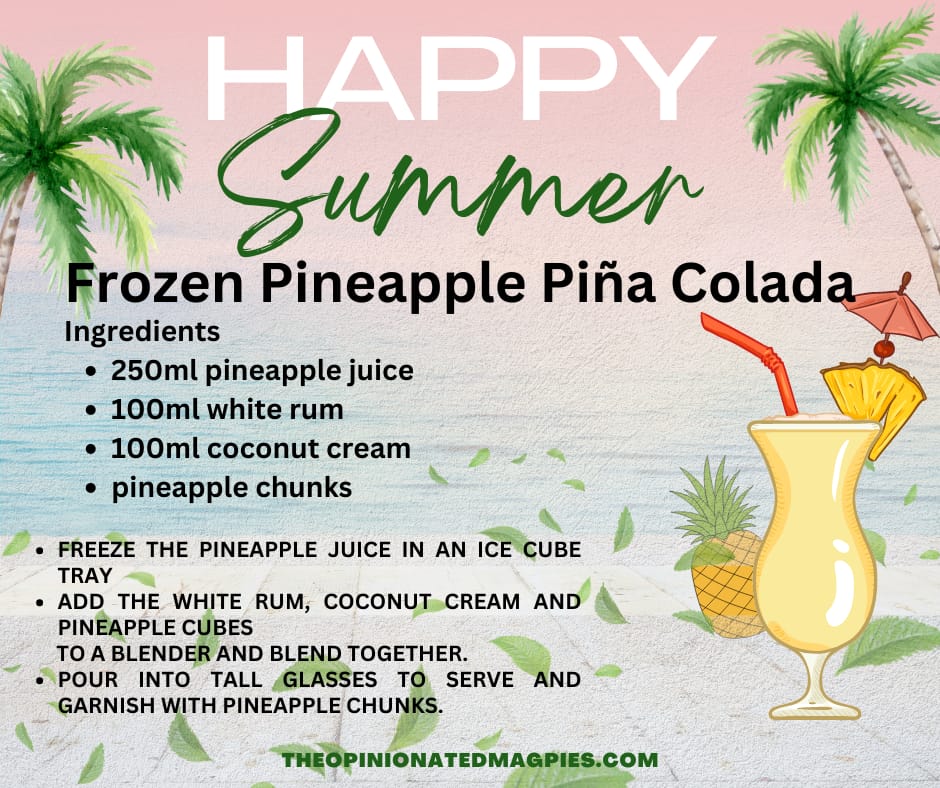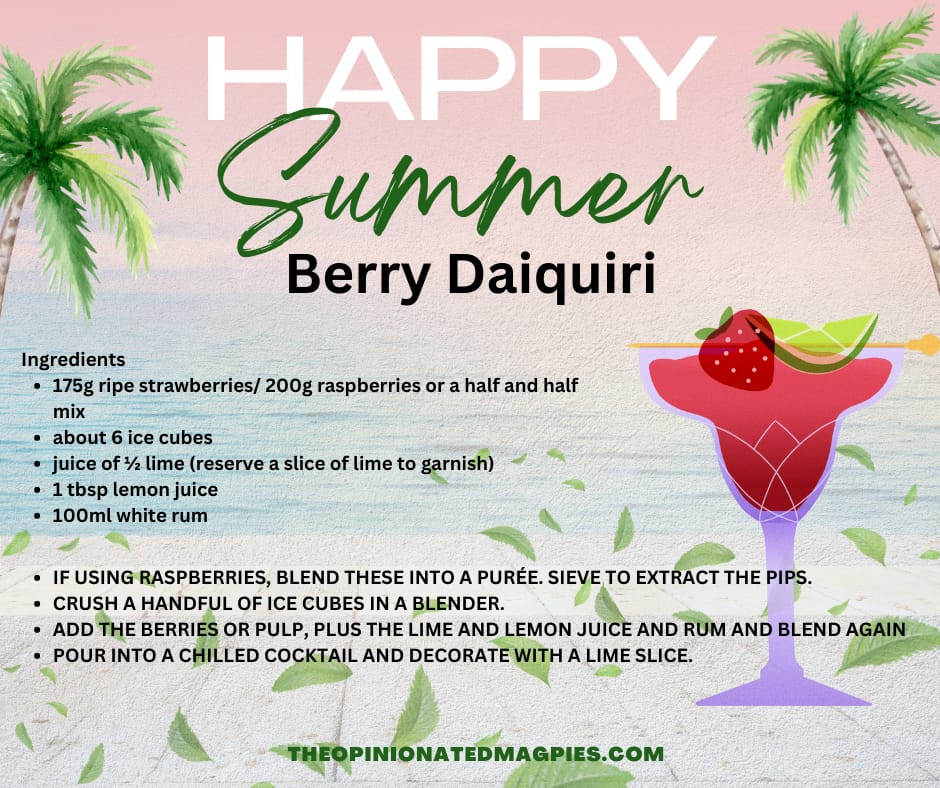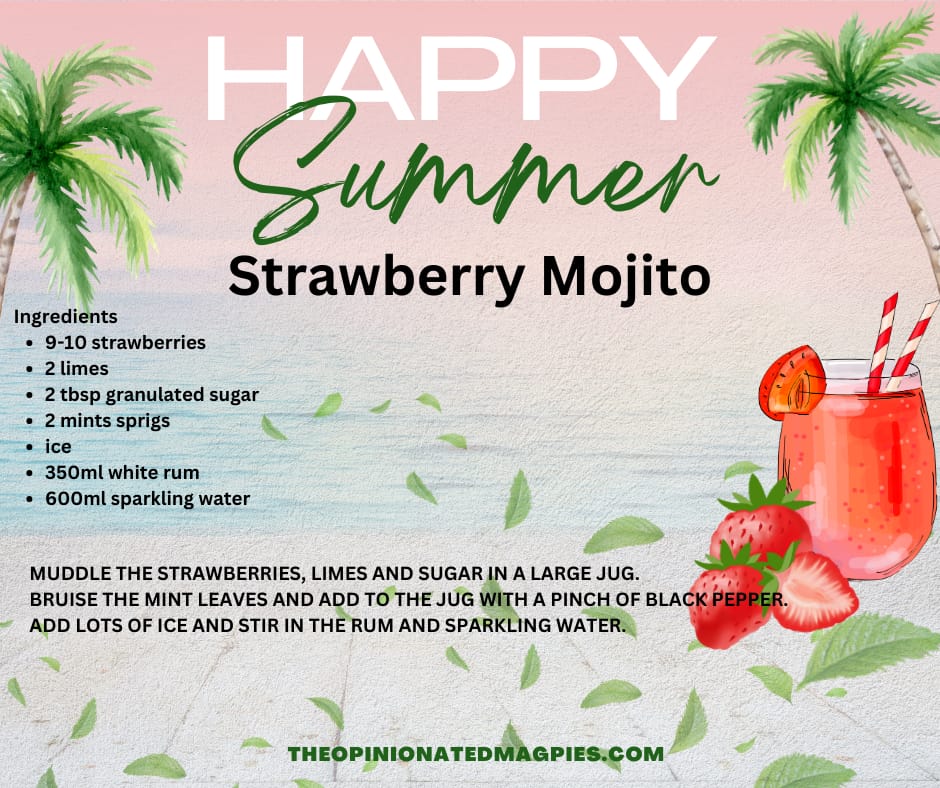 Elevating Your Cocktail Game
The art of mixology is not just about the drink itself; it's about the overall experience. The presentation also plays an important role. When making cocktails make sure you have a selection of garnishes available. Fresh fruit slices, sprigs of mint, or edible flowers all add a special touch. Make sure you also have beautiful glassware or mason jars with colourful paper straws to give your summer sips an extra element of sophistication.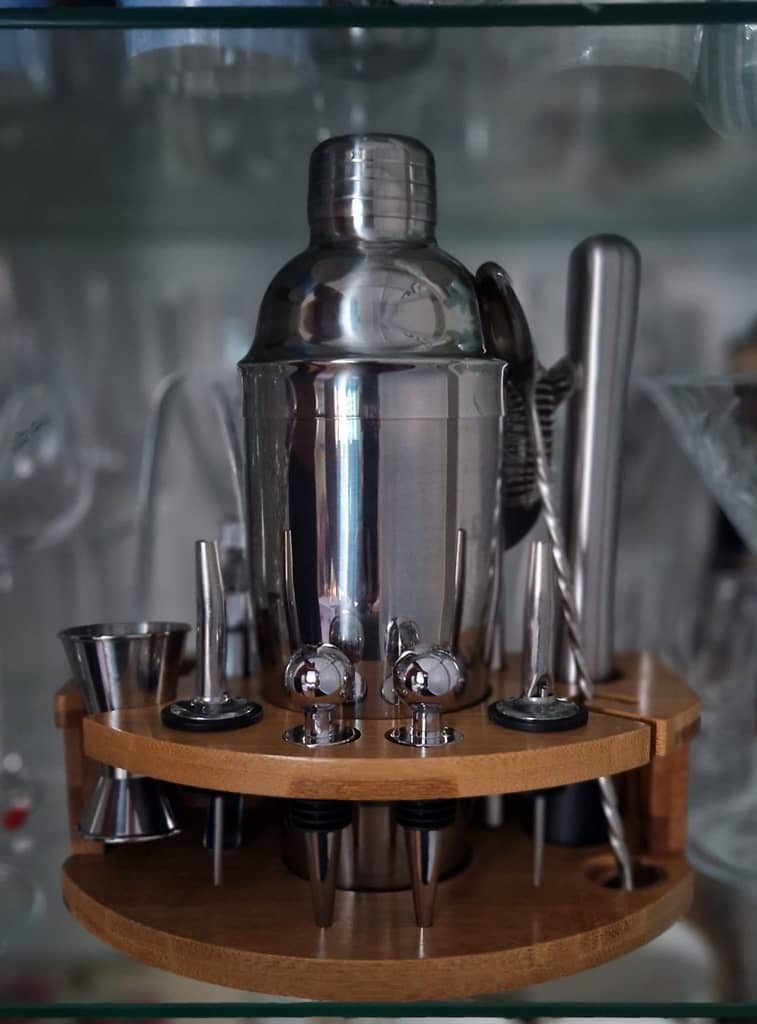 Enjoy Responsibly
Whilst fruity cocktails are no doubt delicious it is important to enjoy them responsibly. It can be all too easy to overindulge with fruity cocktails. Be sure to drink in moderation, stay hydrated, and never drink and drive.
Cheers to a summer to remember!
Sharing Is Caring:
Related Articles You Might Enjoy:
Every year on the 30th November, Scotland, and Scots around the world, celebrate St. Andrew's…