This Sunday we celebrate our fathers, granddads and father figures in our lives. Dads, like mums, take on many roles and Father's Day is the perfect time to show our gratitude. A Father's Day meal fit for your King will certainly be appreciated.
Role Models
Dads serve as role models by helping to guide our children. They instil values, work ethic and integrity and help our children learn by sharing their life lessons. They are also always willing to listen and provide support and help with homework. Dads are there for us in the good times and the difficult times.
Sports Coaches
Some dads also take on the role of sports coaches. Dedicating their free time and energy to teaching the values and skills acquired through sport such as teamwork, discipline and perseverance. They teach our children how to win, and just as importantly, how to lose. Our youngest, Jamie certainly benefits from his dad's footballing and coaching experience as a goalie, even if he sometimes thinks he knows best!
BBQ Kings
Dads often become the masters of the BBQ. This is certainly true in our household and every summer we are lucky enough to enjoy many mouthwatering meals cooked to perfection by Dani on the grill.
Mr Fix-It
Dads are our go to Mr Fix-It. From fixing a broken toy to unclogging drains to building IKEA furniture and everything in between.
Adventure Heroes
Dads help plan the ultimate adventure holidays. From exciting road trips around the US, to hiking or a simple day at the countryside or beach. Dads are always up for a fun day out creating memories.
Unconditional Love
There are countless more ways in which dads are here for us but, perhaps the most important one of all is their unconditional love.
Let's Celebrate
So, for their unwavering support and for being our biggest cheerleaders and our forever heroes, let's make sure that this Father's Day is a truly memorable one. As a simple thank you, why not make the dads in our lives a delicious breakfast, scrumptious dinner or a simple tea time treat? Whatever food option you choose this year, we have you covered.
Breakfast/Brunch
What better way to start the Father's Day celebrations than with a delicious breakfast or brunch? These ideas will certainly put a smile on Dad's face.
Pancakes
Whether you prefer thin crepe-type pancakes or thick and fluffy American pancakes, these recipes and topping suggestions are guaranteed to be a hit.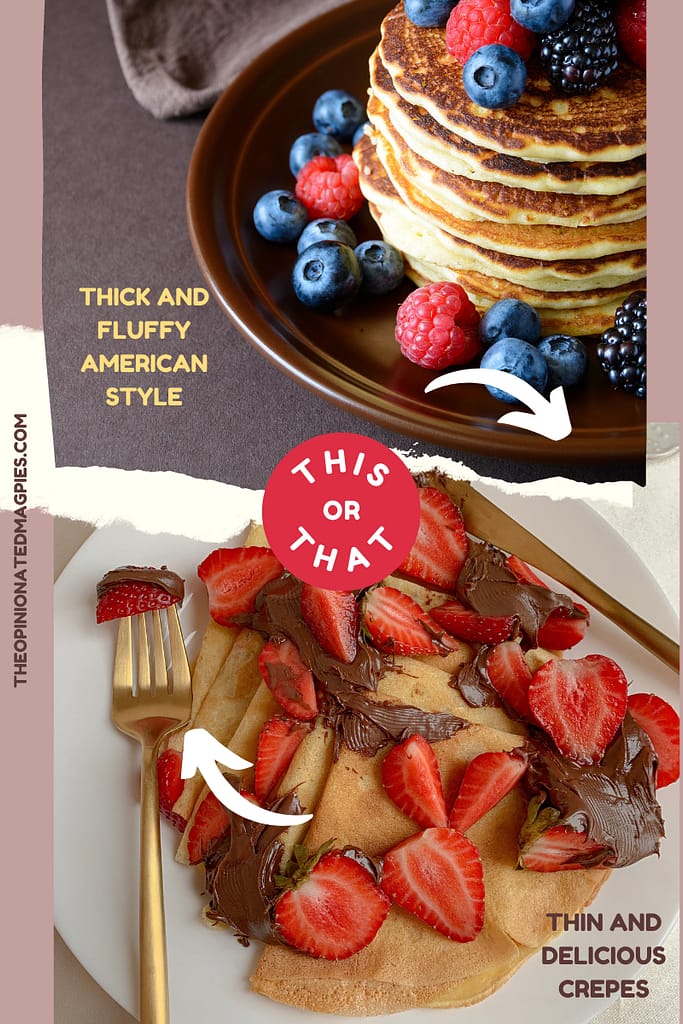 Eggs Benedict
Perfectly gooey eggs with salty, deliciously tasty parma ham served on a warm muffin and hollandaise sauce? What's not to like? This recipe by Gordon Ramsey will go down a treat. Get the recipe here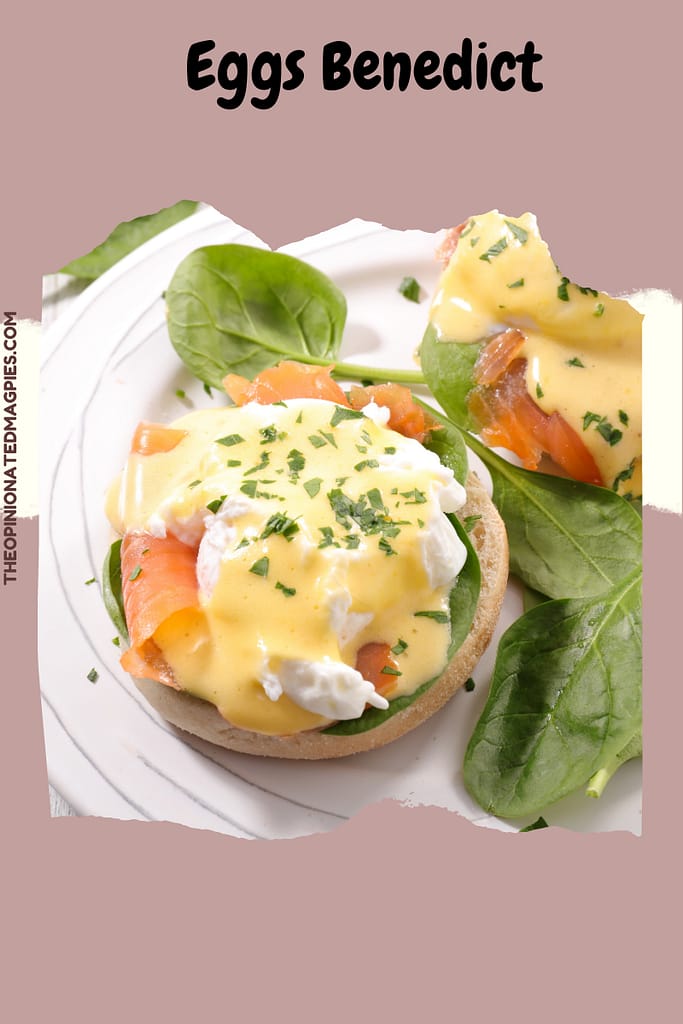 French Toast
Delicious French toast made with brioche bread and topped with berries is another treat which is perfect for Father's Day. Try this version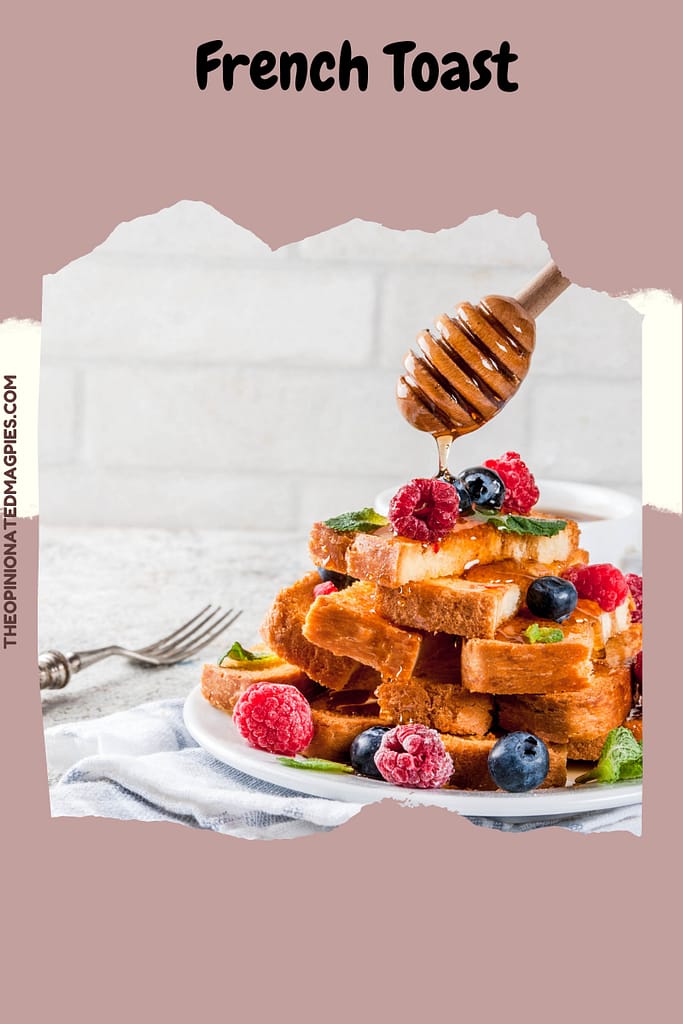 Avocado Toast With Feta Cheese
You can upgrade your usual avocado toast breakfast by adding some new toppings. Toast some thick crusty bread and top with mashed avocado, cherry tomatoes, crumbled feta cheese, a drizzle of balsamic glaze, some chilli flakes and fresh herbs.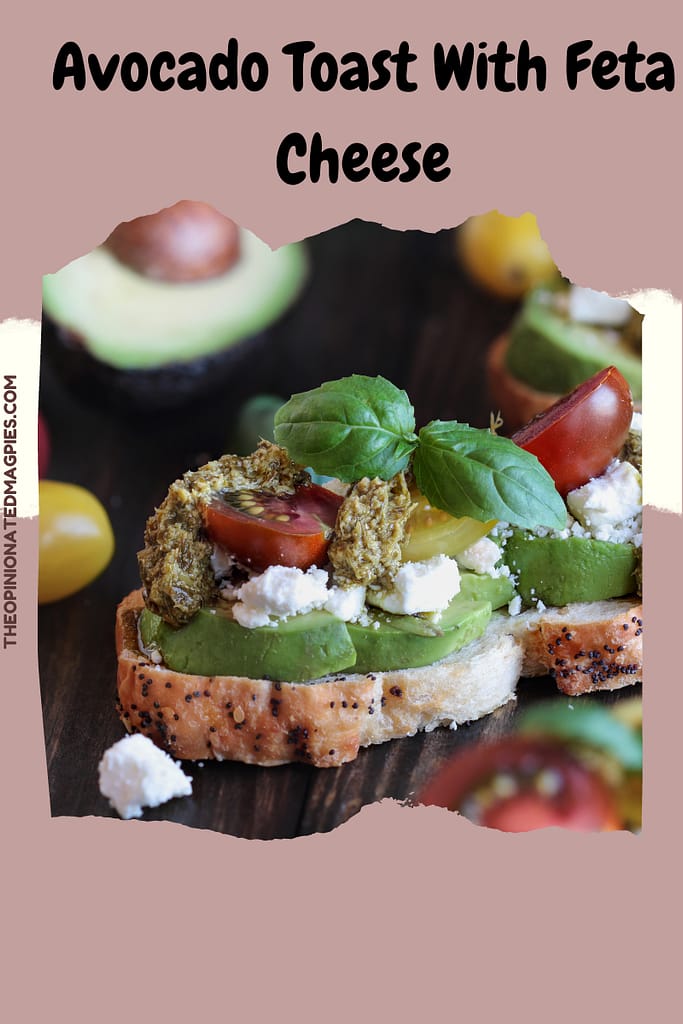 English Breakfast
The ultimate of breakfast treats guaranteed to keep Dad happy until at least tea time. Use good-quality bacon, sausages, eggs, baked beans, black pudding, hash browns and grilled tomatoes.
Teatime Treats
If it's teatime treats which Dad will prefer then you can't go wrong with any of these super easy-to-make loaf cakes. One basic cake mix with seven different flavour choices
Dinner
Celebratory dinners don't have to mean slaving away in a kitchen for hours. These dishes will provide a tasty, comforting and easy-to-make meal for any Father's Day dinner.
Steak
For our meat-loving dads, a thick, marbled ribeye steak will be an absolute must for any celebratory dinner. You can choose to season it simply with salt and pepper. Alternatively, prepare a marinade with your favourite herbs and spices or a delicious chimichurri.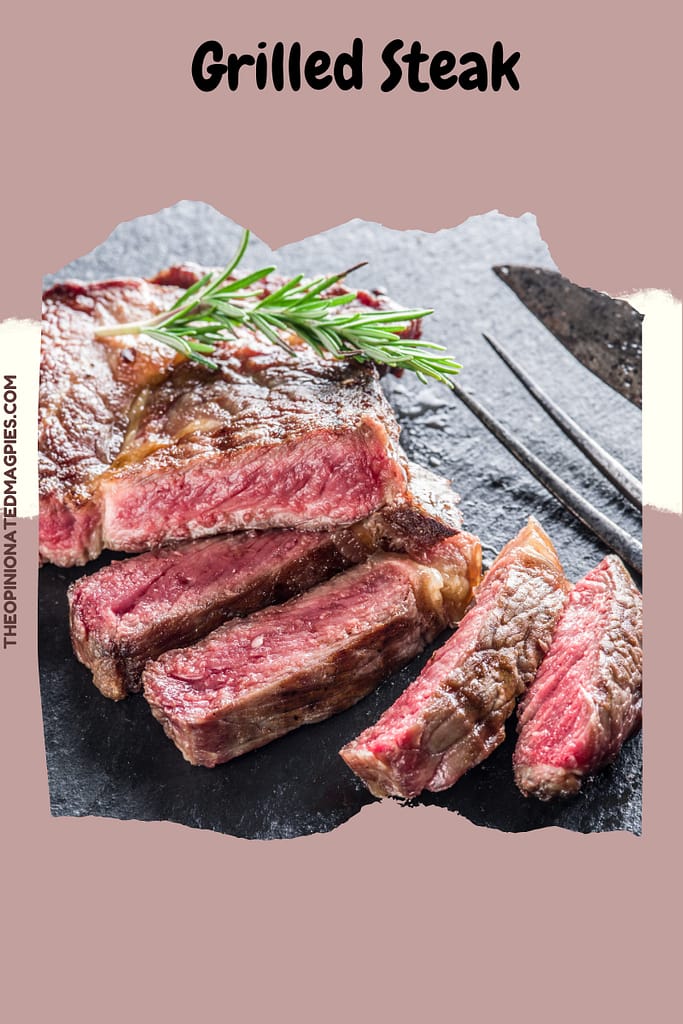 Honey-Glazed Salmon
Another great alternative for the more health-conscious could be a delicious honey-glazed salmon. Simply marinate the salmon fillets in a mixture of honey, soy sauce, garlic and ginger and bake or grill until perfectly glazed and flaky. Serve with a side salad or noodles.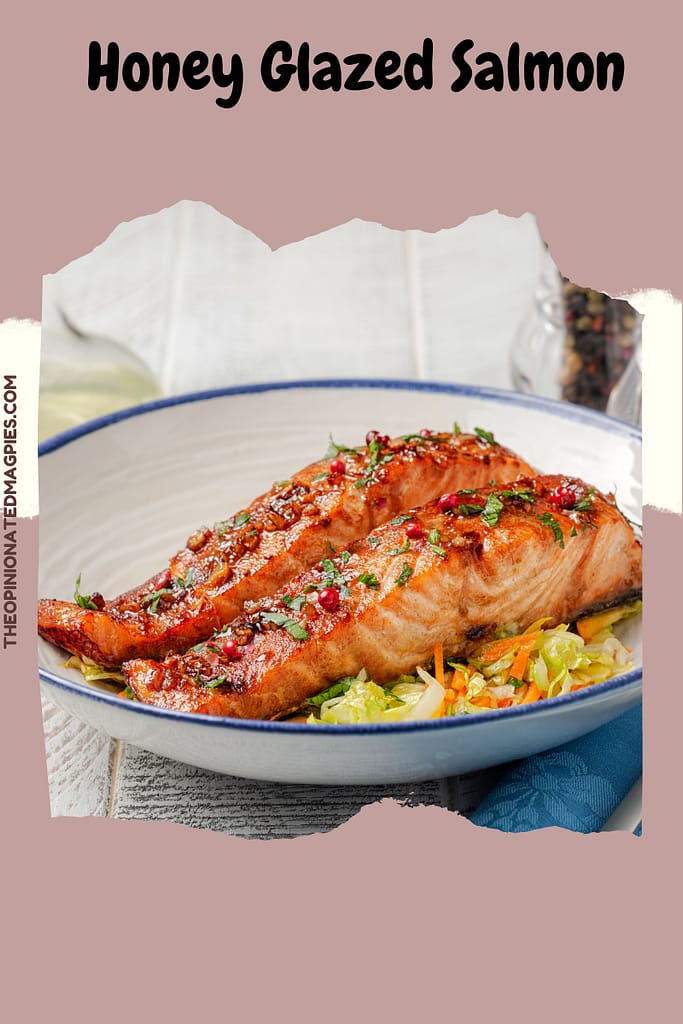 Mac and Cheese
Perhaps the easiest of all the recipes you will find in this blog post. Equally, though it may also be the most indulgent and comforting. Find the recipe here
Meatballs and Spaghetti
We absolutely love spaghetti meatballs smothered with a mountain of cheese at our house. This version made with minced beef and sausage meat is divine.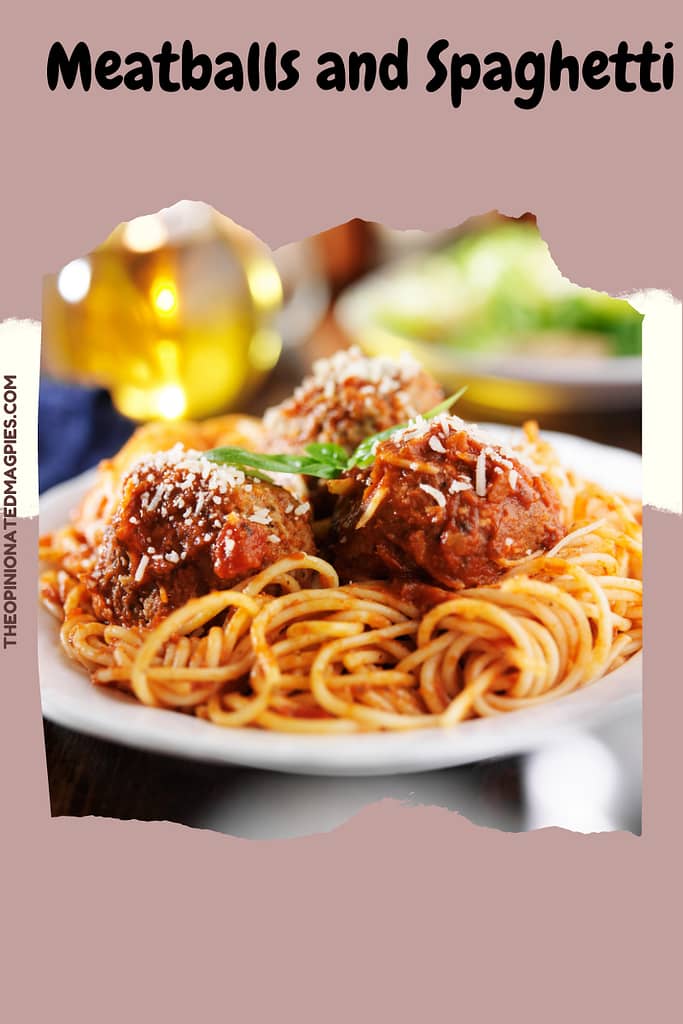 Desserts
After all this delicious food, if you still have room for dessert why not try our amazing apple pie with some vanilla ice cream or our equally as good carrot cake? We are sure these will not disappoint.
Thank you
However you choose to celebrate this Father's Day, the main thing is to show your dads, partners or father figures how much they are loved and appreciated for everything that they do. Happy Father's Day and have a fantastic day with your loved ones.
Related Articles:
Every year on the 30th November, Scotland, and Scots around the world,…