Two years ago I lost my father. He was 88 years old, and up until the day he passed on, I thought he was indestructible. How? You might ask, could I believe that when he was so old? Well, because my Dad was a lion and he was bigger than life. For four years before his passing, he kept proving doctors wrong. 'He won't last the night', 'There is nothing more we can do for him' or 'His organs are shutting down'. We were told this consistently every time he was admitted to the hospital (which was a lot) Yet, over and over again, he walked out of that hospital on his own two feet and with a smile on his face.
Father's Day Without My Dad
This will be my third Father's Day without him and it does not get any easier. It feels as though my body, heart and soul have adapted to the loss and the heartbreaking miss. An acceptance of sorts, deep-rooted into my being. But, there are times when the grief still hits me hard, straight to my chest with the strength of a tsunami. Because grief doesn't have an expiry date, it lingers on. Where there was great love, there is an immeasurable amount of grief. I wasn't ready to live in a world where my father no longer existed. Losing him brought about one of the darkest seasons of my life. One day he was smiling, the next he was gone. Just like that, in the blink of an eye, I lost the human being who loved me most. More than anyone else in this world. Mi Viejo.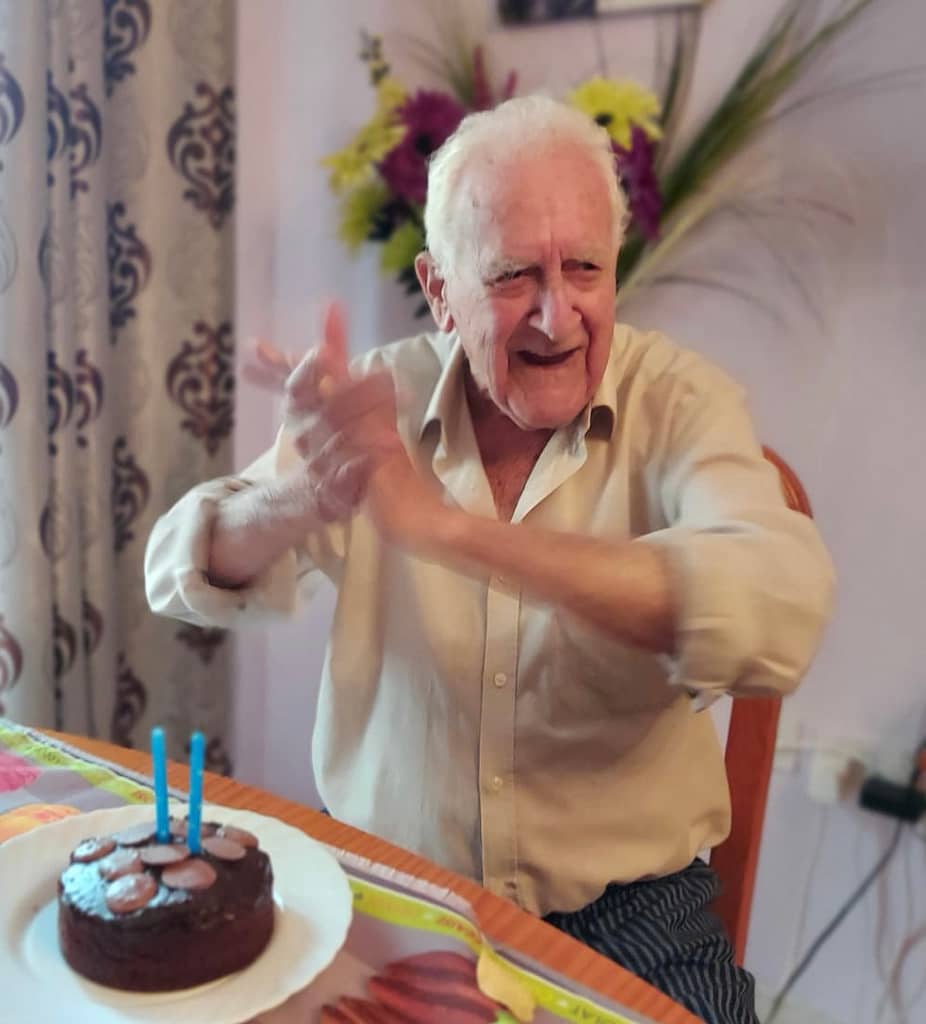 Honouring All The Dads In My Life On Father's Day
In the past, I never gave much thought to Father's Day. I showed up for my Dad daily. I told him how much I loved him all the time. He was my world and he knew it. I was his princess. So on Father's Day, there wasn't much more I could do to prove to him how much he meant to me.
However, now that he is gone, I see the importance of expressing my love and appreciation for the other fathers in my life. My husband, my father-in-law, my brother and my kids' father.
So in honour of Father's Day, we have compiled a list of inspiring fatherhood quotes. Whether you are celebrating Father's Day or just remembering those incredible fathers no longer with you, we hope these quotes about fatherhood bring a smile to your face.
Quotes – To Inspire And Uplift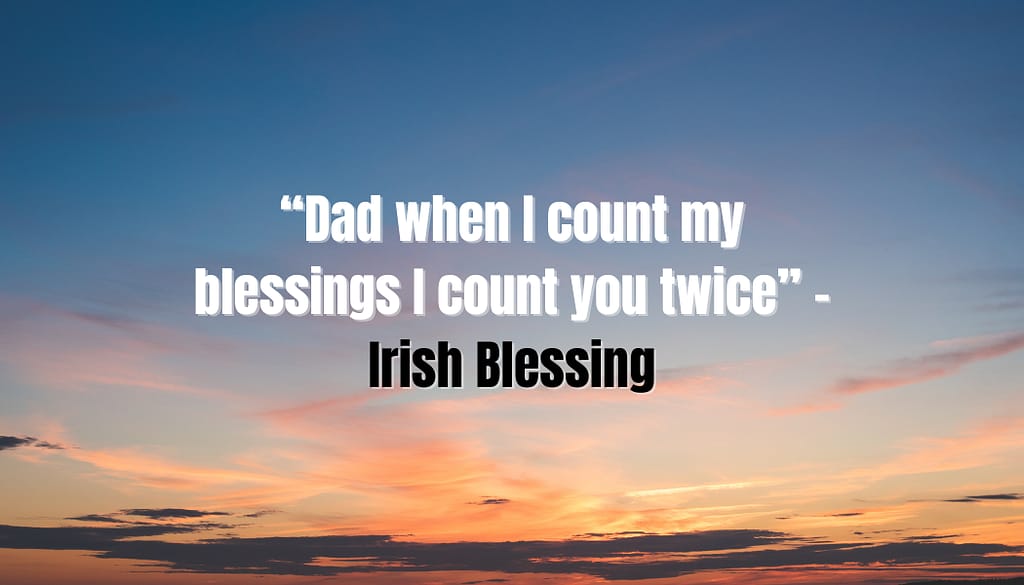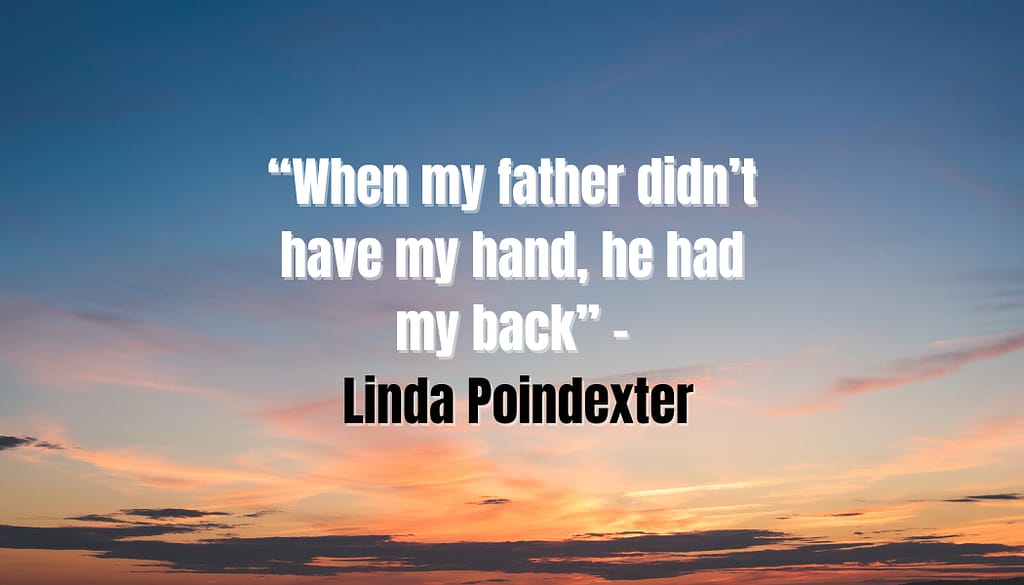 ---
Check out our blog post on Father's Day Treats.
---
To Those Fathers In Heaven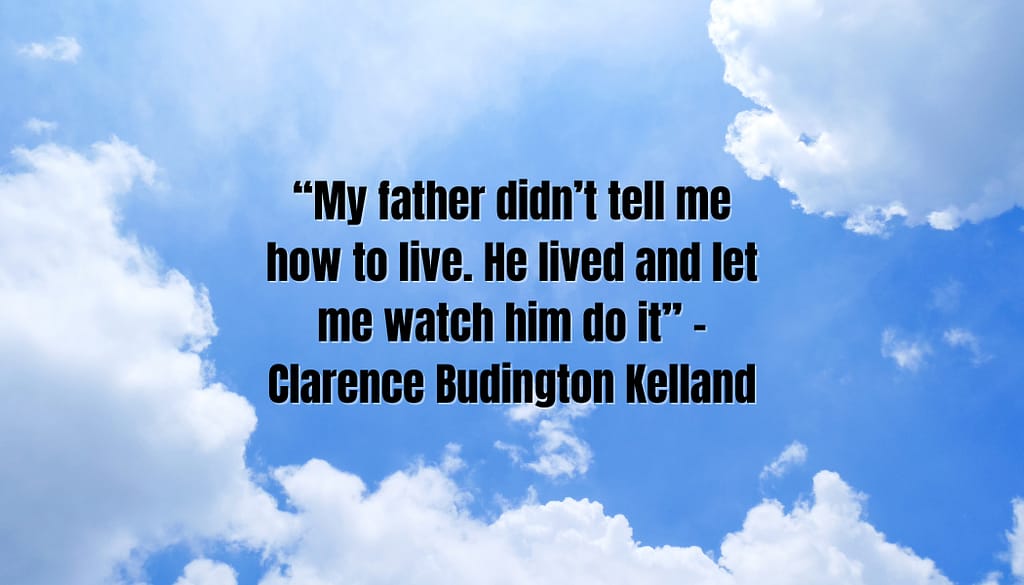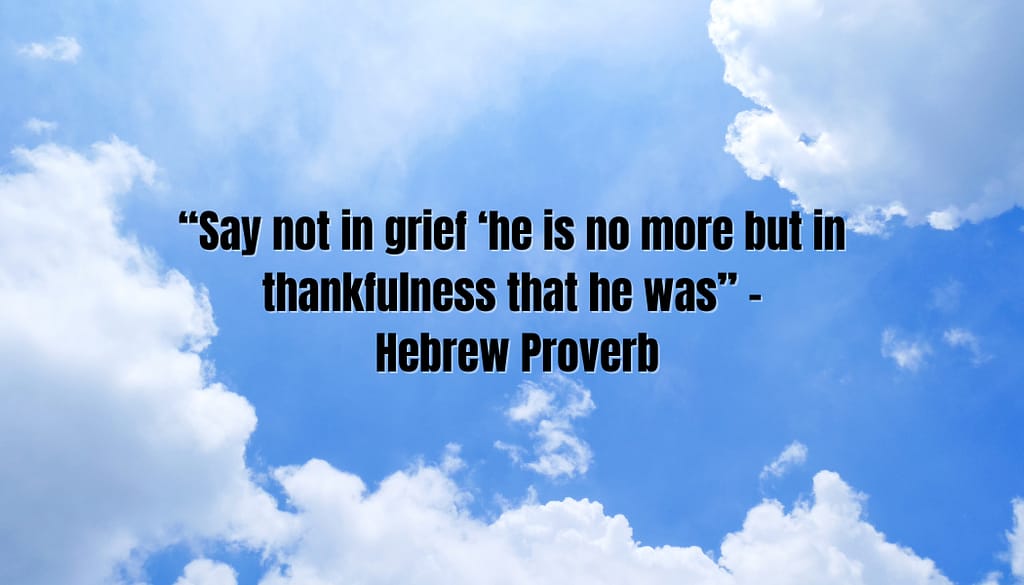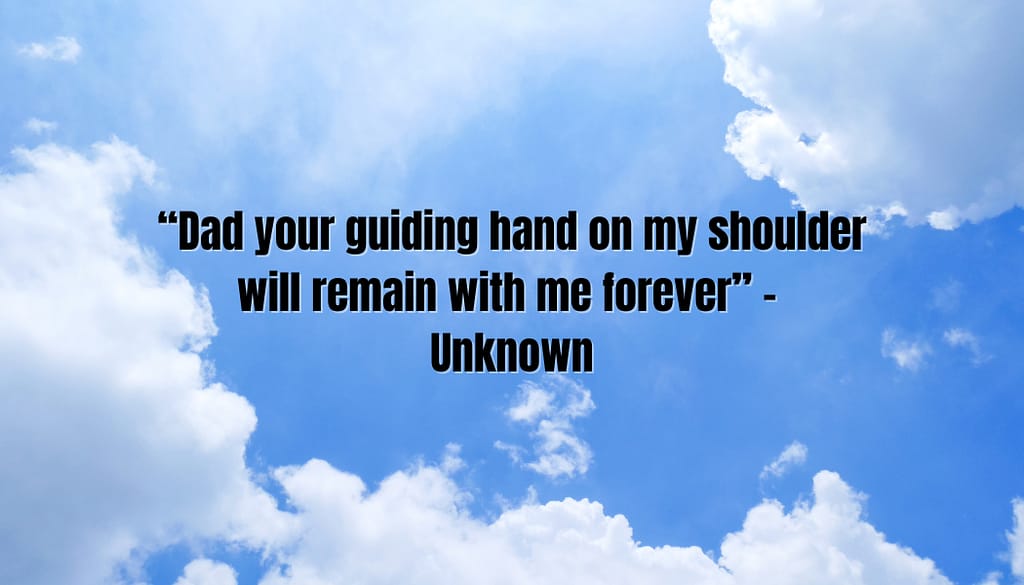 Final Thoughts
Father's Day can be a hard day for some. For those lucky ones, it remains a day of celebration. But regardless if it's a hard day or a day to celebrate, it still remains a day of love.
For me, my Dad remains with me in everything I do and everything I am, not just on Father's Day but every day. So hug those father figures tighter and let them know how much they are loved and appreciated.
Related Articles: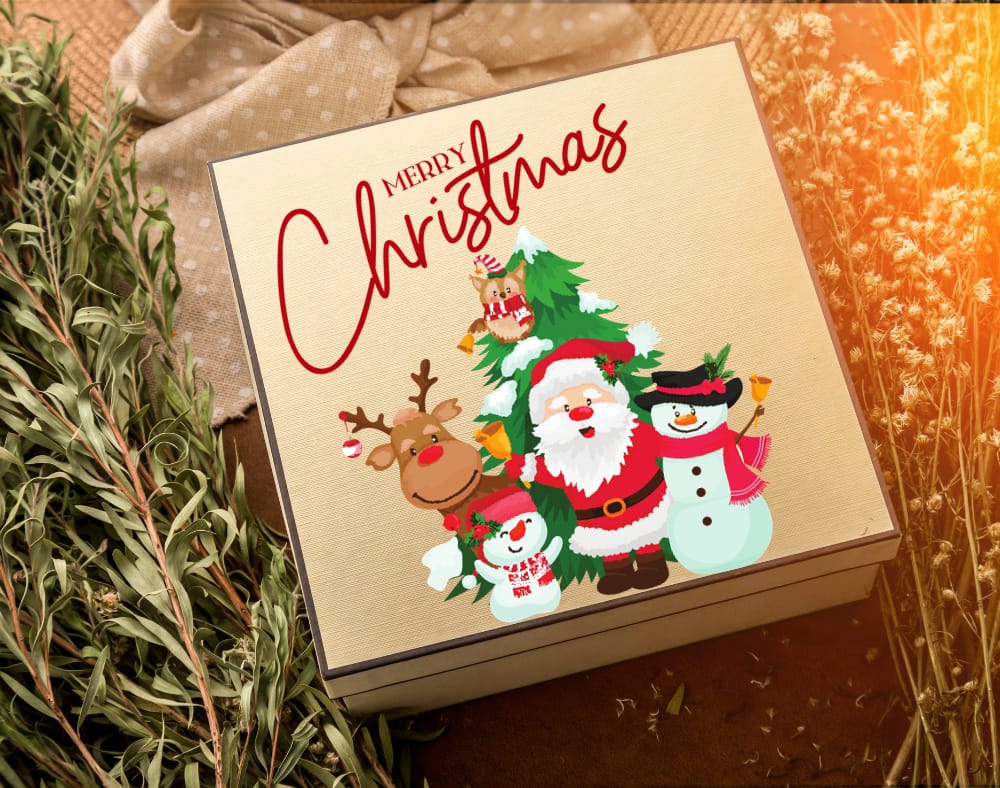 Christmas family traditions play a big part in our family dynamics. A few years ago,…