Having been avid cruise lovers for a number of years we have recently been vacationing at Disney or various cities across the US. However, this year our family has decided that it is time to once again experience cruising with children.
Why Choose Cruising With Children
Cruising with children is a fantastic way to create lasting memories and explore many countries over a short period of time.
Previous Cruising With Children Experience
Mediterranean Cruise
Our first experience of cruising with children was when Evan was just seven months old. Let me tell you, that holiday required military precision planning!
Evan was bottle fed so we had to be sure that we took enough bottles and formula to last the holiday with extras in case of emergency. Then there's the nappies, medication, and spare dummies. Travel bottle steriliser. Plenty of vests and change of clothing. Favourite soft toy… It seemed like the list went on and on! But despite this, our first experience of cruising with children around the Mediterranean was absolutely fantastic.
Norwegian Fjords
Having caught the bug of cruising with children, we ventured a bit further afield on our next cruise. Travelling as a party of 12, our family explored the beautiful Norwegian Fjords. At this time Evan was now about eighteen months old and he thoroughly enjoyed the sites, the kids' club, eating some amazing food and the entertainment onboard. He even insisted on going into the disco in the evening to dance along to ABBA!!!.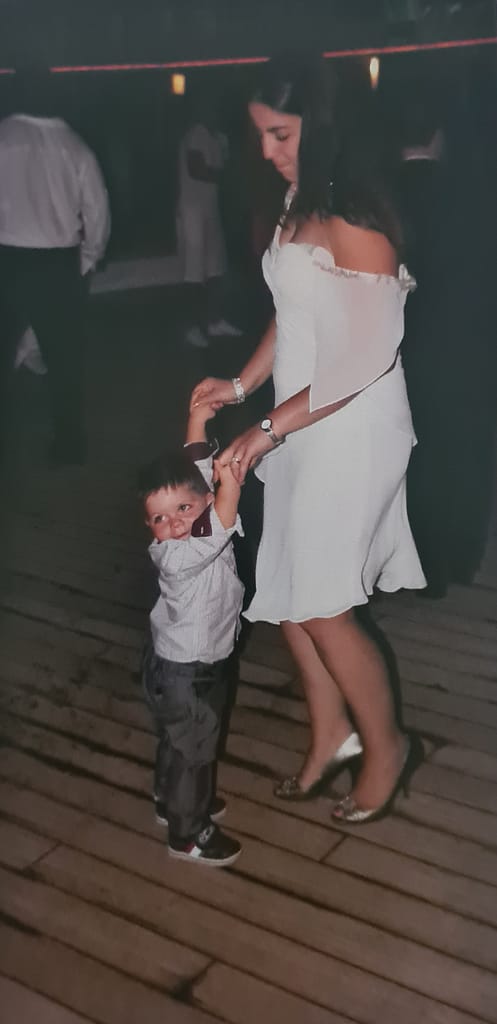 Caribbean
Linking a visit to Orlando with a cruise of the Mediterranean is our last cruising with children experience to date. Whilst such a cruise offers some amazing snorkelling and adventure opportunities, this is of course more limited when travelling with young children. That said, I would highly encourage you to consider a cruise of the Caribbean even if travelling with children. There is a totally chilled vibe and you will be able to easily adapt activities to ensure that a fun time is had by the whole family.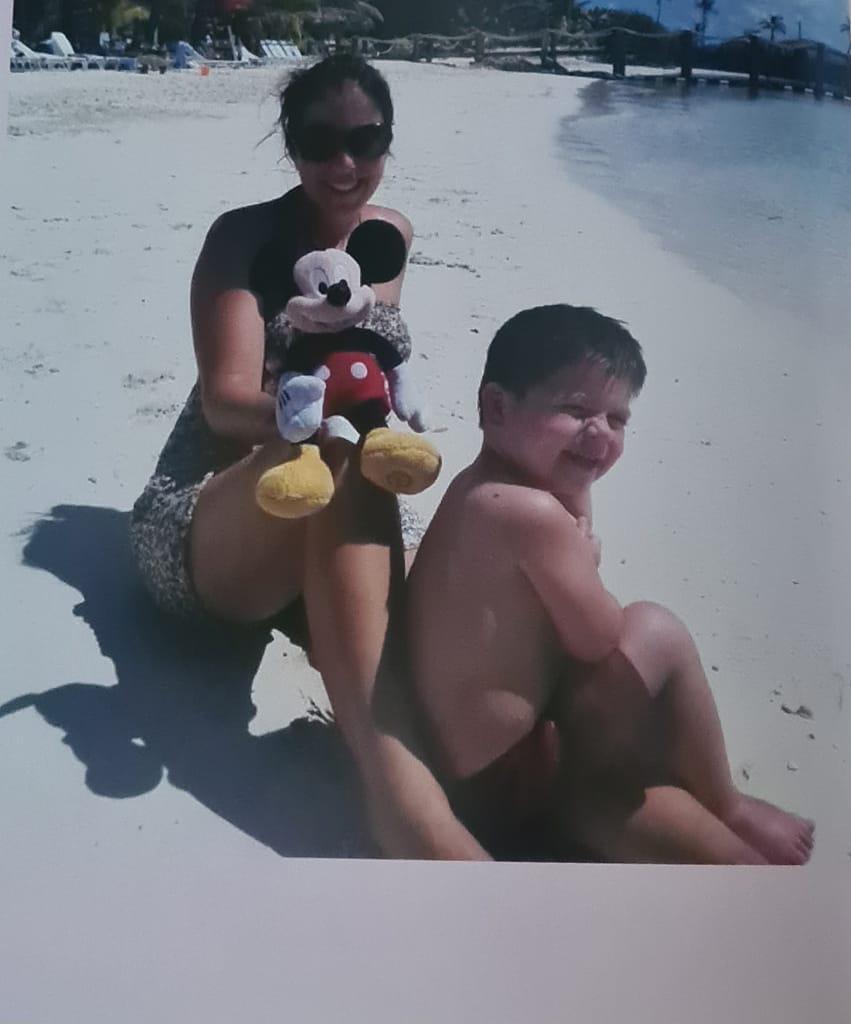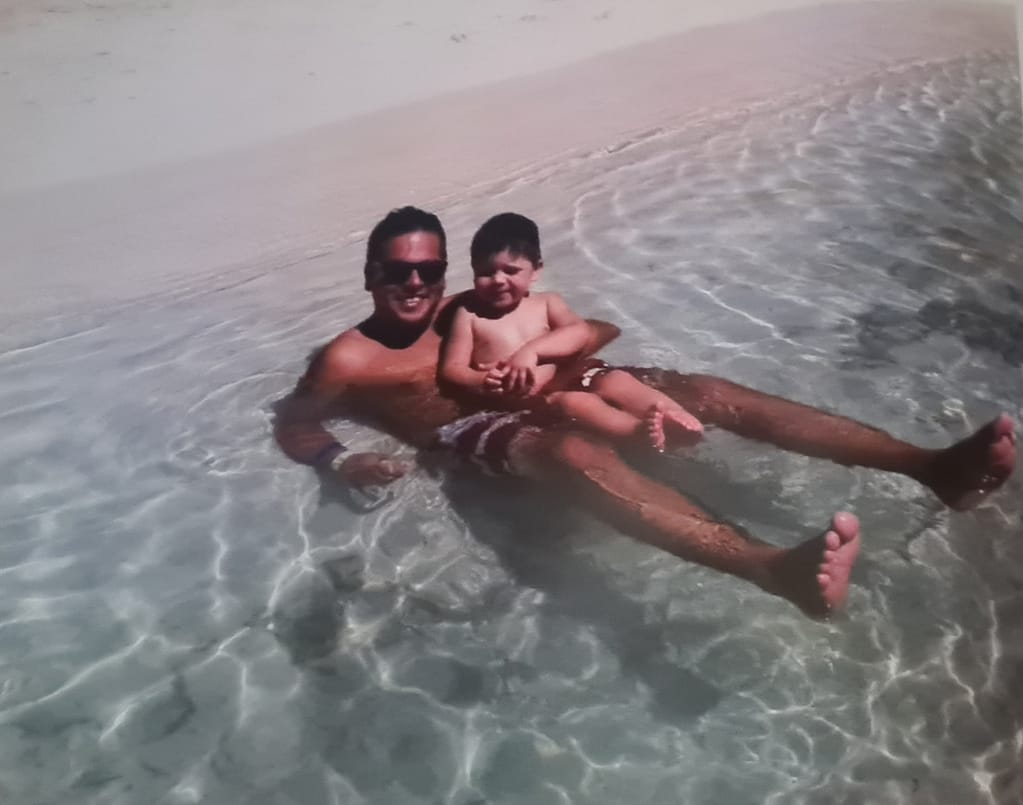 Cruising Tips
Whether you are a seasoned cruiser or embarking on your first voyage, here are some helpful tips to ensure a smooth and enjoyable experience for the whole family.
1. Choose a family-friendly cruise line.
Look for amenities such as kid's clubs, babysitting services, age-appropriate activities and family-friendly dining options.
Some popular family-friendly cruise lines include Disney Cruise Line, Royal Caribbean (RC) and Norwegian Cruise Line (NCL).
This July, having cruised with both RC and Celebrity Cruises in the past, we will be travelling with NCL. Be sure to check back in for a rundown on our experience in due course.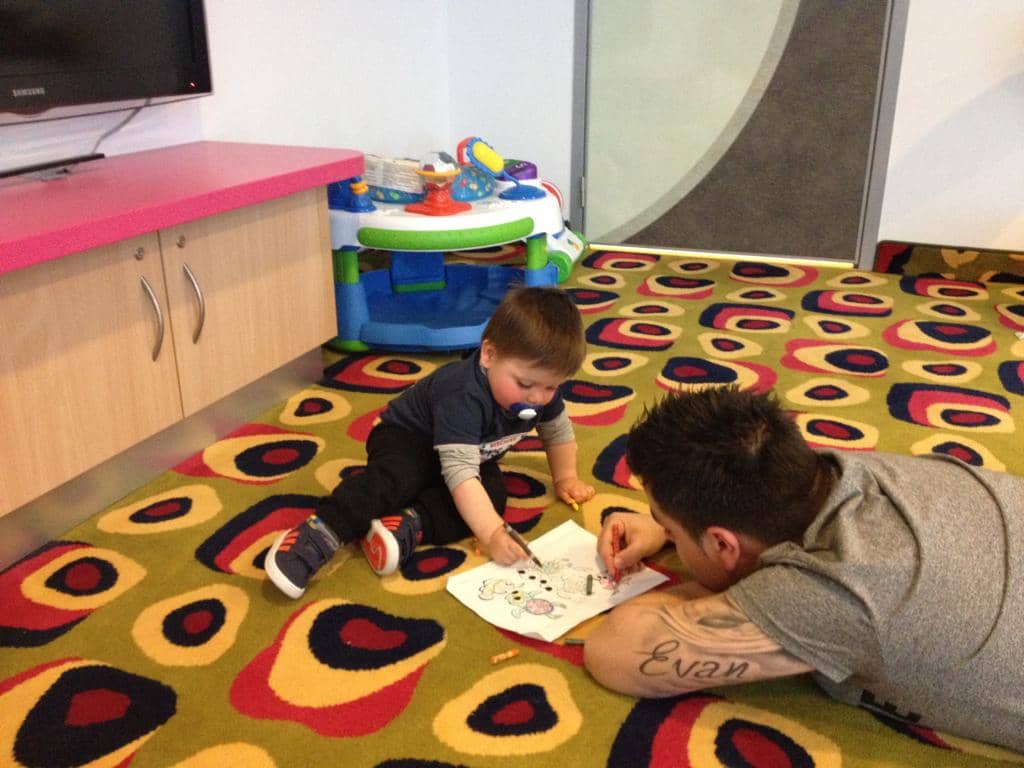 2. Plan ahead and book early.
Cruises are a very popular way to travel and they tend to fill up quickly. By booking early you will also have more options when it comes to selecting your cabins especially if you need to secure adjacent rooms.
Be sure to check if the cruise offers family cabins or suites for added space and comfort.
3. Pack Carefully
Remember that space in your cabin will be limited so be sure to plan your outfits carefully so as not to overpack. That said, even if you are travelling to a warm climate, you should definitely pack a lightweight jacket or throw as it can be chilly out on deck in the evenings. The air conditioning on board is always cranked up high too!
Also, do not forget to pack essentials such as swimwear, sunscreen, medications and documentation (especially travel insurance!)
Another good packing idea is to include a small first aid kit for minor injuries.
4. Familiarise Yourself With the Ship's Facilities
Once on board, take some time to explore the ship and get your bearings. Locate the kids' club, pools, dining areas, gym, spa and entertainment venues. This way you will be able to plan your days and activities accordingly. However, if you are like me, you will still be getting lost on your last day!
5. Take Advantage Of Kids' Programs
Most cruise lines offer diverse kids' programs and activities which children love. From arts and crafts to treasure hunts or arcade games there is something for everyone. Your children will be entertained and you will be able to enjoy some free time at the spa, bar or poolside.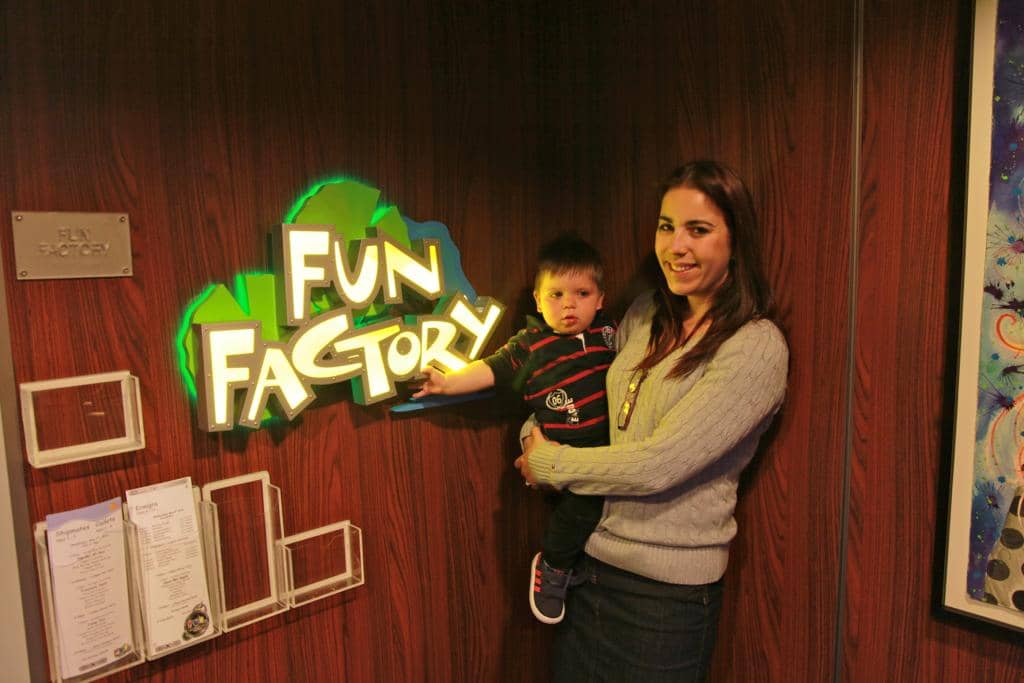 6. Establish Safety Rules
Before setting sail, talk to your children about keeping safe onboard the ship. Remind them of the importance of staying together and not wandering off on their own. Teach them how to contact you or a member of staff in an emergency.
7. Plan Shore Excursions Carefully
There are plenty of shore excursions on offer which cater for all tastes. Be sure to research the ports of call thoroughly to ensure that you are able to cram in as much as possible. Check age limits on activities as there will be some excursions which will have a minimum age limit. Also, be sure to consider that children will get very grouchy if you make them traipse around cities and ruins for hours on end in the blazing heat of summer. As such, be sure to include child friendly activities and attractions as much as possible.
8. Maintain A Routine
Whilst it is difficult to keep to a strict routine whilst on vacation if you have babies or young children, it is important to at least try to stick to their usual meal and nap times. This will ensure that they are well-rested and will avoid unnecessary meltdowns.
Do be aware that even if your children normally eat at a set time and are happy to have baby food, this can all change whilst on holiday. During our second cruise with Evan, I informed the family of Evan's sleep and eating routine. All of it went out the window! Evan was having his normal baby food and then after managing to engrace himself with the server being fed his favourite snacks of bread, strawberries and tomatoes. Sleep routine was also out the window with Evan thoroughly enjoying the ship's entertainment way past his usual bedtime.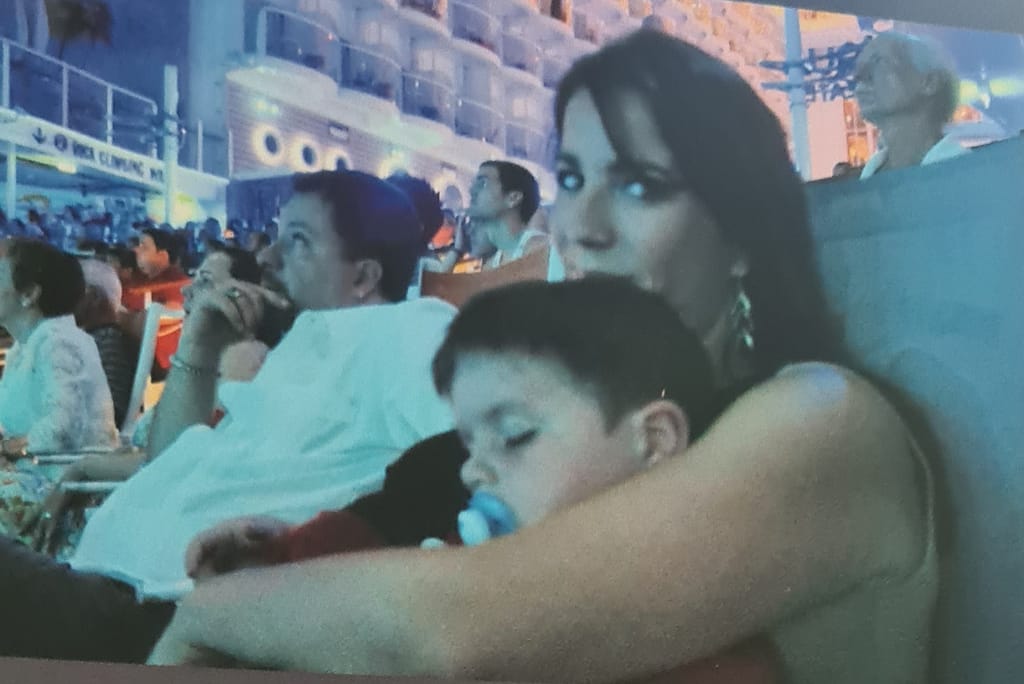 9. Stay Hydrated
Encourage your children to drink plenty of water to stay hydrated especially in warm climates.
10. Prioritise Hygiene
Remind your children about proper handwashing to minimise the risk of germs and illness. Pack hand sanitizers and wipes to keep their hands clean whilst exploring the ship or during shore excursions.
11. Have fun!
Most importantly, try new activities, enjoy the sights, have fun and make wonderful memories together to cherish for a lifetime.
Sharing Is Caring:
Check out our post on Travelling With Babies And Children for more great tips.
Related Articles: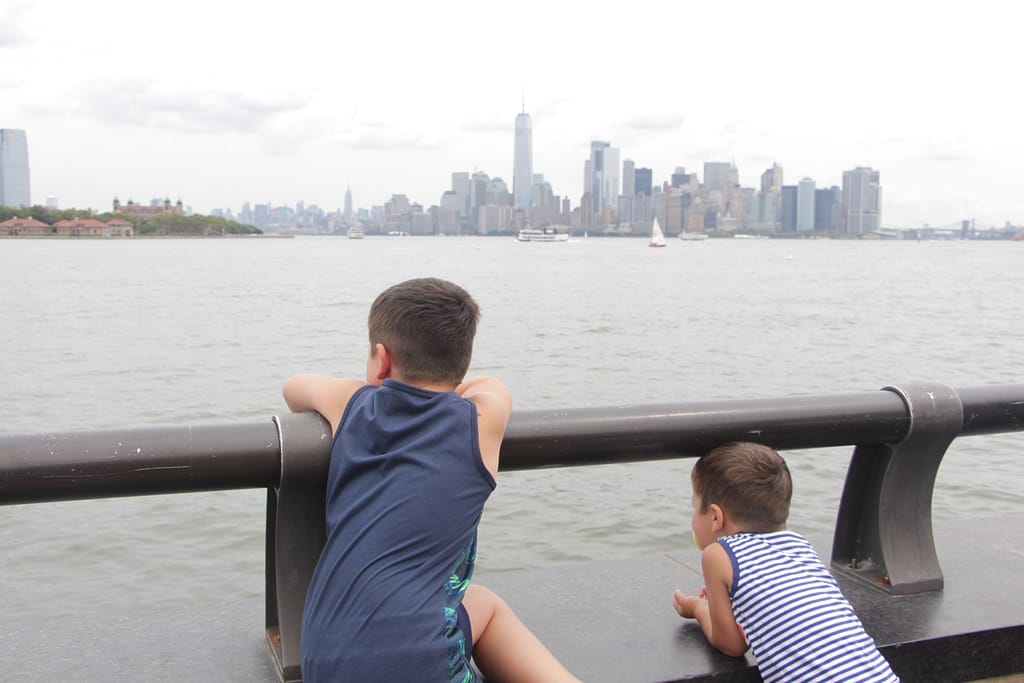 Whilst looking for photographs for the Mickey's Not So Scary Halloween Party blog I came…