We all know that kids love to party. They seem to have an endless supply of energy and love to move, dance and have fun. If you are planning a party for your little one you will need some high-energy games.  Some fun party games which are always a hit are musical statues and musical chairs.  To make your party a success you will need to put together a playlist of children's party songs. We've put together two kid-friendly playlists which will have your kids dancing, jumping and just having fun!
Baby and Toddler Playlist
If you are throwing a party for a baby or a toddler the following children's party songs will be perfect.
Preschooler Playlist
The children's party songs playlist is perfect for preschoolers who will love the fast beats. Perfect for dancing and jumping around.
We are sure that some of the songs for the preschoolers will have the parents moving and joining in the fun too!
If you are struggling to decide on a theme for your little one's birthday party, be sure to check out our party planning posts. We have loads of ideas to make party planning a breeze, like for example, How To Throw The Best Harry Potter Party!
Sharing Is Caring:
Related Articles: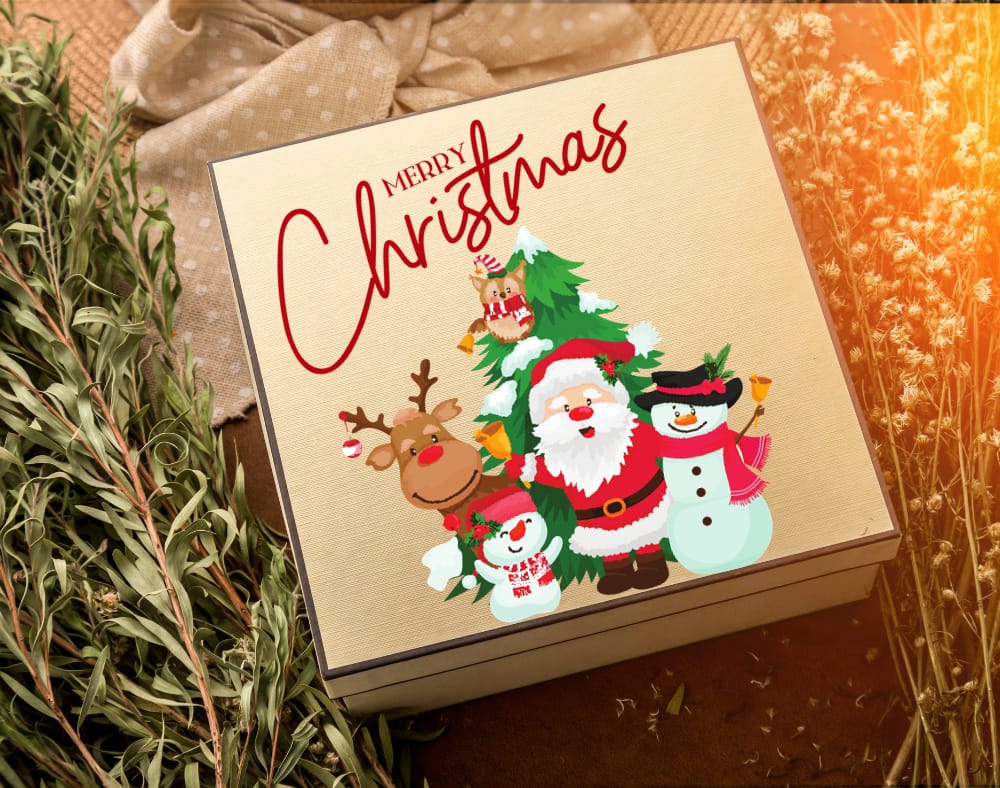 Christmas family traditions play a big part in our family dynamics. A few years ago,…