If you have been following our BBQ series you are hopefully looking forward to our final installment, BBQ Season: Sweets & Cocktails. In our previous blogs, we explored the art of grilling juicy meats and creating delicious side dishes to accompany them. But, in my view, no BBQ experience would be complete without a grande finale. Yes, desserts and refreshing cocktails are definitely a must have for any successful BBQ.
As always, we make it easy for you with these simple but delicious recipes. And, since nobody wants to spend time in a boiling kitchen in the summer, these desserts are also no bake.
BBQ Desserts
Pineapple Wedges With Rum Butter And Toasted Coconut
If your family is anything like ours, it is likely that you will have little to no space for dessert following a BBQ. A vast amount of delicious meat often results in food comas at our house! That said, Evan and I ALWAYS have a special pocket for dessert regardless of how full we feel. This first dessert is an ideal dish in that it is refreshing and light however, given the addition of rum you may wish to have an alcohol-free version for the kids.
Serves 4
Ingredients
75g unsalted butter
2 tbsp dark rum
2 tbsp dark brown sugar
3 tbsp desiccated coconut
1 pineapple
1/8 tsp sea salt
1/8 tsp ground black pepper
Directions
Beat the softened butter, rum and 1 tablespoon of brown sugar with a wooden spoon or electric mixer until smooth and fluffy.
In a frying pan toast the coconut on a low heat for around 3 minutes. The coconut can burn quickly so watch it closely.
Core the pineapple and cut length ways into 8 spears. Place in an ovenproof dish and add the remaining sugar, salt and pepper, making sure to cover the spears evenly. Stand the fruit at room temperature for at least an hour and baste with the juice released from the pineapple once or twice during this time.
Grill the pineapple over direct medium heat for about 8-10 minutes with the lid closed until the spears are nicely marked, turning once or twice during the cooking time. Remove from the grill and spread the remaining rum butter over the pineapple until it melts. Tops with the coconut and eat immediately. Delicious on its own or with ice cream.
White Chocolate Limoncello Tiramisu
I made this recipe a few weeks ago for a family get-together and it was an absolute hit. I'm sure it will soon become a favourite at your summer BBQs or family meals.
Filling
1 carton cream cheese
1 tin condensed milk
2 packets lady finger (Boudoir) biscuits
2 tsp grated lemon zest
1/4 cup limoncello
1/4 cup lemon curd
100g white chocolate
Soak
3/4 cup sugar
3 lemons, juice
1/3 cup limoncello
Drizzle
1/4 cup lemon curd
1 tbsp limoncello
Directions
Using a handheld mixer cream together the condensed milk, cream cheese, lemon curd, lemon zest and limoncello.
In another bowl, cream together the cream until it forms peaks.
Melt the white chocolate and add to the cream. Then fold into the cream cheese mix.
Bring sugar and juice of 3 lemons to the boil. Reduce to a simmer and cook for 2 minutes. Remove from the heat and add the limoncello.
Quickly dip the biscuits into the slightly cooled lemon syrup.
Layer a glass dish with the biscuits, cutting the slightly if required.
Spoon half of the cream mix over the biscuits. Repeat the process, finishing off with a cream layer.
Make the lemon curd drizzle by thinning out 1/4 cup of lemon curd with the remaining soak and one extra tablespoon of limoncello. Whisk and drizzle over the tiramisu.
Cover and refrigerate for at least 4 hour before eating, but preferably overnight.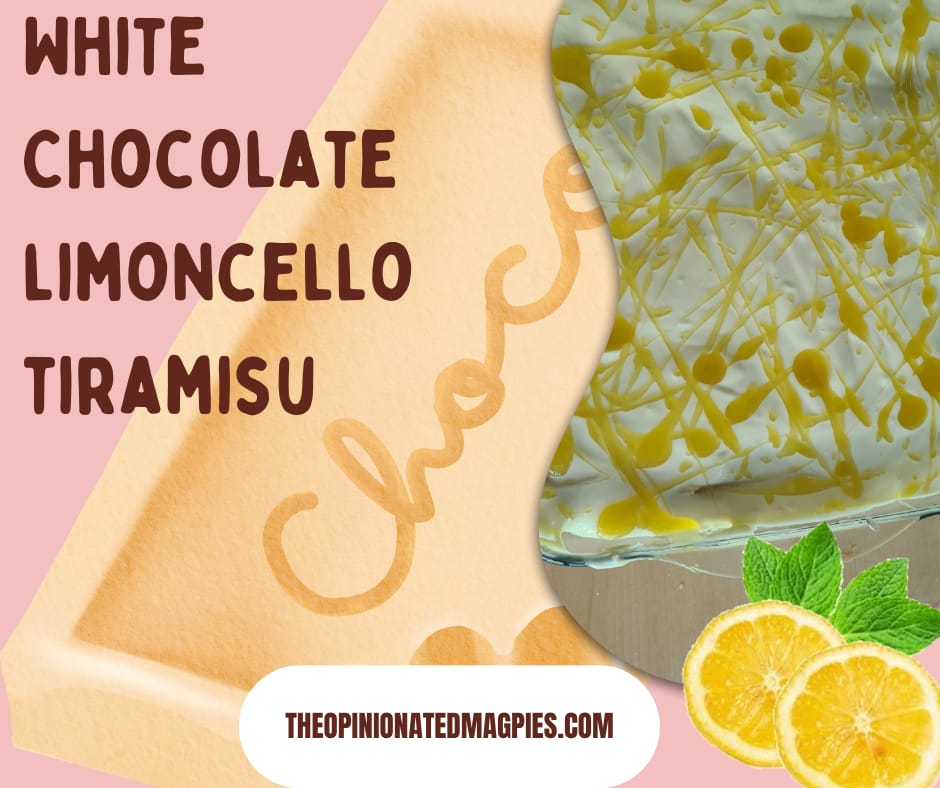 White Chocolate Mousse
If you are making the limoncello tiramisu, use the leftover Rosselle Cream to make a non-alcoholic mousse for the kids.
Ingredients
Directions
Melt the chocolate in a heatproof dish over a saucepan of boiling water.
Using an electric mixer beat the cream until you get soft peaks. Fold in the lemon curd and melted chocolate.
Spoon into small bowls and top with some berries. Chill for a few hours to set before serving.
S'mores
For those of you who have been, or currently are, Brownies, Girl Guides or Scouts (or are just American!) there can be no better ending to a BBQ than a good old S'more.
The origins of s'mores can be traced back to the early 20th century when they first appeared in the Girl Scouts handbook in 1927. The name "s'more" is a contraction of the phrase "some more." And, in our opinion, "some more" perfectly encapsulates the irresistible nature of this indulgent treat.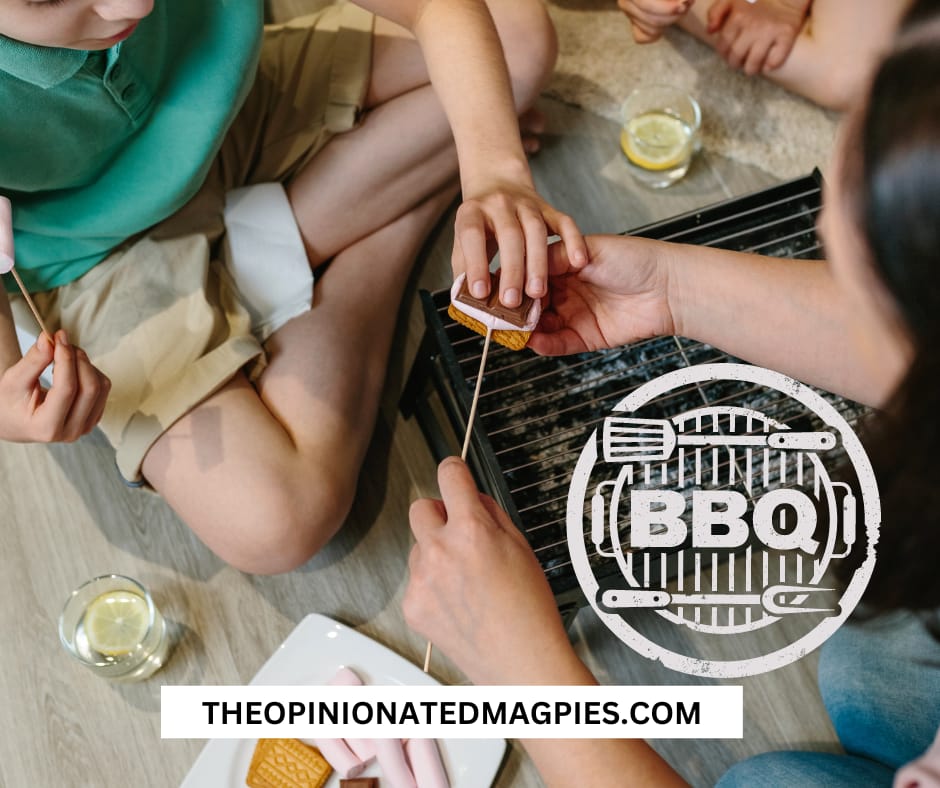 Traditionally made with Graham Crackers we make ours with plain Digestives since Graham Crackers are hard to find in Gibraltar.
Directions
Arrange 12 biscuits in a disposable foil tray. Add the marshmallows and chocolate. Top with the second biscuit.
Cover with foil.
Cook on medium heat for about 5 minutes and then let sit for another 5 minutes.
While the classic s'more holds a special place in our hearts, experimenting with different flavors can be a delightful adventure. Here are a few tantalizing variations to try:
Nutty Delight: Substitute the plain biscuit with chocolate or cinnamon-flavoured ones. Add a layer of peanut butter or Nutella to take your s'more to new heights.
Fruity Fusion: Incorporate sliced strawberries or bananas into your s'more for a burst of freshness and a touch of natural sweetness.
Gourmet Indulgence: Swap the regular chocolate bar for high-quality dark chocolate, flavoured chocolate bars, or even salted caramel for an elevated and sophisticated s'more experience.
Want to receive exclusive recipes straight to your inbox? Then join the T.O.M tribe. It's fun, it's free and we won't spam you!
Perfect BBQ/Summer Drinks
We guarantee you will have the perfect BBQ party if you make some of these for your guests. There's definitely something for all tastes with our cocktails, mocktails, lemonades and smoothie options. Word of warning though, if you are having our cocktails, these are strong and VERY moreish. You might want to take it easy or stock up on the paracetamol!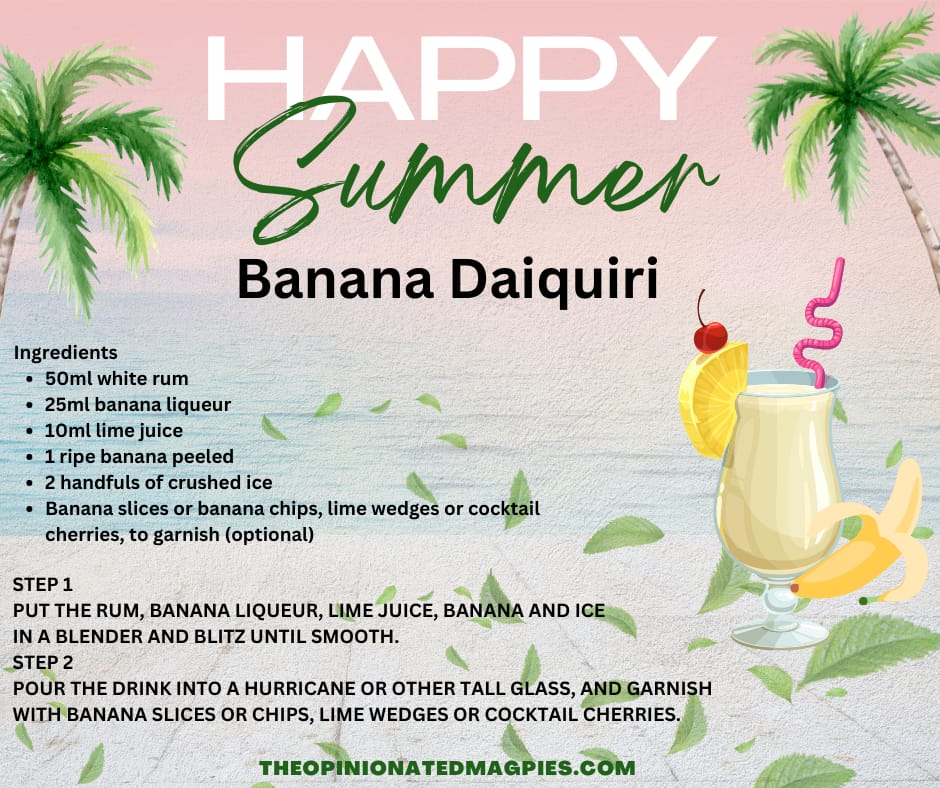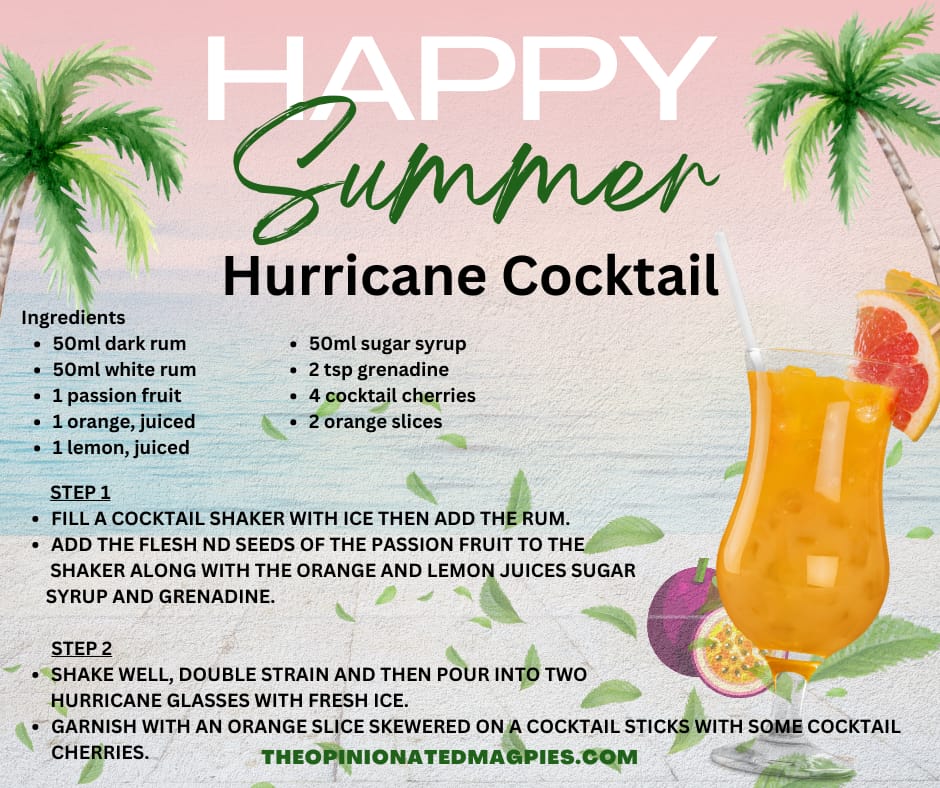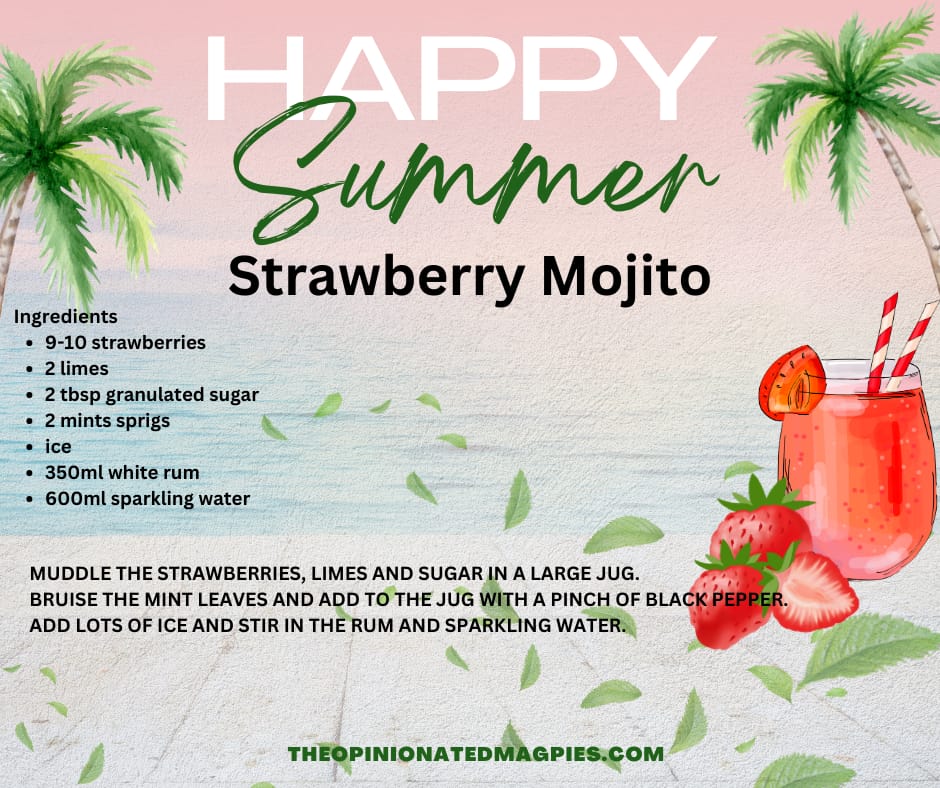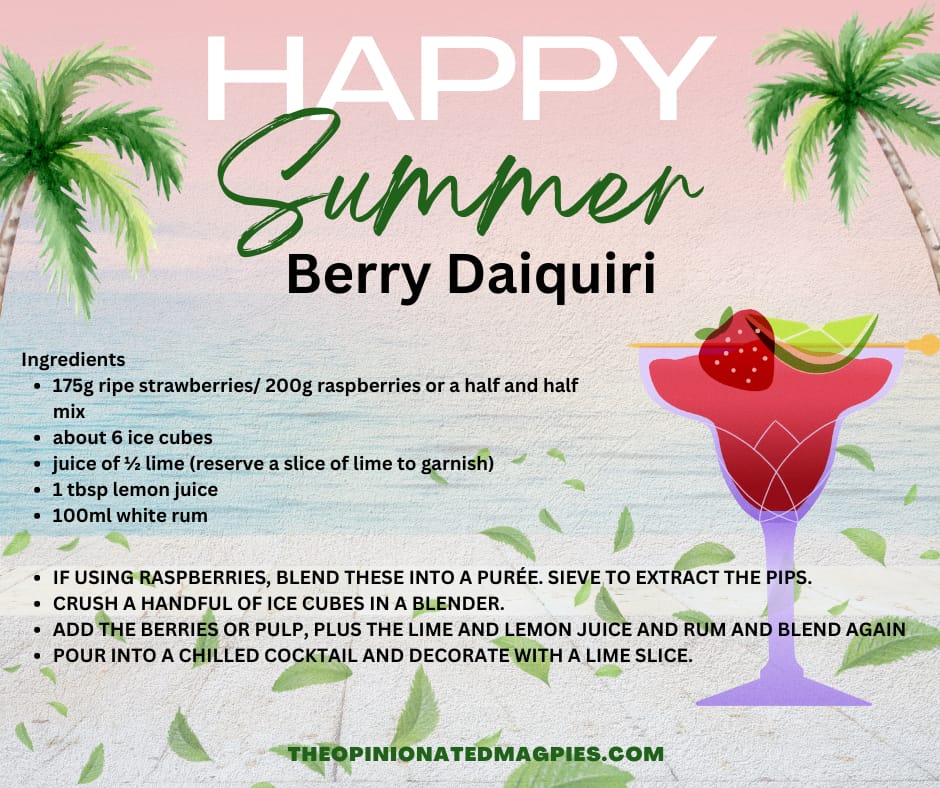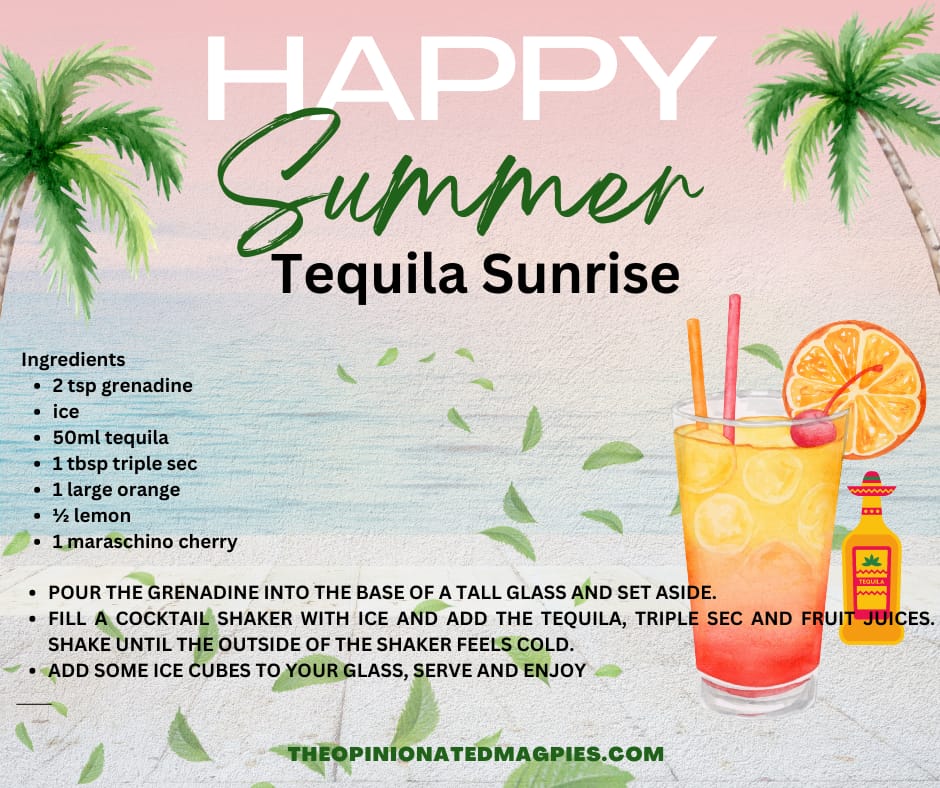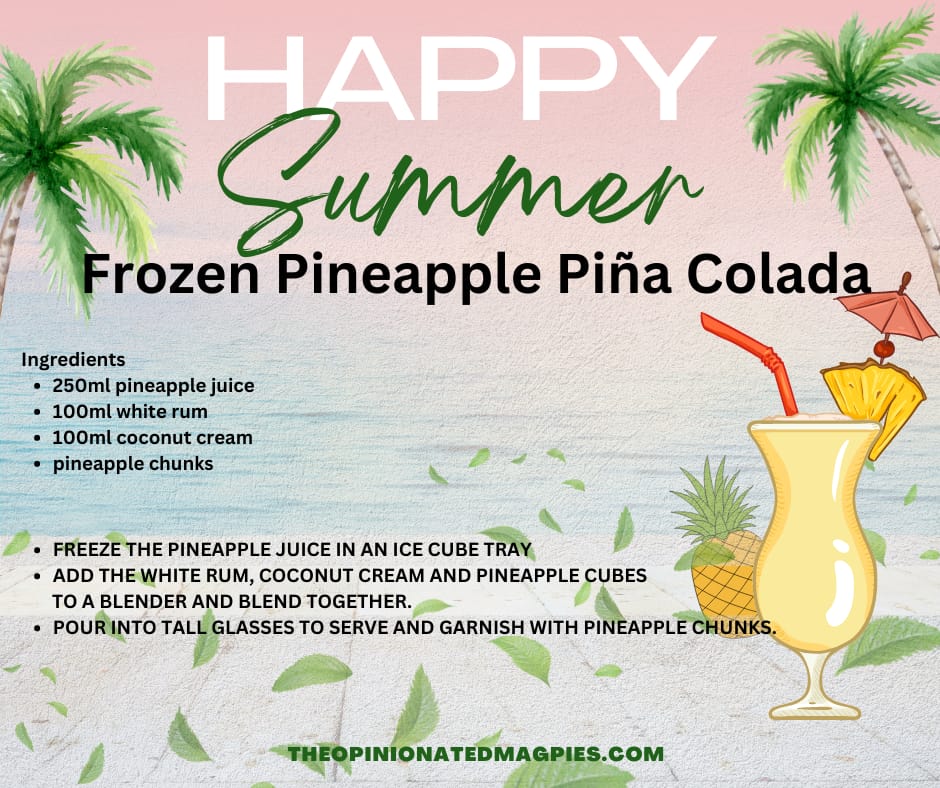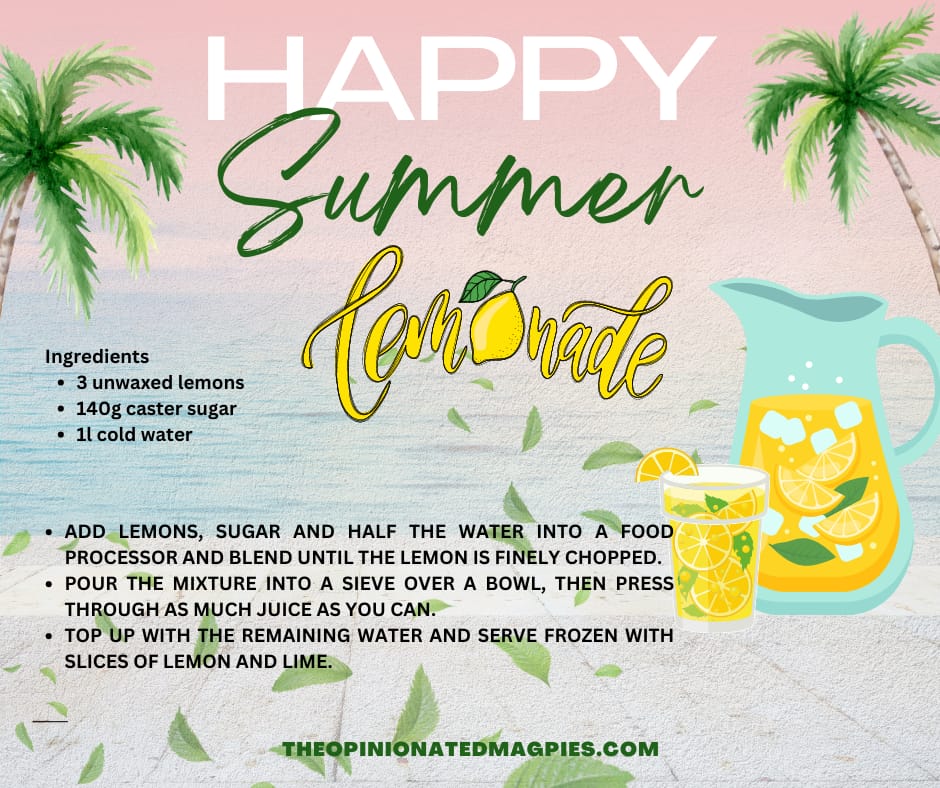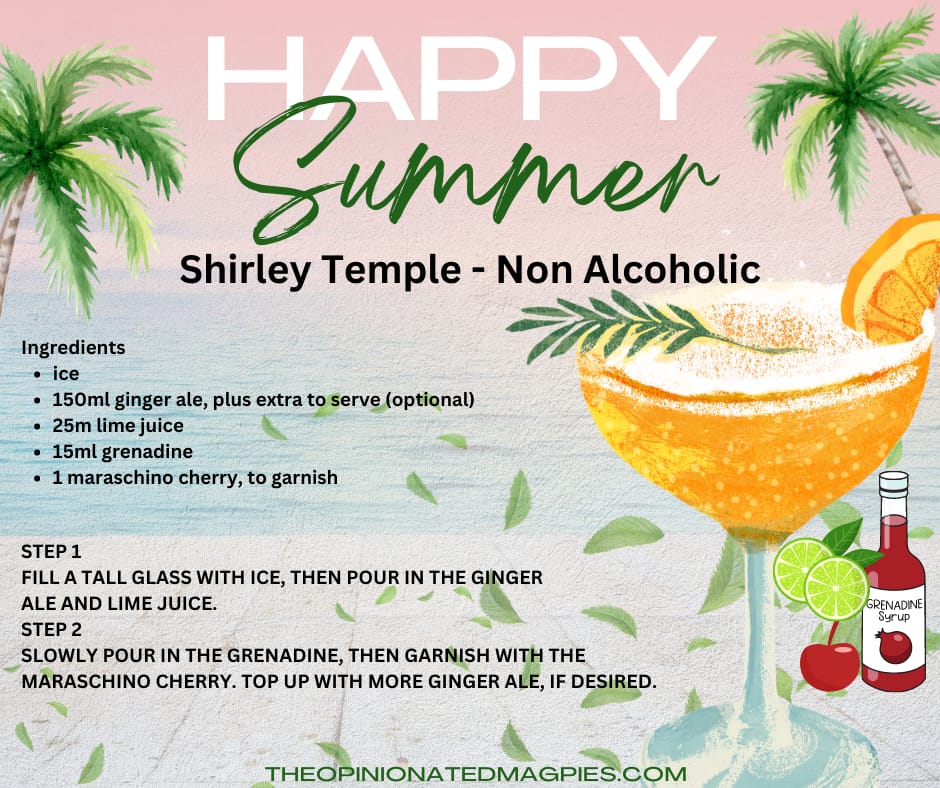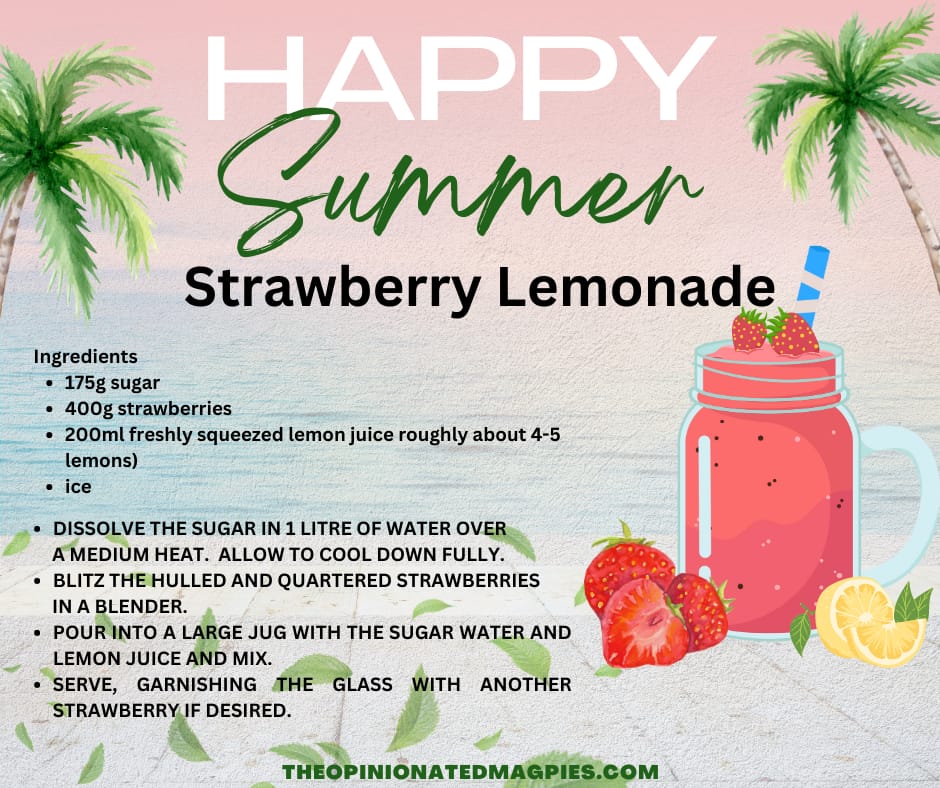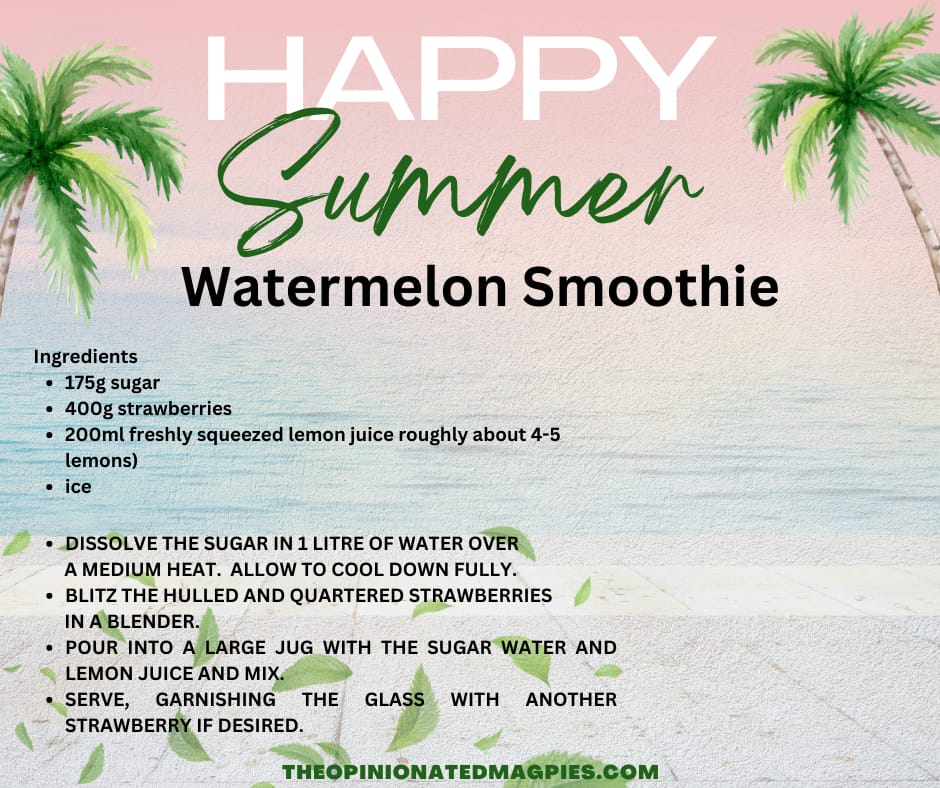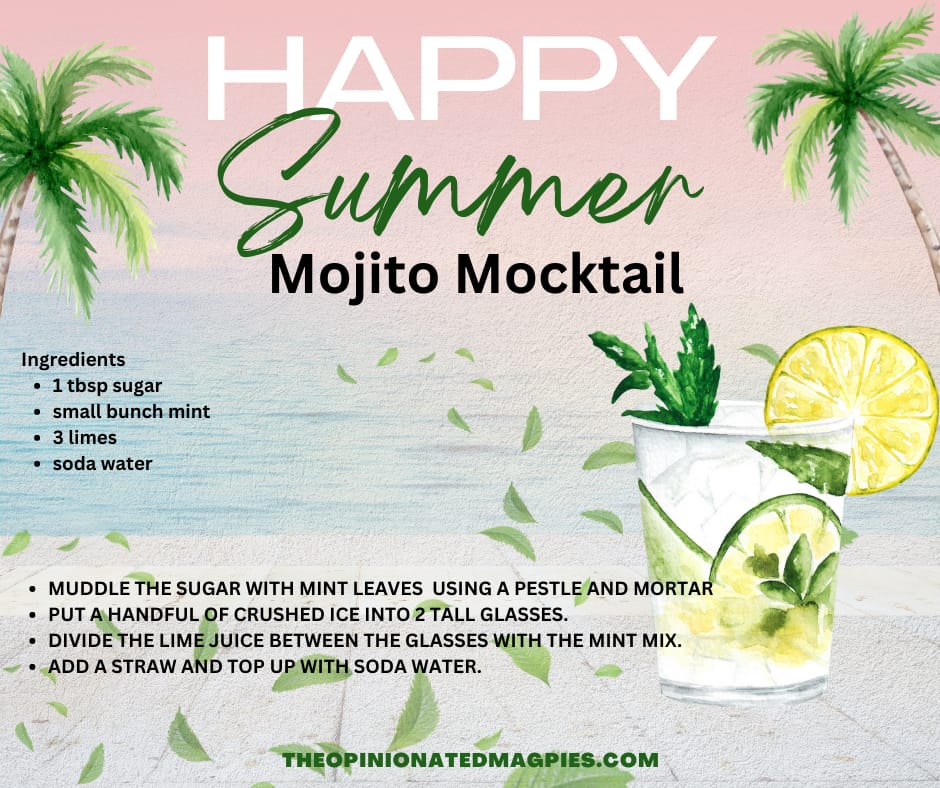 And that's a wrap! We hope you have enjoyed our BBQ series and that you have a fabulous BBQ season. If you've missed any of our other BBQ posts be sure to check them out from Safety to Starters and Mains. Happy grilling.
---
Sharing Is Caring:
Related Articles:
Every year on the 30th November, Scotland, and Scots around the world, celebrate St. Andrew's Day. It is a day dedicated to the honouring of Andrew the Apostle, patron saint of Scotland. Andrew was a fisherman from Galilee and one of Jesus' twelve apostles. St Andrew was never actually…