1836hrs, 6th August 2012, saw the moment the line of 'then and now' was drawn in the sand of life for me.
Scott was born and in a sheer blink, the priorities and perspectives of my being were changed forever. Since that very moment, I spent each moment growing alongside my smallest best friend, who, has now in retrospect turned out to be my greatest teacher.
Cute pictures, baby groups, trips to the park, tiny toes and late night feeds.
All good. Just as you expect it to be.
Then it's not.
The Word Autism
The moment the word Autism is mentioned. So many questions.
So much projection. Panic. Forecasts. Doubt.
As humans we are creatures of habit, we fear the unknown.
In that moment I was left with a toddler and a choice – both so highly dependent on me to take decisions that would define how the rest of this story played out.
The peaks and troughs to follow were the furthest thing from easy and I quickly learnt the only way was through – I had to afford myself the grace and time to process the million emotions that came with my new found existence. I learnt that I could visit these feelings but they were not permanent.
Resilience held hands with perseverance, both consistently surfacing to remind me that pity nor defeat were an option.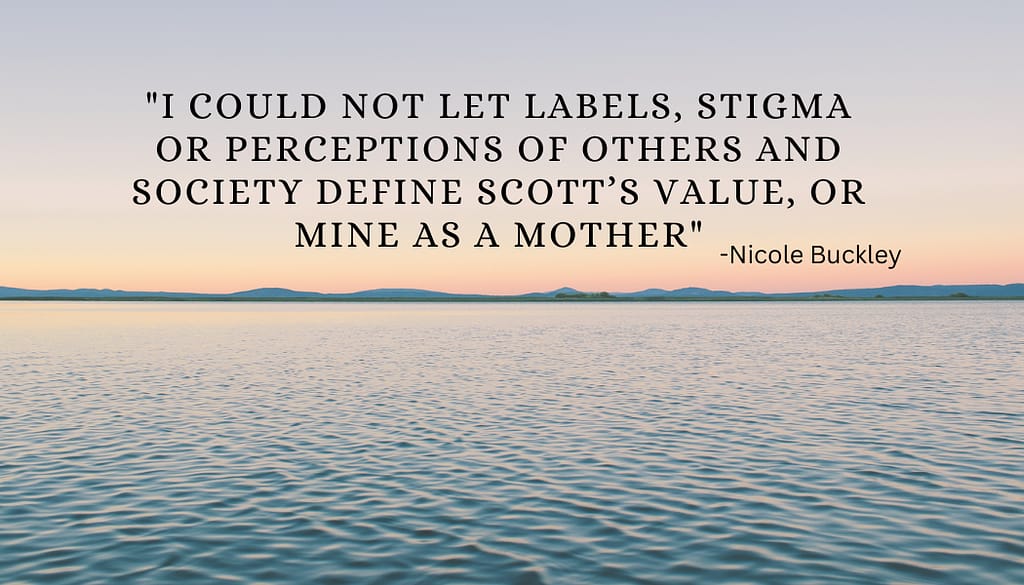 My Choice
Your perspective is a choice, not an objective view.
I could not let labels, stigma or perceptions of others and society define Scott's value, or mine as a Mother.
I wished for a super power – the ability to see the world through my son's eyes.
So, I immersed myself in to the world of Autism and Disabilities. I sat down and looked at acceptance and accountability for what they were in the reality of our situation and not as the mirage that my mind had held of them for the future.
Embracing Scott as a little person with so much potential whose abilities far out shine what is labelled as his disability, from day one, was liberating and the acceptance fulled and propelled this mummy and son duo to tackle life head on, seizing everything life had to offer.
Just to be clear, none of this meant that the hard times went away.
Cute pictures, baby groups, trips to the park, tiny toes and late night feeds.
These were still there, but different.
Baby groups turned into therapy groups.
Trips to the park turned into having to deal with the stares and comments of others.
The tiny toes grew.
The late night feeds turned into late nights for mummy whilst baby sleeps, to submerge myself to better understand this new found life.
Scott was living his best life, from sun up to sun down, every day of his life.
His perception of others appeared to be non-existent and followed through with whatever made him happy, regardless of what others around him said or did. He was warm and affectionate to those close to him, sporting an infectious laugh and smile.
Just Like That………
And just like that, Scott had begun to teach me so much, and not just about mummy-ing.
But about life. About perspective. About values.
I began to try to see through the comments in the park, the unsolicited advice and I saw those people as unaware, some unaccepting. I found the more I spoke about Autism, I gave power to it being that little bit more typical, each time. Some people found comfort in the knowledge and through that saw us for the mummy and son duo that we really were.
I learnt that the only way I could help that acceptance in others was through advocating.
I spoke to others. Posted snippets on social media. I got involved with other families just like us.
Autism hasn't been easy. It isn't what you see in the movies.
Autism has been the largest life lesson. EVER.
Quite the mountain to climb.
But the view from up here, over life and the world around us, is pretty amazing.
Looking across, up and forwards…..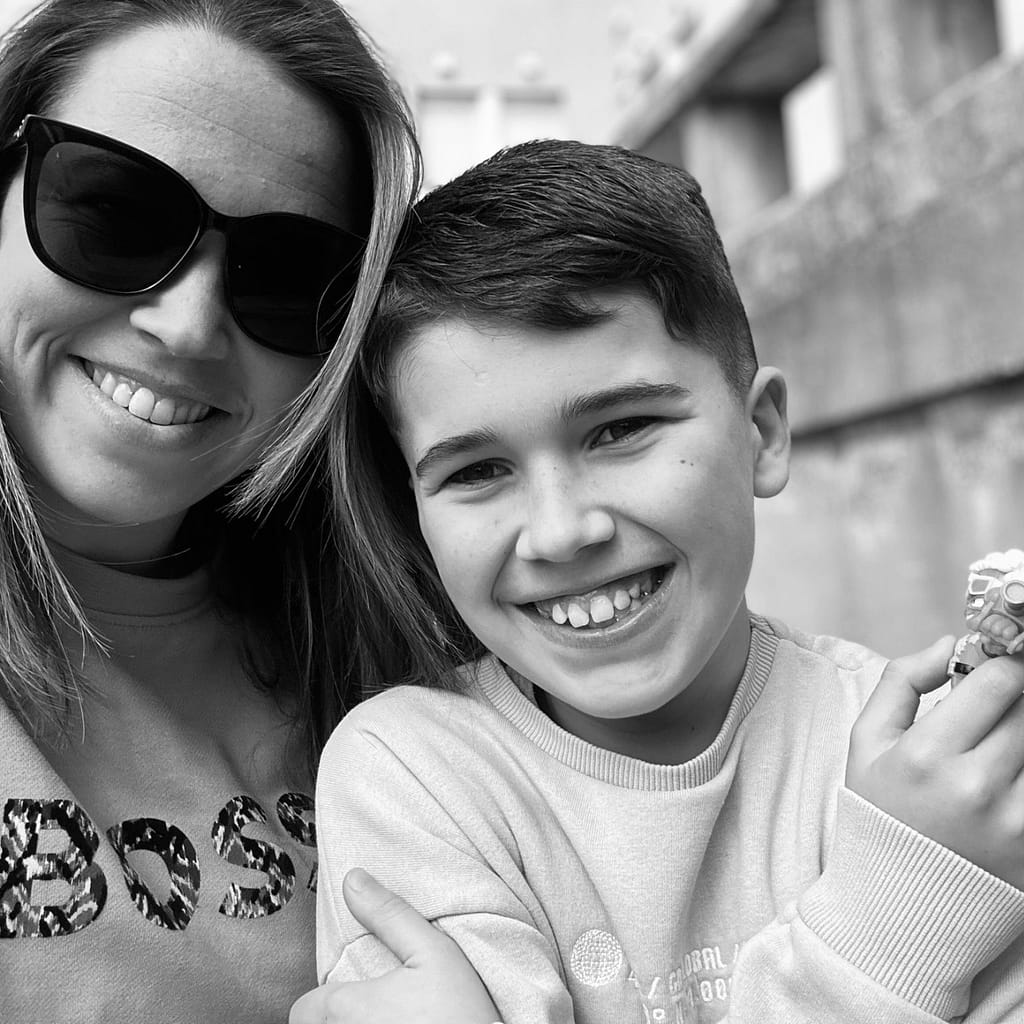 We have a long way to go to the top. It's about learning to take breaks, pace yourself, hold hands along the way and try not to look down or backwards but across, up and forwards.
You'll never forget where you've come from, but knowing how far you've come will give you the fuel to carry on, because you know you can do it.
Scott will always be my biggest and bestest everything in life…and I love him so much, that I will always need him more, than he will ever need me.
This article has been kindly submitted by Nicole Buckley.

Mummy to Scott and managing director of PossAbilities Gibraltar, Nicole has been a leading force in the recognition of Neurodiversity of all ages in the community. Her passion and dedication was acknowledged recently when she was bestowed with the Diversity and Inclusion Award at the Ladies That Rock The Rock Awards 2023 ceremony.
For more information on PossAbilities follow them on their social platforms: Facebook, Instagram or Twitter.
Related Articles you might enjoy: