Hi there friend and welcome to our About Us section. We are two lifelong friends from a small British territory called Gibraltar, situated on the southernmost tip of Spain. 
Although we have known each other for almost four decades (Yikes!) our lives took very different paths in our late teens.  Colleene setting off to Cardiff to read law and Milly opting to stay in Gibraltar, get married and start a family.  We have always remained close friends and have been there for each other in our triumphs and celebrations as well as the ugly crying, bring on the chocolate and wine times!
Having started spending more time together recently as we embarked on a post-Covid fitness regime, our walks led to many a discussion on a wide range of topics, which got us thinking…why don't we start a blog?!?!  But being two women in our forty-somethings with zero IT experience and a great deal of self-doubt, we firstly needed to take some time for self-reflection and growth.  And finally, here we are!  
If you share our passion for good food, wine, travel and books, and are looking for positive parenting, life and home tips then you are in the right place.  We hope you join us on our adventure, that you find our content useful and that it inspires you to try something new!
And remember the only thing holding you back is YOU!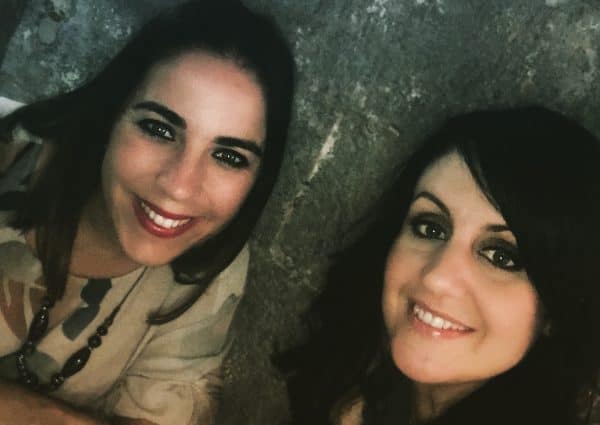 Check Out Some Of Our Fave Articles
In 2007 I went on a girlie trip to Madrid, to watch Beyoncé in concert. My daughter Celine was five years old
Recent Articles On The Blog